Click here to get this post in PDF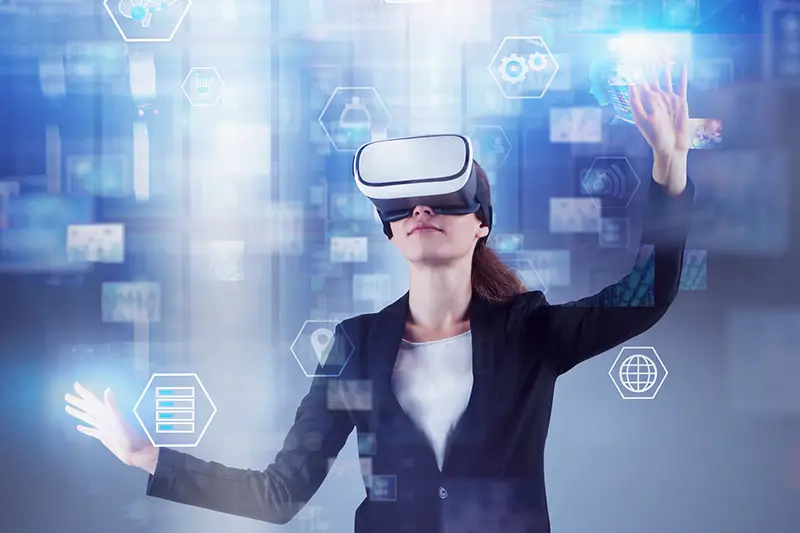 One of the most common misconceptions regarding productivity is that it is all about motivation and morale around the office. Another component of productivity is the issue of adequate tools for the job. Regardless of the industry, those who provide high-end equipment to their staff usually see not only a rise in overall proficiency and quality of end-product but also an improvement in the above-mentioned morale. So, here are three tech ideas that can give your office a significant productivity boost.
Dual monitors
The first major tech upgrade you could conduct is the installation of dual monitors for most of your staff. According to some of the latest studies, having multiple monitors can have a significant impact on one's productivity. The greatest difference here can be seen in areas of data entry, product comparisons, and coding. Aside from this, any form of research can be done much more effectively, if the person conducting it can look at the source material while typing. Sure, some may argue that switching between windows takes only a fraction of a second but the significance of the loss of focus that occurs during this period is nearly impossible to quantify.
Silent peripherals
In the previous section, we discussed how improving employees' equipment can make them more productive. However, can the same thing be achieved by gearing up their colleagues? While most people are more than accustomed to the sound of keyboard typing and mouse clicking in 2017, if you try to multiply this by 20, 30, or 50 times, you are going to have an incredibly noisy office. This can be particularly distracting for those on creative tasks, which is why switching to silent peripherals might be the right course of action. Apart from a silent keyboard and mouse, you might also want to look into providing everyone with a set of their own noise-canceling headphones or earbuds.
Visual presentation
If we're speaking numbers, there is an estimation that an average office spends about 31 hours each month on meetings. Seeing as how this is the time you are keeping your employees away from their core-tasks, you are bound to encounter a massive drop in productivity. There are two ways to fight this. First, you need to eliminate all non-essential meetings and replace them with a circular email. Second, those meetings you do need to hold should be well-structured and to the point, in order to be time-saving. This can be achieved through a quality visual presentation. Needless to say, these two methods work best in combination.
For this, however, you would have to invest in an HD LED, LCD, or Plasma TV. While this may not be the case in most companies, some startups struggle with the issue of free space in their conference room. You can hire professionals from TV installation Sydney based company and have your high-end flat-mounted either way. That will leave you with a lot more room to work with. On top of it all, this will also give your meeting room a modern look, which is always good to have in mind, especially if you intend to bring in potential partners or clients for a presentation. With the help of these three tech ideas alone, you can help your company unleash its full potential and encourage your employees to give it their best. Keep in mind that this boost in productivity isn't something you alone will be able to notice. By outperforming their own previous records, your employees might gain better intrinsic motivation, which is definitely not something you should underestimate.
You may also like: 5 tips for designing a modern office
About the Author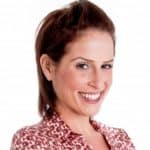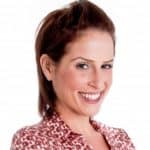 Diana Smith is a full-time mom of two beautiful girls interested in topics related to business and technology. In her free time, she enjoys exploring new low-cost advertising opportunities.