Click here to get this post in PDF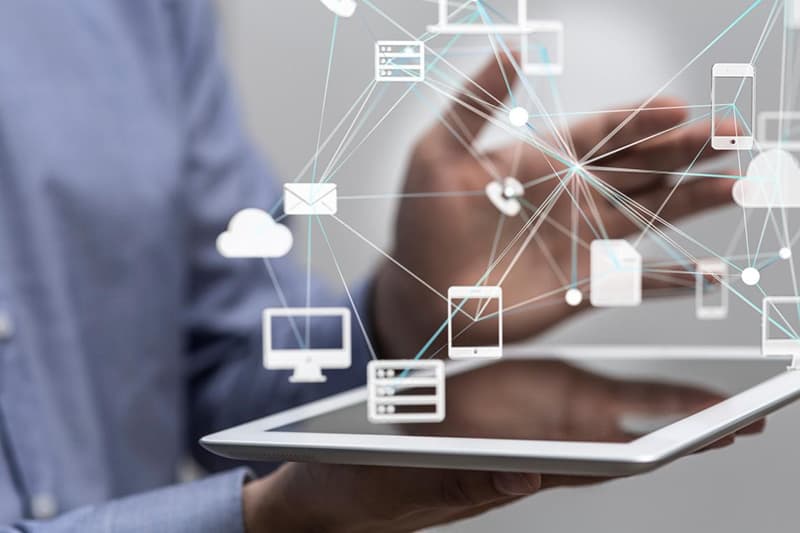 If you're looking to up your marketing game this new year, you've come to the right place. Keep reading for a full guide to the most popular advertising trends 2020 has to offer so that you can bring in the extra cash this year. 
Communication Is Key
Communicating with your customers directly is a great way to create trust with your customer through thoughtful customer service. This is why conversational marketing is one of the biggest marketing trends we're seeing in 2020. 
With a built-in chat app, customers can ask your team questions about products. Immediate responses are important to customers, and if you're not there to answer their questions that may be keeping them from purchasing, there is a good chance they will go searching elsewhere. 
By engaging with your customers, you can build trust and have higher customer return rates. 
Videos: The Idea Visual 
According to Next Thursday, a video production in Brisbane, video marketing is taking off everywhere, from social media advertisements to website product pages. This visual is much more helpful to customers who want to see the product, and how to use it, quickly and without any deep reading. 
Using video advertising on social media is a great way to catch your customer's eye; it is way more interesting than still and stagnant images as users scroll their screens.
Using elements such as Facebook Live and IGTV are great options for insider videos, how-to's and other informational content that your customers will find useful and inviting. 
Using video marketing on your websites' product pages is a great way to show how the product is used and will increase your conversion rates. Video marketing is also a great way to boost your SEO rate for your website, as Google pushes up websites with videos embedded. 
Locate Your Customers 
Geofencing and OTT marketing is all the rage this year, especially with the rise of streaming services.
Advertising with geofencing is a great way to find your customers directly, which allows you to spend your money wisely. Save money by running ads that work to reach your audience directly, rather than cable TV ads, which are expensive and broad. 
OTT companies can help to figure out how to reach your customers, through research such as household demographics, making precise interactions with people who will be more engaged with your advertising. 
Get Personal 
Customers find it important to feel like they can trust their products, and the companies they are purchasing from. Consider using personalized marketing to catch your customer's attention, which could start with using their name directly in emails or on their account page. 
This also goes for your companies marketing content. Letting your customers get an inside view of your company and brand makes that trust you, feeling more connected. Try doing employee profiles or a look at the company's background story to invite customers behind the scenes. 
Advertising Trends 2020: Go Into the New Year With this Marketing Guide 
Marketing is changing constantly, so making sure you're a step ahead by using this advertising trends 2020 checklist. Grow your customers and conversion rates by applying these ideas to your marketing strategy today. 
For more helpful articles on business and marketing, head to our blog!
Also read: Business Trends That Will Continue to Rise in 2020
Image source: stock.adobe.com