Click here to get this post in PDF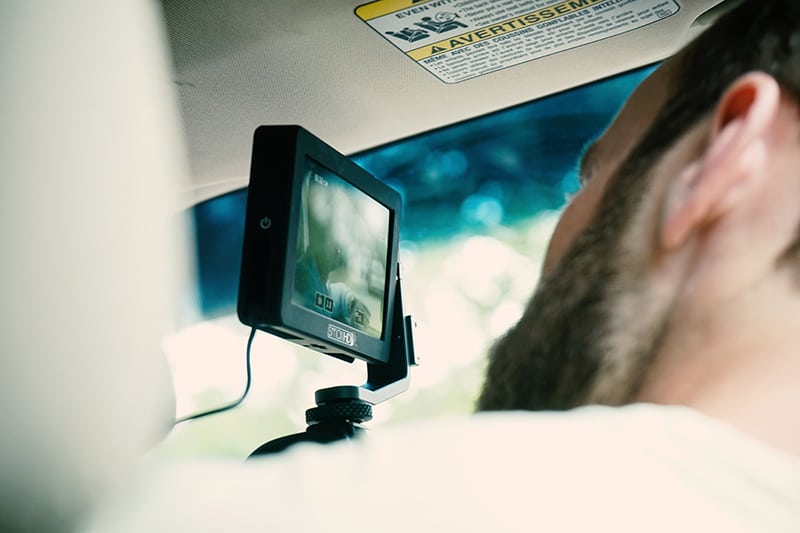 Advertising is all about promoting your brand to prospective customers, as well as keeping your existing customers informed about your products and services. No matter how small your business, you most likely already know that advertising is an important part. Some ways of advertising, however, are more effective than others, as they can reach more people and have a more significant impact. One of those more effective ways is television.
Even though it is often disregarded as a medium of the past TV still has a lot to offer to your business. It is no coincidence that many of the world's leading companies still use television to advertise their products, and tv commercials still hold much importance to the marketing plans of most successful businesses. So, what are the reasons for the unending relevance of TV advertising and why should you also think about promoting your business in this way? Read on to find out.
Branding
Commercial advertising can do so much for your brand. A good TV ad is memorable, and people often base their purchases on what they can remember, whether consciously or subconsciously. Also, a well-produced television commercial will get people to associate your brand with high quality, as well as the personality you choose to convey in your ad. This is the power of branding, and for the best possible results, you should invest in TV commercial production services of a well-regarded production company.
With the right advertising, you'll have the power to present the personality of your brand to your viewers, and present yourself in the best possible light. Whether you're trying to reinvent yourself and breathe some fresh life into your brand, or building it from the ground up, this will be a step worth taking.
Credibility
A TV commercial gives your potential customers an immediate sense of credibility regarding your business. When they see your company name on their screens, they will automatically assume that it is a reputable, well-established business that they can trust.
Think about it – if you were to choose between a product you've never heard of and one that you saw the commercial for on TV, which one would you go for? If you're honest, you answered the latter, even if it is a bit more expensive. We associate TV-advertised products with quality because television commercials are traditionally considered to be expensive.
The assumption is that if your company can afford to advertise itself on TV, it must have a strong budget and a high level of credibility. The truth is not so simple, since commercial advertising is no longer as expensive as people tend to think, and you can create a great-looking ad for a reasonable price, but there's no reason not to take advantage of this assumption and promote your brand as much as possible.
Wide Reach
TV is everywhere. If you had to find a house that didn't have a TV, you'd probably spend a long time looking. As Joey from Friends puts it: "If you don't have a TV, what's all your furniture pointed at"? This joke from one of the world's most beloved sitcoms reflects the ubiquity of television in a short and elegant way.
No medium has quite the same reach as TV in the modern world. The internet is still not there, and a TV commercial still has a wider reach than an ad that plays before a YouTube video or one that you can scroll past while reading the news online. As a result of this reach, a television commercial can promote your brand to a much broader audience.
You may also like: Advertising Trends 2020 Style: This Year's Best Ways to Market