Click here to get this post in PDF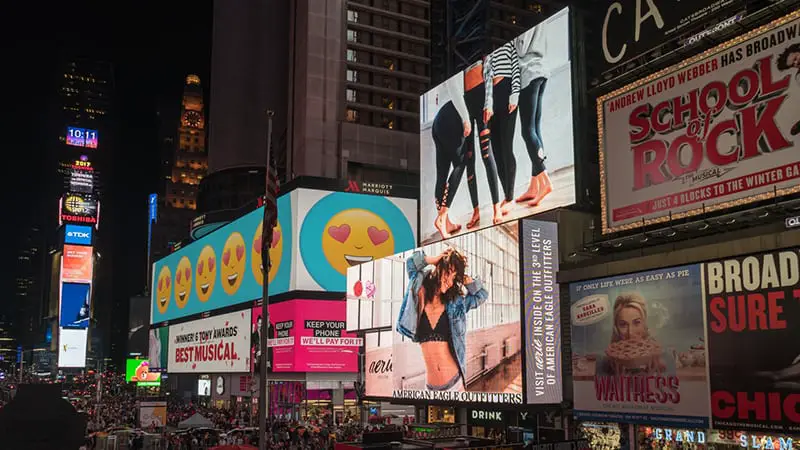 Advertising is one of the most important ways you have to reach your customers. It has two key roles to play: short-term notification of key deals, new products or services and long-term communication of your brand's values and identity. Even if a potential customer isn't tempted by the products you're trying to push in your latest marketing effort, that advert can still reinforce your brand, making it more likely they will return to you in future, and giving additional force to future marketing.
This means you must assess your adverts not just on the immediate effect they have on sales, but on the long term benefits they have for your brand identity. Today we're looking at how you can make sure your ads are achieving what you want.
Before You Launch
As with any project, you need to research and test prior to launching adverts. Market research will help you learn about customers so you can design adverts (or brief the agency designing your adverts) knowing what they find appealing and persuasive.
You can also test those adverts before you launch them. Good market research firms can offer services like creative testing, which tell you what customers think of the creative elements of your ads, and ensure they are tailored to your market before you roll them out.
If you need to choose between competing ideas for ads, you can run A/B testing. Launch two different versions of the advert to a small, select audience and track the results: the clicks, conversions, leads generated (or whatever the key metric of success is for this campaign) will tell which ad resonates most with your customers.
Measuring Brand Benefits
Assessing the impact of your marketing on your brand is something you can only do over time: it takes weeks or months for the public to respond to most changes (with only rare opportunities or risks to dramatically strengthen or damage your brand overnight), so you need to commit to this strand of research to get results.
Brand tracking surveys can help here, asking your customers to rank your brand against your competitors for the key qualities you're trying to build relatability, reliability, cool, value or whatever else drives purchasing decisions for your business. You also need to learn about one of the most important metrics in the marketing world: brand uplift. 
You can measure brand uplift with a specialised version of A/B testing: roll out two versions of an advert, one with your branding, one without. The additional clicks and sales generated by the branded version is a measure of the value your brand imparts to your products, and watching this over time, tells you if you are fostering a brand people trust.
You may also like: Advertising Trends 2020 Style: This Year's Best Ways to Market