Click here to get this post in PDF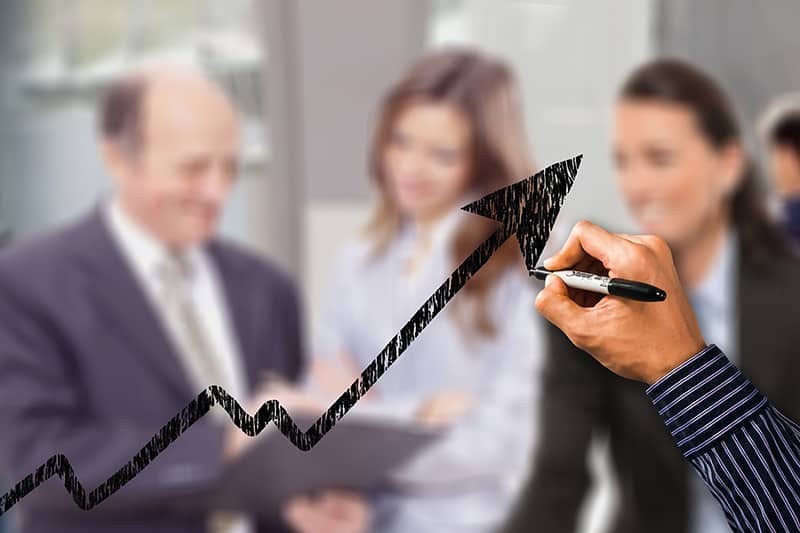 As we head into a brand-new decade, technological innovation will continue to move faster, as evidenced by its pace today.
We will likely notice massive advancements in quantum computing and a notable rise in the production of software into our day to day living.
2019 has been a year of many technological advancements, starting from the emergence of robots to the rise of voice search. But we are almost closing the year 2019, so it is safe to wonder which business trends will still be on the rise in 2020? Here are a few:
Analytics
Analytics have been playing a more significant function in the growth and expansion of corporations over the world. 
Aside from assessing your probability of success in the market, analytics can also help you in predicting where the demands in the markets will head next. Analytics, while being simple on the outside, its function actually involves a notable quantity of data processing to convert huge pieces of raw data into something more useful.
With the Internet of Things, cloud computing, and chunks of data growing, data is becoming unclear and hazy. Analytics tools employing machine learning will be in demand at a considerably greater extent than presently implemented to identify issues, and even suggest action to take.
Artificial Intelligence
Several companies started to sharpen their application of Artificial Intelligence to their business operations because these organizations believe that AI will continue to rise in 2020 and in the next years to come.
Artificial Intelligence rises together with analytic because AI technology will be essential in converting massive chunks of data. Besides, AI will become omnipresent, lending a helping hand in transforming several industries such as healthcare, technology, manufacturing, and many more.
Regardless of how experts utilize the function of Artificial Intelligence, it is guaranteed to drive companies forward, streamline processes, and give a significant advantage over their rivals.
Voice Search
We experienced many technological improvements, particularly in voice technology such as Alexa, Siri, Cortana, and others. Yet, these advancements did not exceed our expectations and have been insignificant in our life.
Voice is a channel that tends to move in a continuous manner and natural, and it is not something that we can effortlessly convert into digital technology.
Shortly, the technology of voice assistants and commands will prove to be even more helpful to everyone. As these businesses' underlying technology, such as Artificial Intelligence and Voice processing, becomes better, it will merely drive into greater technological importance, making our lives easier.
Automation
Automation is a vast technological term that can be unclear as to what it precisely means. In simpler terms, automation means technologies such as big data, updated robotics, and cloud computing. To several software companies, they believe that automation is the critical component of their business operations.
Software companies strongly believe in that notion because it is evident that automation significantly reduces human effort while enhancing profit potential. Experts believe that innovating our current advance technologies that function together with automation, will likely be the key contributors to making our lives easier and better in the future.
Although this claim is likely to guarantee success, we must also consider some significant factors like assuring that people working in the field of automation will not lose their jobs as well as other lifestyle trends affecting business.
To Conclude
As the modern world revolves around technology, it would seem like everything is continuously changing, evolving, and becoming better, which makes it challenging for us to know which trends will rise soon.
And with this article, you now have a few ideas on what to expect in business trends in 2020, which is beneficial, particularly if you are planning to establish a business.
You may also like: Essential Things You Should Know About Jobs in Information Technology