Click here to get this post in PDF
Are you looking to increase your online presence this year? Do you want to make the most of your marketing efforts? Learn 5 effective SEO trends for 2020 now.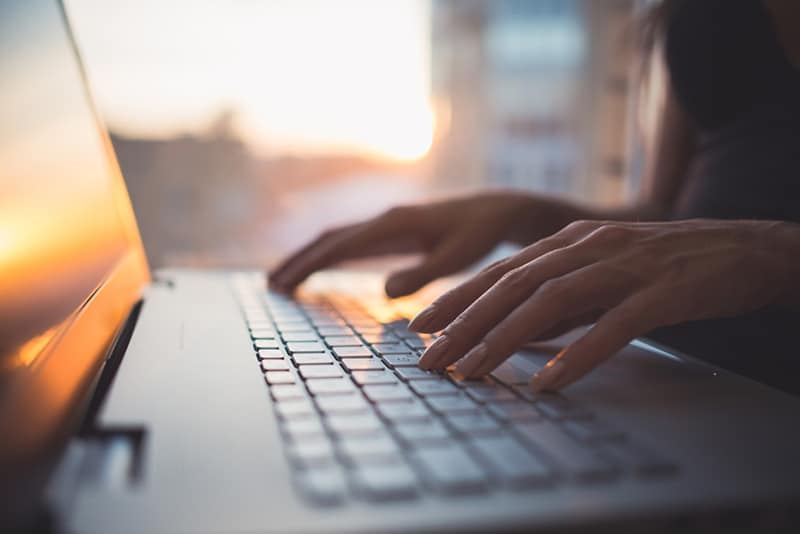 So, you're looking to update your website's SEO strategy for the new year. The only problem? You aren't exactly sure what search engines are looking for in 2020.
While nobody knows for sure what search engines like Google care the most about, there are a few things that we know are important.
In this article, we'll break down the biggest SEO trends for 2020, as well as tell you how to make them work for your site. Now then, let's get started!
1. Featured Snippets Now Rule the Web
Features snippets on search engines like Google are usually the first thing a user notices in their search results. If the snippet doesn't answer their question, they usually click the link to learn more, which means being the site mentioned in the snippet is important. 
Doing this is easier said than done, but having schema markup can help ensure that your site is ready when you do finally rank first for something.
2.  Voice Search Is Growing in Popularity
If you haven't already made your site voice search-friendly, you need to take the time to do so immediately. Voice search is on the rise, and if your site isn't ready for it, you could risk falling behind to your competition.
Not sure how to make your site voice search-friendly? Don't be afraid to hire an SEO expert or someone who can help you check that important box.
3. People Absolutely Love Video Content
Did you know that users find video content more enjoyable than any other type of content? Because of this, it's a good idea to start making video content and posting it to your site ASAP.
The best part? You can post one video on multiple platforms, including your site and various social media sites, getting a huge return on your investment.
4. The Length of Your Content is Still Important
The debate about how long your text content should be has been going on for years now. And while nobody really knows the exact number, search engines appear to be ranking longer articles higher than shorter ones.
A pro tip? Make sure your articles are at least 1,000 words. Doing so will increase your chances of ranking higher and can even help you pass shorter articles found on bigger sites.
5. Mobile-Friendliness is Key to Your Success
Over half of all web traffic comes from mobile devices. So if your site isn't mobile-friendly, you're most likely not going to rank high on Google or other search engines.
Not sure if your site is mobile-friendly or not? Test it using this free mobile-friendliness checker from Google. 
The Biggest SEO Trends for 2020: A Breakdown 
Well, there you have it! Those are the biggest SEO trends for 2020 that you need to know in order to rank higher on search engines like Google!
So, as long as you keep these ideas in mind, you should be that much closer to reaching your goals this year!
Are you having a hard time ranking for certain keywords? Are you looking for more SEO tips and tricks? Check out our blog!
You may also like: Business Trends That Will Continue to Rise in 2020