Click here to get this post in PDF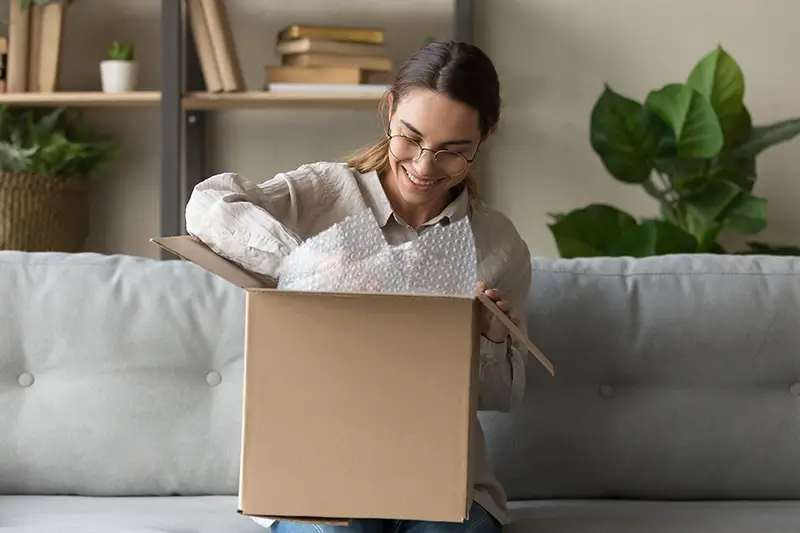 If you're running a business in today's world, you need to know what your customers want in order to stay competitive. By prioritizing consumer value, you may be able to keep your clientele coming back for more. This post will discuss how to create consumer value and find new  success in your industry.
What is Consumer Value?
Consumer value is the value that your customers perceive in your product or service. When customers believe their purchases are valuable to them, they're more likely to make the same purchases again. If they perceive a purchase to be less valuable and have regrets, on the other hand, they're less likely to come back. This is why consumer value is so crucial for any business.
Creating Value
To create consumer value, you have to create a product or service that your customers need. If there is a void in the market, this is a great way to create value for your brand. For example, if you're in the fitness industry and you notice there aren't many options for workout apparel in your niche, you can focus on that. While it can be difficult, it's worth it to get in tune with what your customers want as you come up with ideas.
Investing in Your Business
When you invest in your business, you're putting time and energy into it in order to make it better for your customers. You should always find ways to improve your products and services without hurting your wallet or alienating customers. If you don't have much capital on hand, you may consider different financing options or look for partnerships. Also, there are investors such as Peter Comisar who mostly work within the consumer value chain. There are multiple ways you can gather funding and expand your enterprise.
Keeping Prices Fair
One of the most important ways to improve consumer value is to keep prices fair. It's important to offer a balance between quality and price. You don't want to be too expensive and then lose consumers. However, you also don't want to be too cheap because people may see your items as being lower quality than they really are.
When it comes to customer satisfaction, you have to deliver an experience that makes each customer feel like he or she is valued. The process is a mutual exchange: The more you show that you care about your customers' needs, the more likely they are to care about your brand.
Please see the following resource for help understanding your consumer and properly meeting their expectations.
You may also like: Top 4 Best Ways to Gain Your Customer's Trust
Image source: Shutterstock.com