Click here to get this post in PDF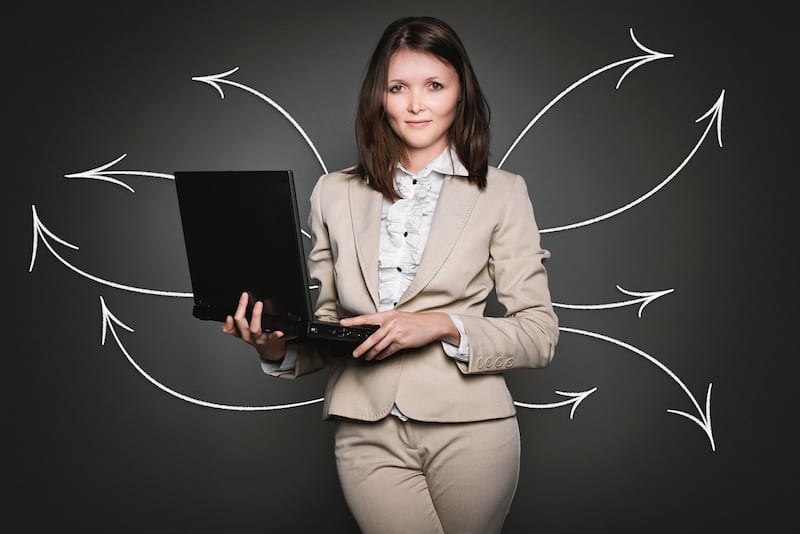 The purpose of a business database is to keep an organized collection of information which businesses can use in a number of various and fruitful ways. Using a database, you organize all the important information in one place about your valuable customers and clients, which is very important for customer data subject access requests for when customers request the data that you are keeping on them.
Databases highly facilitate small businesses as it immensely helps them in organizing and tracking their sales, all important financial information, inventory and employees.
Every country uses databases nowadays to keep their authorized business directories to fulfil bigger purposes like marketing research, prospects of future investments, telemarketing, annual marketing analysis etc.
Now in this article, we will have a brief glance over, particularly what type of businesses and in which way can brush up on their various marketing campaigns using the database:
1. Use of databases by finance companies
Finance sectors always use traditional relational databases to keep a clear and easily accessible track of individual customer accounts and deposits, list of companies who have taken business loans and their term of payments.
In today's digital era, the world's economic infrastructure is becoming digital via the internet, where the end-to-end customer experience is the ultimate. That's why most of the finance sectors are increasingly looking for integrated IoT, mobile and AI applications.
Those apps can hardly function without a digital database to match; here comes the non-relational (NoSQL) database technology.
Unlike traditional relational databases (SQL), NoSQL highly facilitates the tasks that require fast, accessible data, and moreover, all the issues of data management can be resolved via NoSQL with a very minimal investment in terms of time and budget.
2. The use of databases highly facilitates insurance companies
When someone approaches an insurance plan, they need to provide all the important informational requirements like your full name, address, date of birth and social security number etc.
Then that information is being put into a national database maintained by a database service that allows the insurance companies to access enlisted data of your previous Bodily Injury, Auto, Workers' Compensation, Homeowner claims etc.
Other important information like time of accident or injury, the type of insurance coverage, and the settlement will be made for anyone other than you, their fixed database maintains all these.
Most insurance companies use information services to secure the claims of every client, and this service is traditionally called the "Index System".
The Index DataBase provides a wealth of information which can also fulfil the purpose of a great investigative tool for the insurance companies to find out fraudulent claims and mark the overlapping claims.
3. B2B campaigns also use database technology technique as a base
Business-to Business Data is also addressed as B2B Data. It stands for the group of information that can surely be used to empower your marketing skills and enhance the sales campaigns.
The heads of B2B Data incorporate elements like a detailed list of company names, employee names, email addresses of customers, phone numbers and other important contact details, Technographics, and firmographics.
This database incorporates every important thing that can identify someone new who can qualify as a good sales lead and caters all the important information for you in using to get in touch with them.
B2B data can help with numerous important activities like – gathering information for Prospecting, and forming segmented email lists for your sales team which can be used for the perfect growth of your lead pipeline and successful Account-Based Marketing campaigns.
Conclusion
These Business Databases are powerful tools for you to meet your marketing needs best. Finally, in a nutshell, without a good base of fixed marketing data, most businesses would be utterly pointless and profoundly lost.
You may also like: A Quick Business Guide to Electronic Data Interchange