Click here to get this post in PDF
Most businesses use electronic data interchange to integrate and share different document types. Find out more in this quick business guide to EDI.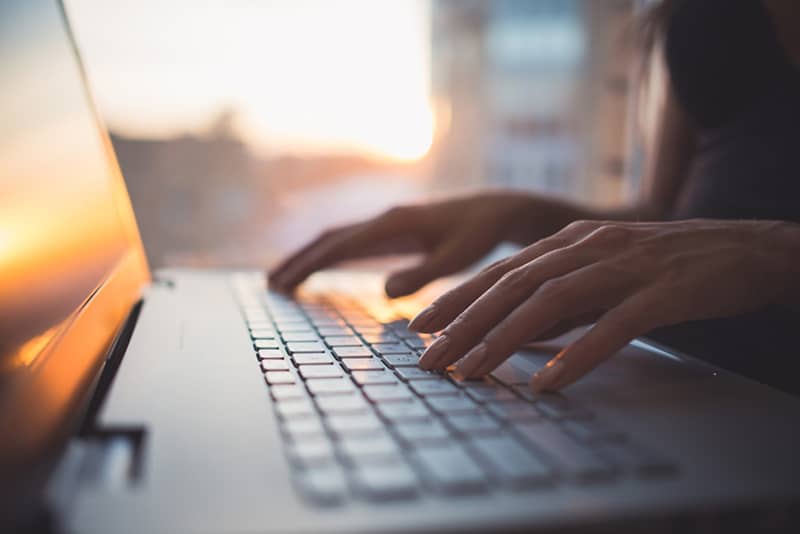 Not only is filing a hassle, but it can lead to confusion—and to lost business—when documents are misplaced. Security issues with paper filing are real, too, and you don't want to be responsible for that.
On top of that, sending paper documents between businesses is simply a hassle. They call it "snail mail" for a reason… it takes forever! Faxing is another option, but fax machines are hardly reliable.
The only modern solution is to move online, typically using EDI, or electronic data interchange.
Another way to get online is by regularly, manually scanning your paper documents. But constant scanning is a drain on your business's time and labor. If you haven't moved to EDI, it's time to make the switch.
So, what is EDI, exactly? Here's what you need to know.
What Is Electronic Data Interchange?
Electronic data interchange is just what it sounds like: Rather than relying on paper documents and manual processing, many businesses are now using computer-based communications.
EDI involves using software to put your business's essential documents online. This enables you to securely send files between employees, departments, separate locations, and separate entities, such as business partners or clients.
Why Use EDI?
So, why should you use EDI? Here are the major reasons:
Electronic data interchange limits the possibility of human error
EDI documents every step of the interchange process—there are no blind spots
Documents are all organized and stored in an easily-accessible database
Your documents are sent faster
It won't fail on you like faxes often do
You don't have to worry about postal carriers

Your documents won't be damaged in the interchange process
Your documents won't get lost in the mail
With proper security, your documents won't be read by any middlemen
On top of the benefits, as more businesses move exclusively to EDI systems, you may find yourself in a position where you have to use electronic data interchange in order to do business with a partner.
Setting up Electronic Data Interchange
With all those benefits, EDI sounds pretty appealing, right?
So, how can you get started? Here's the lowdown.
Check with trading partners to determine what's compatible with their systems
Find a company to provide EDI software
Set up the software
Test the system with your software provider and business partners
Set up a way to regularly extract a management report to make sure your EDI software is working correctly
Begin using the software along with your manual system
Phase out paper documents
Continually monitor and test your software to ensure functioning and security
Get on Top of All Your Business
With EDI, your business is firmly in the modern, digital world, and all set up to transfer files from business to business, or even to home computers as need be in hectic times.
Now you know everything you need to know about electronic data interchange. Is the rest of your business up to date? 
Don't worry if it's not, or if you're not sure. We have all the business tips and tricks you need right here, so check out the rest of our blog for inspiration!
Also read: Can You Really Axe the Fax? No, and This Is Why