Click here to get this post in PDF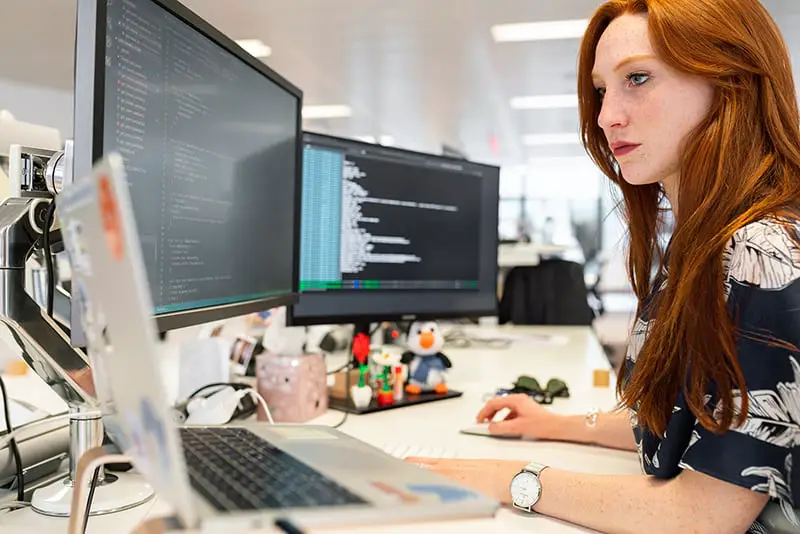 Oracle is one of the most popular parts of the IT structure of small and large businesses alike. Despite being so popular, Oracle's database solutions have some of the most complicated and expensive licensed user agreements in Software Asset Management. In this article, we will learn the top challenges faced by users when trying to adhere to user licenses with the Oracle license management tool as well as the solutions to comply completely with end-user license agreements.
You need to have an in-depth insight into various aspects of software licensing, such as license metrics, usage, deployment, virtualization, configuration, and number of CPUs for optimal management or Oracle software licenses. As conventional spreadsheets cannot ensure proper compliance with end-user license terms, an automated SAM tool is highly recommended to protect against non-adherence instances and to avoid unwanted expenses.
Challenges of using Oracle
Here are the topmost common challenges that enterprises face when using Oracle software tools:
Expensive support charges – Oracle charges as much as 22% as licensing fees to users. It is necessary to understand and correctly apply the main items listed in the Technical Support Policies. Oracle recovers a significant amount as maintenance fees from user software licenses and you need to find a way to cut down on maintenance charges.
Complicated metrics – Oracle license terms and conditions are extremely ambiguous which uses two major metrics – 1) Named User Plus (NUP) and 2) CPU (processor). Apart from this, the other metrics include virtualization, clusters, variations, and multiplexing in core counts and core types.
Vague fine print – Oracle business agreements are equally complex. It often acquires and integrates new software products with their individual licensing terms and their license agreement language is not standardized.
Lack of communication – Oracle doesn't always communicate their software license terms clearly and it is often difficult to find the relevant license information too. Thus, it is highly advisable to hire third-party agencies that can help ensure compliance with Oracle software user license agreements.
Accidental activation – Every option, feature, and software package in Oracle is licensed separately. Actually, a DBA can accidentally activate an option without receiving any warning. To prevent this, you need to have complete control over the activation option and understand the main cause of use.
Optimizing Oracle use
Despite being overwhelming, the Oracle license management tasks can be effectively executed. Hence, it is vital to have a strategic approach to manage your Oracle software licenses.
Programmed software license management tools can ensure that your risks of non-compliance to Oracle software license terms are intact and you avoid unwanted and unnecessary charges from your software use.
---
What businesses use databases?
---
Oracle license management tool provides a detailed billing of usage for all your software and tools and optimizes usage costs by:
Remove activations that were done accidentally
Reducing the size of the physical and virtual servers' partitions by acquiring a comprehensive view of the maximum number of CPUs or memory consumption over the past few months
Creating a list of improperly configured virtualizations for the partitioning of your software licenses use
Evaluating the ability to use the proper edition of software based on specified parameters
Identifying and deactivating instances, not in use
The common challenges faced by users for adhering to the complex user-license terms and conditions for office software can be effectively overcome by leveraging Oracle license management tools.
Image Source: Pexels.com