Click here to get this post in PDF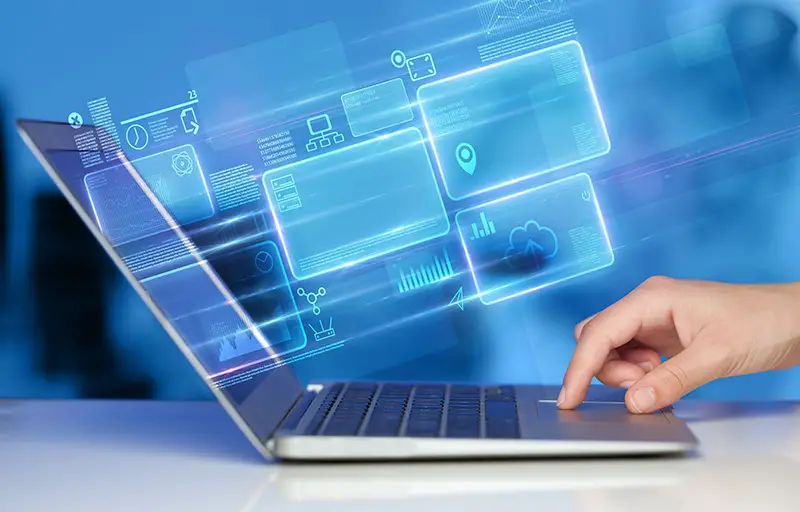 If you look at all the successful firms out there, then you will find out that all of them have one thing in common, and that is they have utilized their database properly. We live in a data-driven era where data owned by a company is given more priority than profit and sales. It is the data that allows firms to turn contacts into customers. If you keep undervaluing a business database's power for long, there will always be chances of other players in the industry moving ahead of you.
With the help of a proper B2B contact database, you can easily keep track of all the customers, understand their purchasing behavior, and segment the customers based on sales they generate for your firm. This will help you know your customers well, but this will even help you target the customers in a more personalized way, thus increasing the chances of closing a deal.
So, with so many benefits, it becomes crucial to learn how to make the most out of your database like a B2B contact database, and this is what we are going to address through this blog post.
Identify what's essential to record
One of the first things you will need to keep in mind is that you will only need to record what is important for your firm. If you keep on including unnecessary fields in the B2B database, it will only increase your database's size while making analysis more complicated and lengthy. For example, if you are going to run an email campaign, then you will need to include only important fields like name, email address, contact details, product interested in, and that's it.
Simplify the fields
If you are using any kind of B2B database, you will have to be ready for overlapping across different departments, and this one of the most common issues that most of the firms out there have to deal with. For example, there can be overlapping of necessary contact information, and this is why you will need to begin by keeping it simple. Do you need different fields for the office phones, business phones, and home phones? Keep it simple and harness the power of databases.
Assign a department owner
Always determine who is in a particular department or at least find out within the company governing these types of deals. What will happen when a new field needs to be introduced to the database? Which person you will need to contact, and what will be the right process?
This is why you will have to regularly update the department and assign the right department owner for every contact.
Establish a protocol for values
If you use a drop-down menu, then there are maximum chances that it will reduce the discrepancy in how data is being recorded, but at the same time, you will have to establish protocols regarding how the data will be recorded so that search and analysis will become a cakewalk for everyone. If you normalize data and then find something you need from the data will become effortless and consume less time.
Regularly review for accuracy
It doesn't matter how experienced and skilled the people working on databases are; there will always be room for human error. This is why it becomes crucial for you to establish a policy that will ease identifying who will be responsible for eliminating duplicate fields in the contact or duplicate contacts.
List segmentation
You will need to take advantage of marketing automation to set up dynamic lists, as this will help you automatically segment your contacts according to the filters. This will also wipe out the need for manual segmentation, which is time-consuming and complicated as well. If you use this process, then data segmentation will take care of the data as it will be clean and clear to the staff members in your company. You will need to use this approach even while buying data from B2B data providers.
Document
Make a habit of documenting standard operating procedures that will help you outline custom properties, whom to contact for change requests, property definition, and much more. If there is any type of silos of data and a manual importing process in place, you will need to make sure that the frequency of the data is being recorded regularly, even when you buy data from B2B data providers.
Just owning an extensive database will never be enough to fuel your growth as you will need to master the art of using the database as well. Use the tips mentioned in this blog post and make the most of the database that you own.
About the Author
Olivia Smith – A Passionate Blogger, Pet Lover, Crazy for trying a variety of tasty foods and exploring new places.  The writer of stories, blogs, product reviews and more. All found at gambleitmayway.com
You may also like: What businesses use databases?
Image Source: Shutterstock.com