Click here to get this post in PDF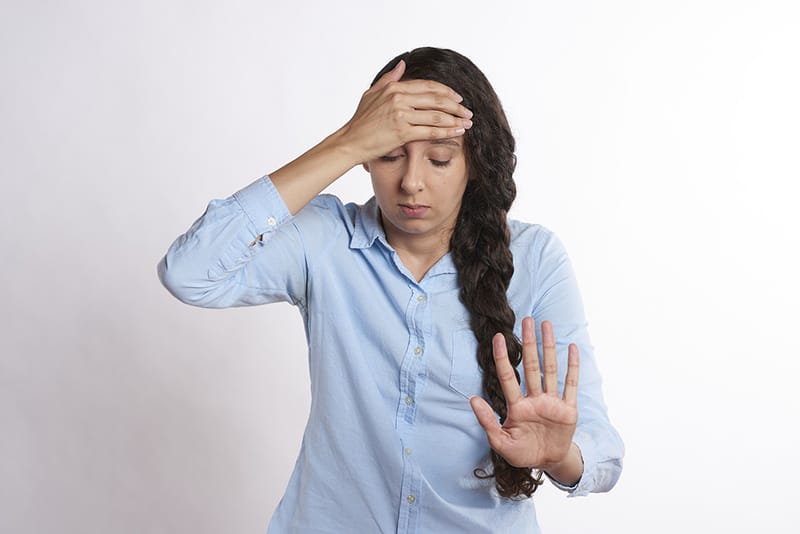 As an entrepreneur, it is believed that you have to work extra hard so that you can be an extra mile ahead of your competitors, which is true. This includes waking up very early in the morning and going to bed late at night. But sometimes this can overwork your brain and body and may reduce productivity that's why you may consider bed mattresses for extra comfort and to relax your body for better productivity to grow your business. You need to have a sober and fresh mind, so you generate fresh and great ideas for your business.
How to relieve stress as a business owner with sleep
Wake up as late as you can
As mentioned earlier, denying your body a good sleep can affect your productivity as a business owner, considering most of the times you need to make big, risky and sensitive decisions. Deprivation of sleep can also lead to short-term memory which is not great either. Therefore, with the best murphy bed mattress, try to sleep and wake up late. You may have slept late at night maybe working on a project or thinking over a decision to be made. But to avoid stress, try as much as possible to wake up the next morning without an alarm. Let your body relax and wake up naturally, with a strong fresh body and a fresh mind for better productivity.
Stay away from your gadgets when in bed
You get the most comfortable bed mattress to get yourself a nice sleep after a long day at your business. But it has now become a trend to be kind of addicted to check on your gadgets for notifications and newsfeeds, which may include smartphone, tabs or PC. No matter how tired you are, when you keep checking your gadgets, you will not only strain your eyes and brain too much, but also you are depriving yourself of valuable hours of sleep and stress relief.  Hide your gadgets when you want to relax and sleep so your mind can relax and help you relieve stress. Urgent information will be sent through messaging or through calling. The rest can wait for your mind to take a rest.
Dim your lights
It may seem like just a mere belief that darkness helps with sleep, but it's a fact. No matter how comfortable your bed mattress is, light prevents the release of melatonin hormones that are responsible for sleep, hence keeping you awake. When you get home, dim your lights and when it is time to sleep, just turn them off to have a good long sleep. You should work under dim lights as early as after dusk so that your body will start to release melatonin and you will find it easier to fall asleep.
Watch your diet
Coffee is a perfect drink in the morning, but it's a bad idea after a long stressful day where you need a good sleep for relaxation. Caffeine found in coffee and tea, and other stimulants regularly used may keep you awake no matter how tired you are and they are not good to consume at night. Did you also know that there are foods associated with digestion disorders and may make your stomach feel uncomfortable and you are not able to have a good sleep? Avoid them for dinner, so your body is comfortable, normal and free from any stimulants for a good sleep.
Practice to relax
Your mind controls your body. Therefore, you should train your body to relax as, without that, it might be hard for you to find sleep. Learn how to relax your body, starting with the toes all the way up to your head. There are other practices such as deep breathing in, and out will make you have a nice sleep and fall asleep quickly.
Lastly, the most important way to relieve stress as a business owner is to have the right bedroom conditions so you can sleep comfortably. The lighting should be dim, a peaceful and quiet relaxed room to relax your body. A bed mattress is great as it is low, which is comfortable for the body and it will relieve your body from stress, and wake up fresh.
You may also like:
Why Business Owners Have a Hard Time Sleeping