Click here to get this post in PDF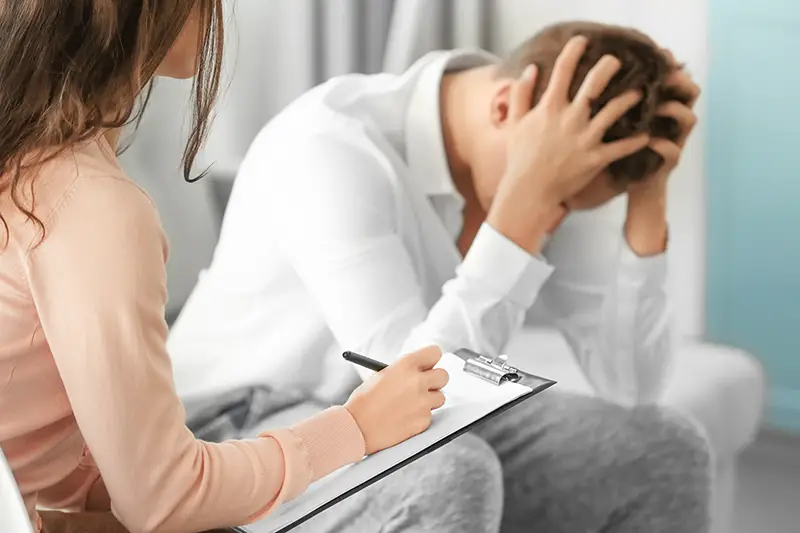 Stress and anxiety are becoming more widespread in our fast-paced and demanding world. Many people will experience overwhelming stress as a result of the pressures of their jobs, relationships, and daily life. However, there are useful methods that can support the management of these emotions and the progress of general well-being. In this article, we'll look at some suitable techniques for lowering stress and anxiety so that people can have the tools they need to live healthier, more balanced lives.
Root Causes and Recognition 
Discovering the causes is the first step in managing stress and anxiety. You can gain a better understanding and move ahead with proactive solutions by thinking back on the stress factors in your life. Using Melbourne counselling services can help with this process and offer helpful support and direction. A trained professional can assist you in identifying underlying problems and creating coping skills that are tailored to your requirements.
Interacting in Mindfulness 
Paying attention to the present moment without passing judgment is a crucial element of the potent mindfulness technique. People can develop a sense of calm and decrease anxiety by concentrating on the here and now. Deep breathing and body scans are easily separate mindfulness techniques that can be cultivated anywhere, making them convenient stress-reduction techniques.
Maintaining a Normal Exercise Program 
In addition to being good for our physical well-being, regular exercise is crucial for controlling stress and anxiety. Exercise causes the body's natural feel-good chemicals, endorphins, to be released, which can enhance mood and reduce stress. Discovering an activity you enjoy can be a great stress reliever, whether it be walking, doing yoga, or playing a team sport.
Establishing a Network of Support 
When facing stress and anxiety, having a strong support network can be extremely beneficial. Sharing your concerns and thoughts with close family members or friends can help you feel better and gain some perspective. Likewise, taking part in community activities or joining support groups can provide a sense of connection and belonging, reducing feelings of loneliness.
Utilizing measures 
High levels of stress and anxiety can be related to feeling overwhelmed by an endless to-do list. A person's power to manage their schedules can be gained back by using efficient time management techniques. Setting priorities, establishing achievable goals, and breaking down larger projects into smaller, manageable steps can all help you feel more productive and less stressed.
Practice of Self-Care 
Self-care is vital in maintaining emotional stability and lowering stress. Your energy reserves can be replenished by taking care of yourself and doing things that make you happy and relaxed. Making self-care a primary focus can lead to a healthier outlook and better stress management, whether it's through reading a book, taking a long bath, or interacting with a hobby.
Although stress and anxiety are common, they don't have to control your life. People can effectively organise and reduce stress and anxiety by determining the underlying causes, leveraging mindfulness techniques, participating in regular physical activity, creating a support system, trying to put time management strategies into practice, and engaging in self-care. Never forget that finding Melbourne counselling services can offer qualified direction and support along the way. 
You may also like: How to Reduce Anxiety
Image source: Shutterstock.com