Click here to get this post in PDF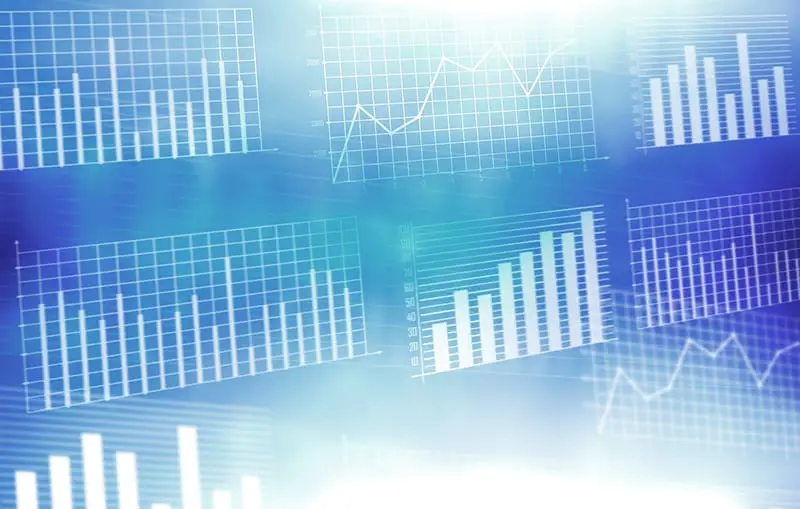 Having your own business can be extremely rewarding, but it can take time and effort to get everything running like clockwork. How financially aware you are and how you implement your knowledge into the running of your company will be the most important factor that determines its success. For tips on how to manage your small business finances, read on and discover what could make the difference.
Plan and Be Organized
Sorting out your finances doesn't need to be overly complicated or take up serious amounts of your time, but that's only if you stay on top of them on a daily basis. There is nothing worse than coming to the end of the financial year and desperately searching for invoices and receipts. Make sure you are regularly monitoring your outgoings so that you know exactly what you are spending. By tracking each expense, you will know where your business stands in terms of profitability. When it comes to taxes, don't leave it to the end of the year to get prepared. Setting money aside and filing your documents each month will make tax session less stressful.
Give Yourself a Wage
While it might be tempting to not pay yourself a set wage so that you can invest every last cent into your business, it is important not to do this. You need finances should anything go wrong in your personal life. Think of it as saving for a rainy day. Alongside this, you need to take into account any personal outgoings you may have, such as student loan repayments. A student loan is seen as an investment in education that gives many entrepreneurs the building blocks they need to be successful. When starting out in business, it's important to look at your repayments and make sure they remain sustainable and align with your projected earnings.
Consider How Money Can Work for You
When it comes to financing, you need to be aware of the best ways to maximize your funds. Get professional advice on how you can put your money to work for you. Consider the option of securing good debt and learn more about how you can leverage that in your business.
Set Payment Terms
The health of your cash flow will largely depend on how quickly your clients pay their invoices. To ensure your clients pay on time, make sure you include payment terms on any invoices that you send out. That way, you can ensure that your clients are in the know and your cash flow is never compromised. You can encourage your clients to pay on time through different incentives, such as a percentage off their bill when paid early or charging interest on any late payments. Depending on the nature of your business, you may need to prepare for downtimes throughout the year. By keeping on top of invoicing, and putting money aside when payments are coming in, you are covering yourself for these periods.
Get Help When You Need It
If finance isn't your area of specialty, hiring an accountant or bookkeeper could be the best thing you do for your company. That way, you can be confident that your finances are in the hands of a professional, leaving you to focus on other areas such as sales and operational management. 
You may also like: What Is An Invoice? Understanding The Basics Of Your Business