Click here to get this post in PDF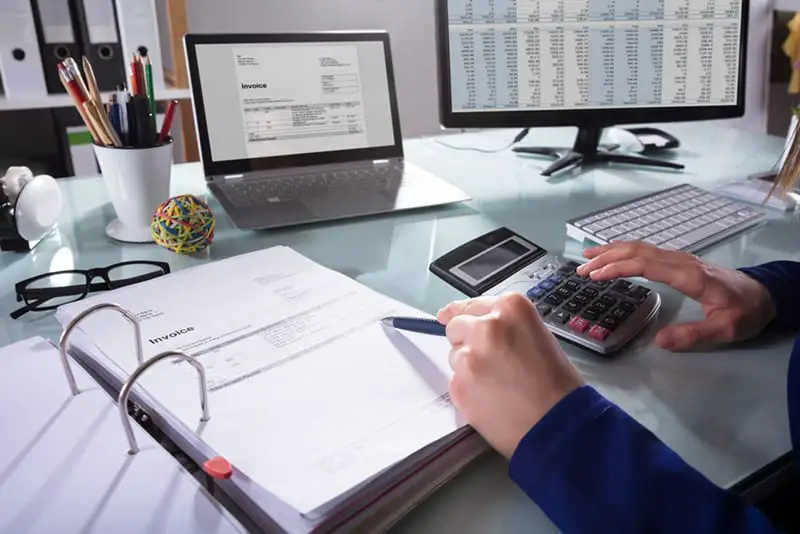 If you are currently considering opening a small business, or if you are currently running a small business but have questions regarding the fundamentals, it is vital to know some general principles and terminology. Sometimes, when you have been running a business for a while, you may come across a concept that seems basic but which you have not encountered before and it's important you take steps to ensure that you educate yourself so that you know what's going on.
These fundamentals run from everything between "what is an invoice?" to "how can I expand my business?" While many of these concepts will likely already be known to more experienced business people, it is critical that you take the time to fully come to terms with them to ensure a common basic business knowledge.
Continue reading to learn more about the basics of business and brush up on your business knowledge.
What Is An Invoice?
Accounting and profit and loss statements are the lifeblood of any successful business. Every business owner should be familiar with the basics of bookkeeping and finance to ensure the business runs smoothly. Knowing that an invoice is a statement of the obligation of your customer to pay is only one of the many concepts that you should have in your business vocabulary.
Once you are financially literate, you will be able to focus on key concepts such as ROI (return on investment) to more closely guide the economic decisions of your firm. Beyond the basics, take an interest in general economic history and theory in order to develop a bird's-eye view of your company in the broader business environment.
Production And Distribution
Whether you manufacture quality goods or if you offer some form of service, your business needs a way of planning production and distribution. While this will look different for every small business, the fundamentals of supply and demand apply to all. Have an effective way of gauging market sentiment to make informed business decisions. Knowing when to change production to increase the creation of certain products and cutting back on others is critical for maximising your profits. Conducting some form of spatial market analysis can help you to streamline your distribution network.
Marketing Fundamentals
Your marketing campaigns should typically revolve around the ways in which your business offers a competitive advantage. What are those things that your company does better than anybody else? Making this clear can serve to boost your brand and give you a positive reputation in the public eye.
Social media and online engagement are also important for getting the word out about your business. Be sure to consider your customers' comments to gain valuable business insights that you might not have thought of and use this knowledge to move your business forward.
Managing Your Employees
Attracting and retaining the best employees is critical for success in business. At a certain stage of growth, you simply cannot do everything by yourself. Screening candidates are important to ensure that new employees will be a good fit within your business. However, it is also important to establish a fair and transparent system of wages or salaries to entice good workers to your firm. Being a good leader with a strong vision for your company can inspire your employees and will benefit office morale.
Anyone Can Succeed
The best part about being involved in the world of business is that it is a dynamic space that requires you to always be learning. Through hard work and careful study, you can create a business that will succeed for years to come. Make sure you know the basics well and continue to advance your knowledge of contemporary business developments to develop yourself and your business to be the best they can possibly be.
You may also like: Generating Cash Over The Internet For Small Businesses