Click here to get this post in PDF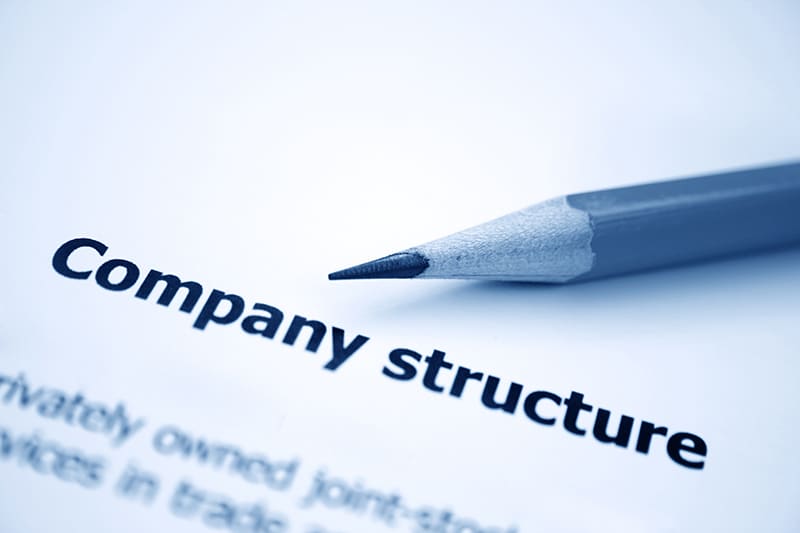 Let's say you've been running your business for some time and you're doing well. You haven't registered it yet because it seems like a bit of a hassle – all the paperwork, accounting, taxes, and administrative issues that go with a registered business aren't really anybody's dream. It seems easier to keep your head down, do your job, and not worry about anything else. However, there are numerous arguments in favour of registering your business and making it official, which is why so many people choose to do it. Companies such as Uniwide, focus on UK company formation and can assist you with business registration.
Limited personal liability
By registering your company, you are choosing one of the several ways of running a business. In general, the most common types of business entities are sole proprietorship, partnership, and a limited liability company. By deciding to pick the last one, you can make a big step towards separating your personal from your business affairs, which is generally a good thing. For example, when you choose limited company registration it means that your company's liabilities, as well as all its debts and fines, are expected to be paid by your company and not by you personally. This, in turn, means that if your business fails, your personal belongings remain safe and intact. You can learn more about limited and unlimited liability companies here. 
Business credit
Another way to avoid mixing your personal and business finances and issues is by taking a business credit instead of a personal one. Why is this important? Imagine taking a personal loan to start a business and your business grows and develops, other people are joining, you obtain some new partners and the capital of the company grows. The initial boost is all due to your personal investment and it can be tricky to measure and estimate how big of an influence this boost had on the company's success, which can potentially lead to confusion and disagreements on how big your piece actually is. Furthermore, it's obvious that if you fail to pay the money back, it will be you who will have to deal with all the consequences, not the company. Therefore, it's usually best to keep your personal funds separate from those of your business.
Of course, a business loan can't be taken without running a legitimate and registered business. Banks are less eager to give out business loans to new companies – in general, small businesses normally have a much harder time getting a loan approved than the big ones, but with the right ideas, a detailed plan and a confident approach you might have a chance. In addition, lending limits are usually higher for business loans than for personal ones, so they are more likely to cover your needs.
Protecting your identity
It's possible to make a successful brand without actually registering a business, especially on a local level. This is perfectly imaginable – all sorts of artisans, craftspersons, or marketers can be well-known to have quality products among people of a certain community, although they're not legally recognized as a company. However, this can be dangerous because they're completely unprotected. Someone could easily use an already established name for their own company, register it, and brand the product although it has nothing to do with the original one.
Therefore, registering and securing a name should be the first step in protecting your brand. Once your company's name is registered, it's important to know that, in Australia, if your operating name is not the same as your company's name, then the name under which you're actually doing business should also be registered. This name is called a business name and it's very easy to register a business name online in just a few minutes, and have the documents delivered within a day or two.
Investments
It's simple – a big, serious investor will never work with an unregistered firm. You might find some local suspicious rich person to help you develop your business, but this is definitely not the road you want to take. The only investor worth looking for is the one that you can rely on and the one with whom you can have a legitimate agreement on what exactly you get and what exactly is expected in return. For this, you need a legitimate business. If they are investing their money, they will want to protect themselves, to discuss exit strategy, and get some kind of proof that you will fulfil your part of the deal. None of this is possible without registering your company.
All in all, apart from these particular business advantages of registering your business name, you will also create a solid business reputation. Not just that – it will actually make you more professional since you'll be obliged to take good care of your finances and your business in general. You'll get a lot of new responsibilities that will basically force you to raise your organization to a new level. This will certainly look good in the eyes of your customers, suppliers, potential partners, and investors.
You may also like: Tips for Managing Small Business Finances
About the Author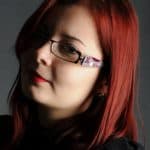 My name is Alex Williams, born and raised in beautiful Sydney. I am a journalism graduate, and a rookie blogger trying to find my luck. Blogs are the perfect opportunity for presenting yourself to a wider audience, getting the chance to showcase my expertise, and receiving recognition. I am a regular contributor at BizzmarkBlog.