Click here to get this post in PDF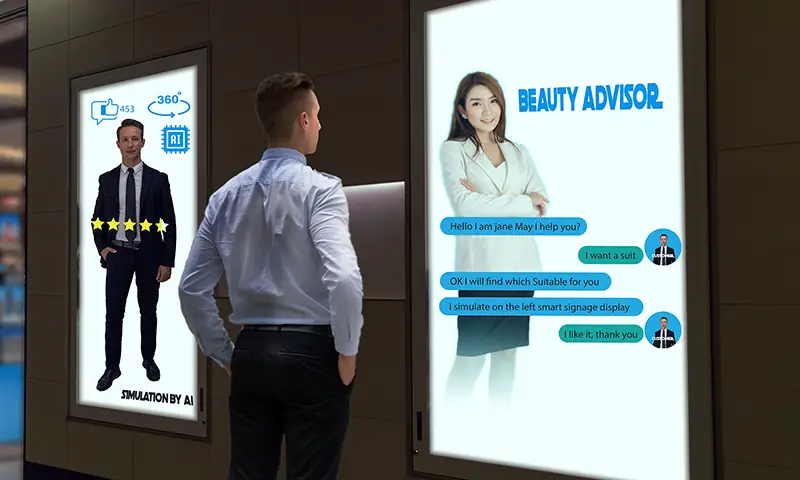 Capturing the modern consumer's attention can be a daunting task, as people are not only more busy than ever, but they also have many brands vying for their time. As thousands of marketing messages are sent each day, it can be difficult to determine the best strategy to attract your customers' attention and ensure business growth. Nevertheless, the ability to make a customer stop what they are doing and notice your brand is vital in today's marketing world. Today we will cover some of the best tips and tricks you can implement to stand out from the competition and gain customer attention.
Find Clear And Attractive Signage
Your business signage has as much of an impact as your website, so this is a critical detail you should not overlook. With Discount Displays, you can find attractive signage for your business, which will provide you with a competitive advantage. This is because signs represent the most visible form of communication a business has with its audience. Customers often make assumptions about a brand based on the attractiveness and quality of its signs. Business signage can also be a cost-effective marketing tool, enhancing your overall strategy. Moreover, well-designed signs can often increase sales opportunities, resulting in impulse stops and purchases. 
Research Your Audience Thoroughly
Personalised communication is crucial for attracting more customers to your business. This is why marketers should research their audiences before making initial contact. For example, you may need to understand the specific pain points that your customers go through when interacting with your brand. Finding out what is on their mind can help you find customised solutions to their problems. However, instead of making sales pitches in the form of emails, texts or calls, take the time to understand your potential customers and their needs. This will help you avoid designing a pitch that is too general.
Create Informative And Valuable Content
When marketing to busy customers, it is advisable to prepare content that will pique their interest immediately. Also, utilising the knowledge you have gathered of your audience will ensure customers can give you their undivided attention. It is important to be purposeful and clear in your messages so that you can provide value to your audience. Whether you are delivering a short Instagram reel or you are writing a long and informative article, be sure to put your customers' interest at the forefront of your mind. Remember to stick to the point and keep things as brief as possible. 
Build Strong Customer Connections
Humanising your brand is key when trying to reach your audience and build a strong connection. This may mean encouraging staff to have informal conversations with customers in a brick and mortar store. To foster a relationship online, you may want to create marketing campaigns to provide a human image of your business. By forming an emotional connection with your audience, you will also be able to build loyalty and enhance your reputation. This will help you sustain your business in the long run and ensure consistent sales.
You may also like: Everything You Need to Know About Digital Signage
Image source: Shutterstock.com