Click here to get this post in PDF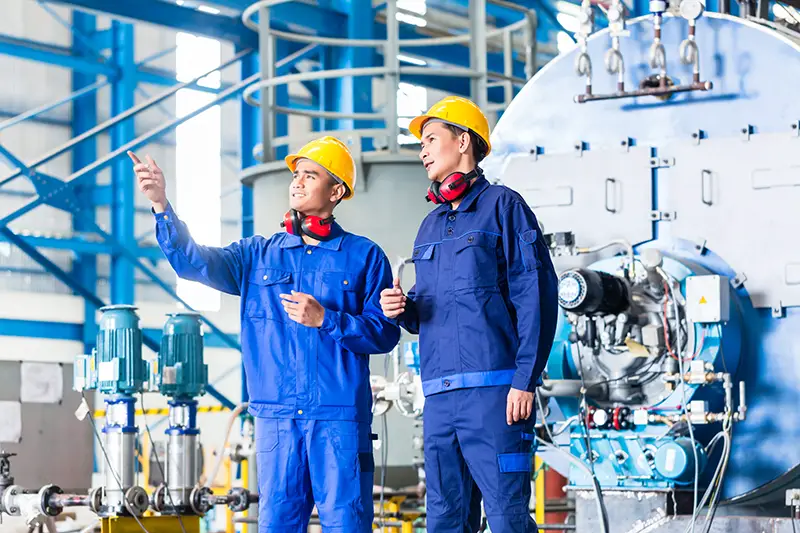 A good marketing strategy can make all the difference when it comes to the success of your business. There are several ways to advertise your products and services — using social media and buying ad space are the most common ones. But did you know that company tours can also be great for drawing in customers? Though often overlooked, they are a surprisingly effective marketing tool.
But why is that the case, though? Well, there are several reasons that we'll explore in this article. So read on, and you'll understand why you need to start using them.
They Show That You're Professional
If you want your clients to trust you, you need to show that you're reliable and professional. A well-designed website can certainly create such an impression, but nothing is quite as effective as showing off your organizational skills in practice. And what better way to do that than to deliver a fantastic presentation as you show your customers around the company?
There are a few things to consider before you can do that, though. First, you should choose a day when you expect things in your company to go smoothly. Then, let your employees know that you'll be having a tour and tell them how you expect them to behave. You'll want them to work as they always do but still make enough room for your tour group to walk around uninterrupted.
And finally, consider getting a wireless tour guide system. Those are great for delivering presentations in factories and other noisy facilities. Your visitors won't be struggling to hear and won't have to stand close to each other. Instead, even if they wander further away from the group, they'll still hear the tour guide loud and clear.
They Are a Unique and Unforgettable Experience
Regular ads typically don't stick in our minds for a very long time. After all, we see and hear hundreds of them every day, so a commercial has to really stand out to catch our attention. Making an unforgettable ad is incredibly difficult, though, so it's usually better to opt for a safer marketing route.
And that is, of course, using a company tour for marketing. People rarely get to see what a company looks like from the inside and how it operates. So, when your potential clients visit yours, they're sure to remember that experience forever. It's enough to just let them in and show them around!
But you may wish to go the extra mile and organize an excellent tour. In such a case, prepare some refreshments after the presentation and be ready to answer any questions your visitors might have. Also, you may want to give them little gifts with your company's logo. That way, they're sure to remember you!
They Help Create a Bond With Your Clients
There's a reason most marketing campaigns speak about building a close bond with your clients. Once you have it, you've more or less secured their loyalty. That doesn't mean you no longer have to put any effort into nurturing your relationship with those customers, but it's certainly much easier than gaining their trust for the first time.
The problem is that customers have a hard time feeling loyalty towards a faceless company. So, if you invite them to take a closer look and show them the people working in it, that might help bridge the gap. Once they see who's behind their favorite products and how they are made, they'll feel more comfortable buying them. And that's exactly what you want to achieve.
In Conclusion
Company tours aren't what you'd typically consider a marketing tool, but they are still surprisingly effective. Inviting your clients over to your facilities will make them feel closer to you and convince them you have nothing to hide. What's more, seeing how your company works is sure to stick out in their minds much longer than a regular ad would.
So, if you haven't considered this method yet, now may be a perfect time. But remember to plan everything out carefully — leaving things up to chance is simply too risky. After all, you want to put your best foot forward when your guests come to visit!
Author: Rick Farrell, President, Plant-Tours.com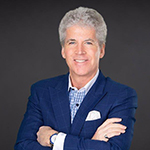 Farrell is North America's foremost expert in improving manufacturing group communication, education, training and group hospitality processes. He has over 40 years of group hospitality experience, most recently serving as President of Plant-Tours.com for the last 18 years.  He has provided consulting services with the majority of Fortune 500 industrial corporations improving group communication dynamics of all types in manufacturing environments. 
You may also like: Turning Your Customers Into A Marketing Tool
Image source: Dreamstime.com