Click here to get this post in PDF
The signs that your business has can seem like something that is straightforward. It just needs to let everyone know that this is where your business is, right? However, the job of a business sign is important, and as a result, the design needs to be exactly right. The main purpose of your business signs is to be able to communicate to potential customers what your business is but do it in a quick but precise way. So, what are some things that business signs should have? Here are some considerations if you're looking to design or redesign your business signs.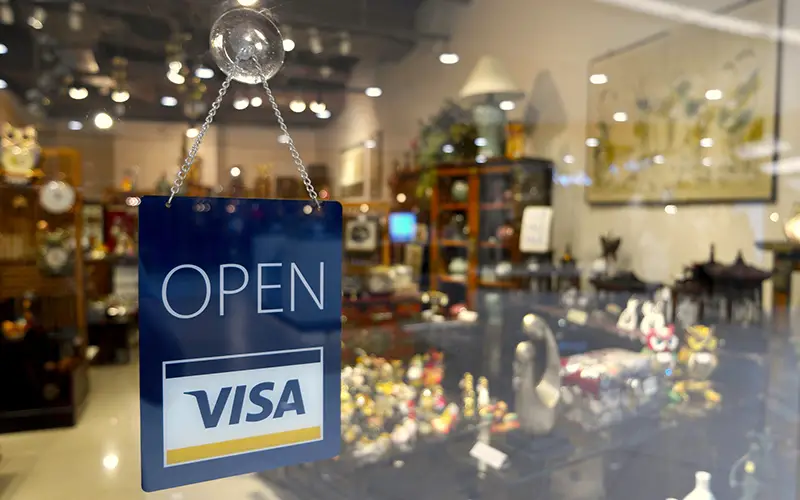 Image source: Pixabay.com
Signage location
One of the first things to think about is where you want the business sign to be. If you are going to be placing your sign on a busy street or in a mall, then it needs to be designed in a way so that it stands out. If you have a small and intricate brand logo then it may not work in an instance like this, and something simpler might have to be on the sign. Size is also a consideration when you think about location, as a small sign is going to be less obvious to passers-by. You want to create intrigue for customers who don't know what your business is, rather than they just miss you completely.
Materials
The materials that you use on the signs does make a big difference. You will want to choose materials that are durable and can last where you put them. If placed outdoors, then a wooden sign may need to be coated in varnish or paint, for example, otherwise it can get sodden in the rain and not look good or last for very long. So, think about the material that you use for your sign very carefully.
When you think about materials to use, you should also think about how you're going to put the branding on the sign. Will you be carving into the sign or using something like a UV laser marking machine? Will you be looking to create a 3D sign or having lettering that lights up on the sign? This should all be considered when thinking about how durable you want your sign to be, as well as how you want it to look.
Contrasting colors
When you look at signs that are already out there, you might notice that some road signs have quite strong contrasting colors. With a plain background and then lettering in clear and contrasting colors, it really helps it to stand out. When designing your business sign, going down this route will make such a difference. If you have colors that look good together but that aren't very clear, then it can be quite problematic and then be a bit of a waste for a business sign intended to attract attention.
When designing your business sign, wanting it to look slick and chic can be part of it, if that is what your branding is. However, you need to make sure that it is clear and bold so at a glance, people know exactly what to expect.
You may also like: 5 Reasons Why Signage Is Important For Any Business