Click here to get this post in PDF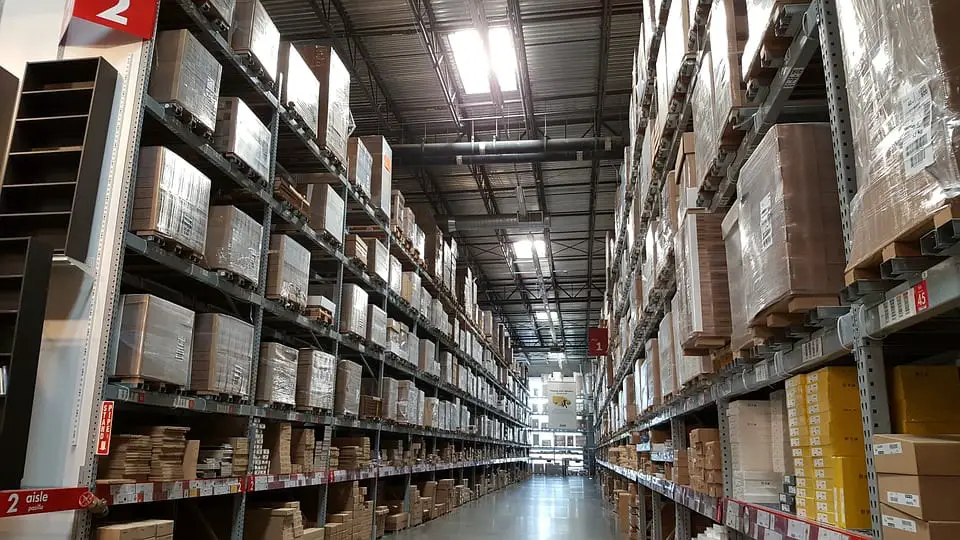 Getting into product distribution business is tough, but it can be done. Sure, you're trying to enter a big industry, but that does not mean that it's impossible and that you need to give up even before you start doing anything. If your dream is to start a warehousing business, don't give up on it!
This part of the industry is highly competitive, but that's exactly what makes it so profitable. There's always a place for one more person with an entrepreneurial spirit. You do need to know that there are various types of warehouses and every type isn't for everyone, you can further read types on https://businessfinancearticles.org/types-of-warehouses before dipping your toes into those waters. You have to start, manage and run warehouse operations smoothly to make the business successful. Read the guide below and inform yourself before doing anything.
Create a business strategy
Most people who are trying to get into this business lack the funds necessary to launch a big and multi-city warehouse operation, so you really need to think big but act small. Start by making a plan and stick to it. Of course, minor adjustments to the plan should be made here and there, depending on your profits, but don't ever try to bite more than you can chew because the industry will swallow you.
A good business plan will allow you to follow a path to success.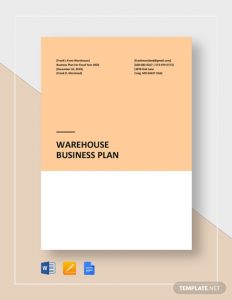 In short – decide what type of distribution business you want to run, decide exactly what you would like to distribute, and put together a business plan and mission statement. Writing a business plan is probably the most complicated and tedious thing you'll have to do, but it's absolutely necessary. To help you with your pan resources such as the Warehouse Business Plan Template can be a great help.
Estimate your costs
When your business plan is finished, see if you possess a budget to get it going. Entrepreneurs often make grand business plans just to see that they can't get them to work because they lack the necessary funds.
Constructing a warehouse is a piece of cake. A successful company with decades of experience like Wallandra will have no problem building one for you if you know what you want. But, you have to keep in mind that constructing a warehouse is the easiest part of this business.
Having a warehouse is not enough. You'll also need office equipment, warehouse equipment (forklifts, shelves, etc.), and of course, workforce. All that costs money, and that's exactly why making a plan that fits your budget is of the utmost importance.
Employees
If you plan on offering distribution services, you need to hire experienced and reliable workers. That might be difficult if you don't offer competitive pay. If it fits your business plan, try offering at least 20% more money to your potential workers than all other warehousing companies in the area. At first, that will cost you dearly, but in the long run, it will benefit you in numerous ways.
Experienced employees can also educate new ones, and in time, when you decide to expand your business, you won't have to go through the process of searching for experienced workers again.
Does it matter what you sell?
Some warehousing companies work with retail businesses – grocery stores, retail stores, and power retailers like Walmart. Some work with the government or with exporters. But, the truth is, it's not about what you sell, it's about how you sell it. There are numerous profitable opportunities in almost every industry; you just need to find what works for you.
Decide on your niche, be quick, work smart not hard, and always be available to your clients.
Prior to opening a warehouse in your area, take a look at what your competitors are doing. Gain knowledge of how those firms have positioned themselves in the area and on the market, and try to pick up a thing or two from them. They don't have to know. All is allowed in love and war, eeerm, business.
You may also like: Joining The Age of The Smart Warehouse
 About the Author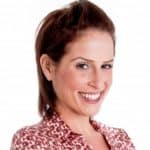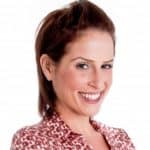 Diana Smith is a full-time mom of two beautiful girls interested in topics related to business and technology. In her free time, she enjoys exploring new low-cost advertising opportunities.