Click here to get this post in PDF
Are you interested in improving your warehouse? This will be crucial regardless of whether you are running a logistics company or if you are just trying to improve your support in terms of deliveries. Here are some of the options that you can explore here.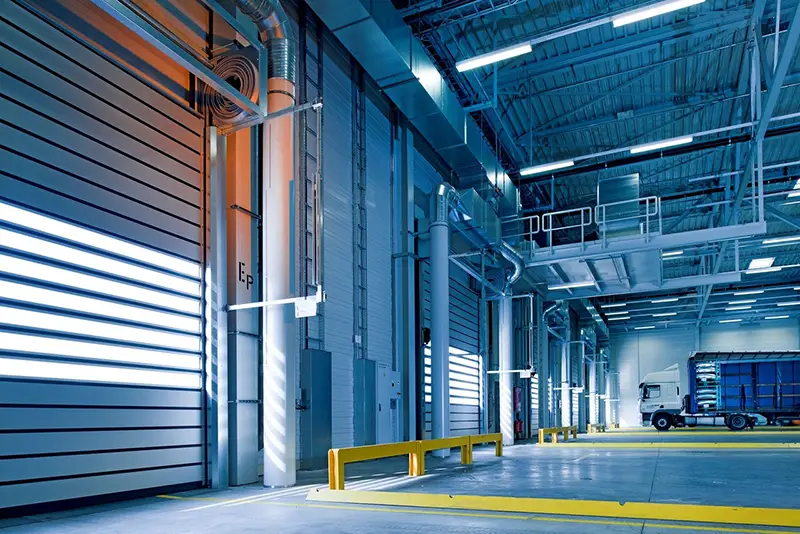 Pexels CCO License
Automation
Advanced levels of automation are going to cause issues for businesses and the economy as a whole. However, regardless of the challenges that lie on the horizon, it needs to be a focus in your company model. With the right level of automation, you will be able to guarantee that your warehouse is more efficient and productive. You'll find that you can provide a faster turnaround for deliveries and ensure that customers are absolutely amazed by the service that you offer. It's that simple.
With automation, you will also be able to guarantee that you can reduce the number of team members in your warehouse. Right now, that's important because it will help ensure that you are able to live up to the standards in terms of social distancing that are required during the current global health pandemic. However, in the long term, it's also going to ensure that you can reduce the costs of your warehouse significantly. That's important regardless of whether this is a smaller part of your business model or your main focus.
Training
In terms of the team you have working in your warehouse, you need to focus on training your employees. This is important in terms of safety. If there are accidents in your warehouse, we guarantee that they are going to be triggered by issues with human error. Training can help you avoid this completely and these days most training options can be set up online.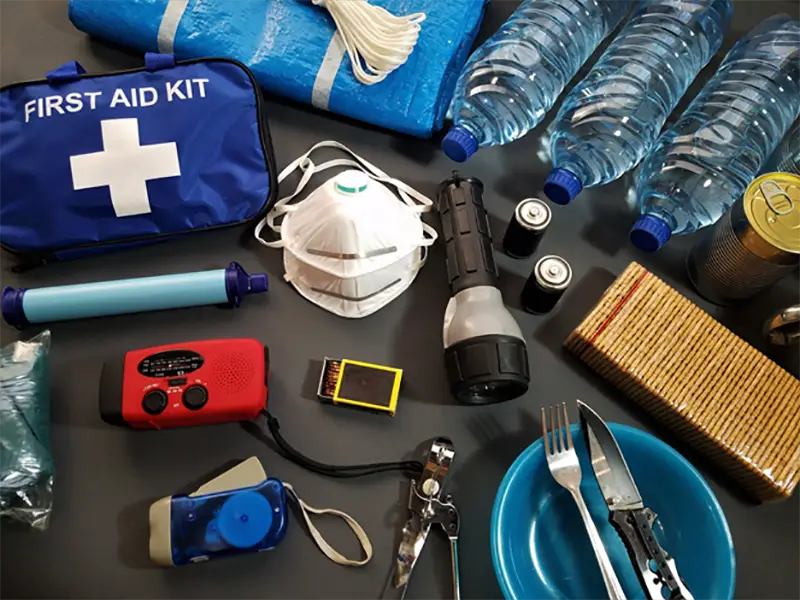 Pexel CCO License
A lot of business owners are reluctant to invest in training solutions because of the cost attached to it. However, you are always going to get more out of this in the long term than what you put in. It will also help guarantee that your warehouse is again more productive and that you can improve your service significantly.
Get The Right Equipment And Tech
You do need to think about ensuring that you have the right equipment and technology as part of your warehouse. In terms of technology, you might want to think about introducing a cloud server. Cloud servers will allow you to send and receive data at lightning speeds. As you might have guessed this too is going to increase levels of efficiency. It's also going to allow you to check on processes at the warehouse in real time from anywhere. You will be able to explore levels of inventory so you can make the right choices and ensure that your business is on track.
As for equipment, you might want to explore your pallet racking. It's important to know how to identify warehouse pallet racking. This will be crucial for keeping your warehouse on the right track when it comes to regulations. If you don't have the right racking solution then your warehouse is going to be operating illegally. This can cost your business a fortune. It can also mean that you need to shut the warehouse until issues have been corrected and you have made the right changes.
Security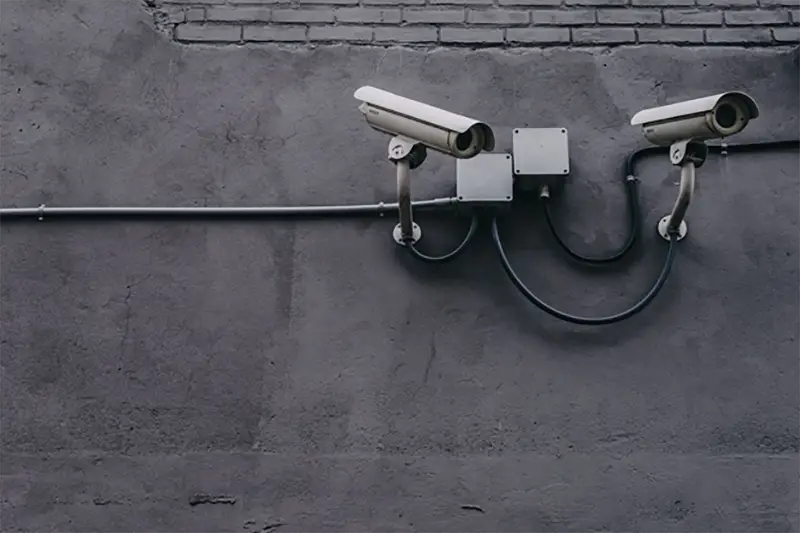 Pexels CCO License
You might think that these days, it's unlikely that you're going to be impacted by a physical threat to security at a warehouse. After all, the focus does seem to be on cybercrime right now. While this is true, it's important to understand that break-ins do still occur and warehouses are a common target. Your warehouse will definitely look attractive to criminals if you don't have the right security systems in place. So, what systems do you need to focus on here?

Well, you should make sure that you do invest in CCTV cameras. The right CCTV systems will ensure that you can keep a check on every inch of your warehouse and avoid problems with criminals slipping past undetected. You might also want to think about investing in lighting. If your warehouse is lit up at night it's going to be far less vulnerable to a break-in. This can be useful if you can't afford a manned security solution.
We hope this helps you understand some of the key ways that you can improve your warehouse and ensure that it is set up the right way. In doing so, you will be able to make sure that you don't run into problems with safety and guarantee that your setup is as smooth as possible.
You may also like: Essential Safety Signs For Warehouses