Click here to get this post in PDF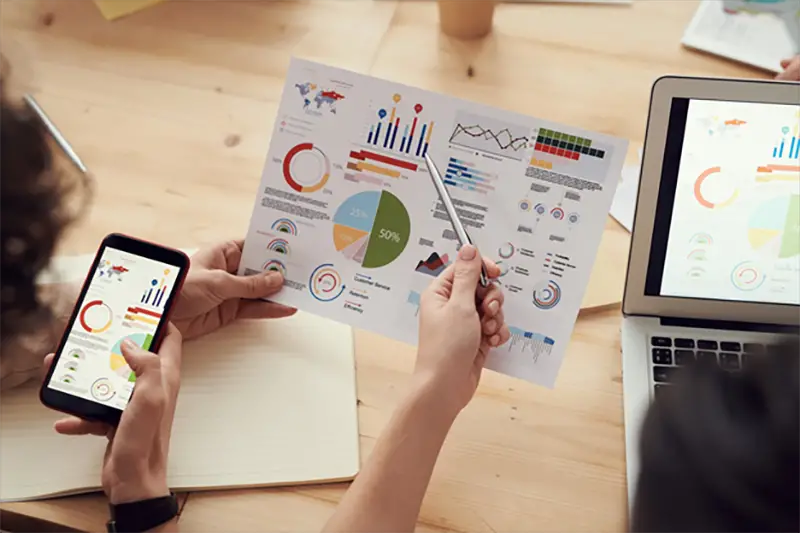 Are you considering the idea of company growth and expanding your business? This could be beneficial for your brand. However, there are some things to consider before you move forward so that you can be sure to take advantage of the process and get the most out of this business move.
Growing a business is exciting. It's something you've probably worked towards for a while. Check out these 5 steps you should complete before you expand your company to improve your chances for success.
1.   Do you need help with financing?
An important step in this process is to look at how you should finance this expansion. Are you planning to use cash on hand? Perhaps you need to look into advisor transition services that can help you to move into a larger space, acquire better equipment for your company, and more. This is something to investigate BEFORE the transition, so take your time looking around for the best financing options for your specific goals.
2.   How are your connections?
Do you depend on vendors or have partners for your brand? If so, are they providing you with what your company needs? Do the vendors you work with have the ability to provide the product quantity you'll need as you grow your brand? If not, it may be time to look for one that can. Maybe they were what you needed when you got started, but now, you're finding that you need a different kind of partner or more serious vendor for the expansion of your business. Take some time to revisit the partners or vendors you're currently working with right now. 
3.   Revisit your goals
You probably know this by now, but planning is everything to a successful business. Expanding your company will potentially pose several challenges. Making sure that you have your goals clearly defined allows you to do what it takes to reach them, regardless of what may come up. In fact, defining what you hope to achieve can be beneficial for your team so that everyone knows what needs to be done to get your company to where you want it to be.
4.   Make sure you understand your market
As you move forward, it's wise to take a look at your market. After all, the demand is what makes or breaks a business. So, as you consider adding a new product or improving services, market research can help you to make the right moves. For example, if you should be revamping your space or if there's room for your brand in a highly competitive market. Understanding what the market is looking for helps you know if and when you should start with your company expansion.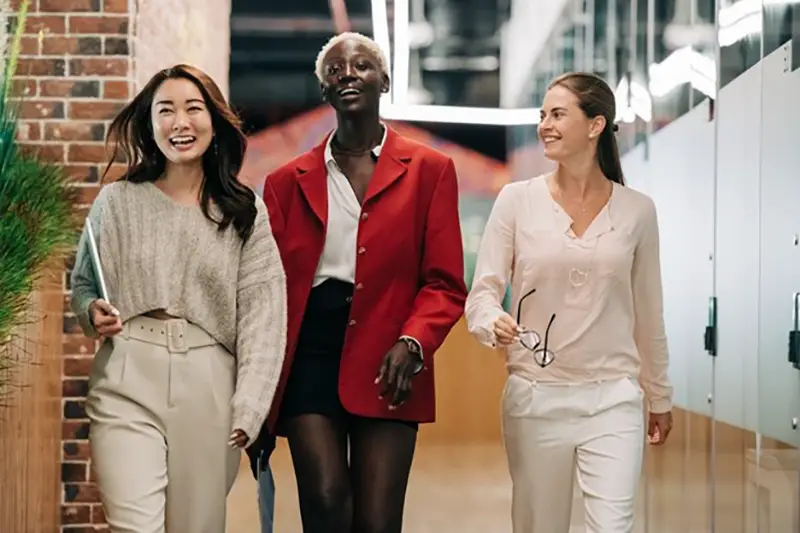 5.   Choose your team wisely
Hiring your team is one of the most important things you'll do with your brand. This is especially true when growing your business. There are considerable costs involved in hiring a team, so take your time when hiring. Ask yourself what you need them for, if you need them, and when you need them by. Sometimes, companies employ a lot of people when they're growing their business, which requires a lot of money when they could actually simply revisit the skills and experience of their current team and perhaps even update their tech to streamline projects more efficiently.
The Bottom Line
Expanding your company is possible and could be one of the best decisions you make for your brand, but it's wise to plan ahead and make sure that each decision you make towards the expansion is planned out according to the end goal you have in mind. Don't be afraid of tweaking things as you grow and move your business to its next level of success.
Also read: Why Ensure Working Capital Availability for Expansion — What Happens If You Don't