Click here to get this post in PDF
The decision to sell your business can be tough, and you might want to do so for many reasons. Maybe you're nearing retirement age and want to hand the company off to a trustworthy new owner, or perhaps you're interested in a fresh new business venture. Whatever your reasons, you should ensure you get the very best price for your business.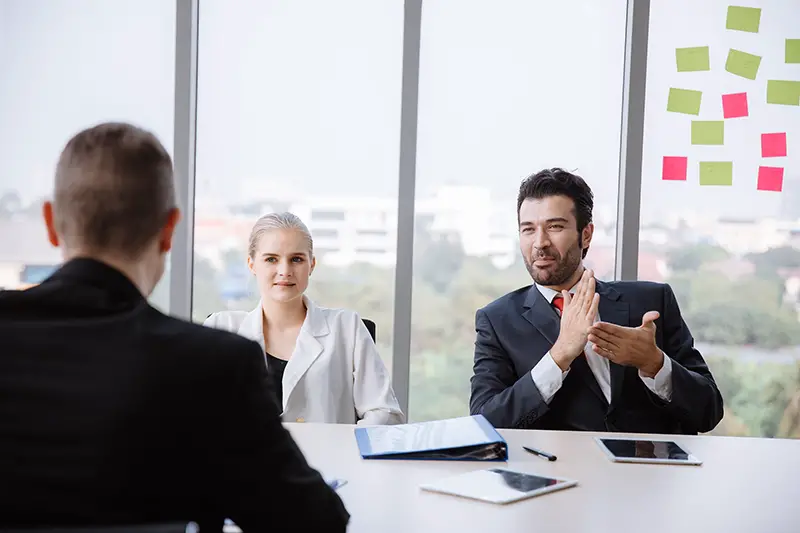 To get the right price for your business, you'll need to get it ready for sales like a property or other saleable asset. You should ensure everything is in order with the business, making the process smooth sailing.  
Sell For The Right Reasons 
Any possible buyer for your business will want to know why you're selling up, so you'll need to have a good reason and explanation for your decision. If your reason for selling is that the business is not as profitable as you would like, this can be a hindrance to the sale. It may be best to work on making the company more efficient and profitable rather than selling immediately.  
Get Your Business Ready For Sale Early 
You'll need to get your business affairs well before selling them. This may mean as much as two years of prep before selling the business. This will give you ample time to get all the documentation and financial information in order. This will make the sale process easier, as all the information a buyer might need will be readily accessible and make the business even more attractive.  
Have A Valuation 
Getting a suitable business valuation is critical to help you sell for an excellent profit. You should have the business valued by a reputable business like Lumbview Accounts which offers business valuations around Greater Manchester and the North West area. Getting a realistic valuation is essential for a speedy sale and getting the best possible sale price for your business.  
Write Out Your Sales Pitch 
Writing a sales pitch or brochure for your business can be invaluable in helping you present it to possible buyers. You should have professional images of the premises, inventory and other aspects of the company to show buyers the quality they could be investing in. You should also write a concise summary of the business and include sales and growth potential data to help seal the deal.  
Put Your Business On The Market 
Once you have everything ready, you should put your business on the market. You could list your business online or in local business publications. It is best to advertise your business in a range of areas to ensure you get adequate interest in it.  
Prepare For Negotiations 
Once you have a prospective buyer, you'll need to be prepared to negotiate the sale. This is one of the most important parts of the process to ensure you get a good price for the business. Avoid accepting the first offer you receive, and keep a minimum price in mind during negotiations. Don't be afraid to walk away from a buyer that is not willing to negotiate on price.
You may also like: 7 Things to Consider When Selling Your Business
Image source: Shutterstock.com