Click here to get this post in PDF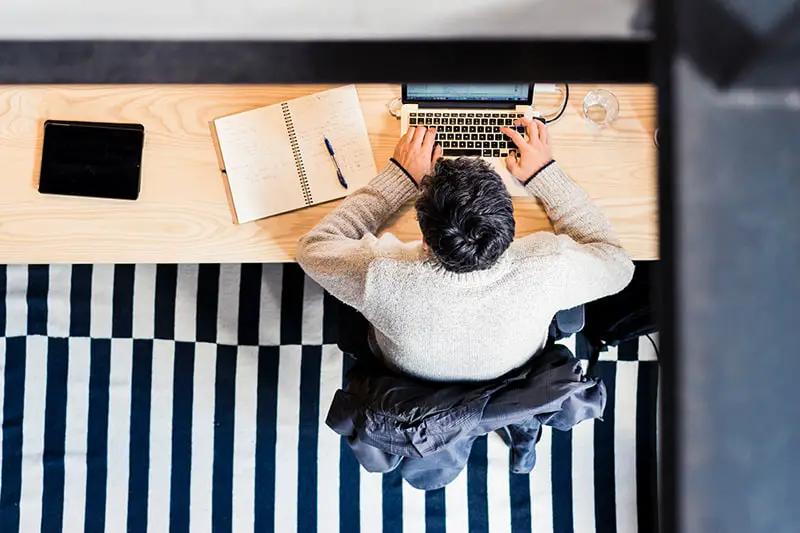 Selling a business is not something that is just decided at an instance. There are a lot of factors that you need to consider to help you decide the conditions of sale and who is buying your business. 
This is where most people go wrong; they sell to the first buyer that comes their way without taking the time to think everything over critically.
In this article, we are going to discuss everything you need to consider when selling your business. Hopefully, it will help you to put everything into perspective and get you the best possible deal.
1. Your reason for selling
Let's start by determining why you are selling your business. Yes, there may be several reasons, but what is the main reason? Are you pursuing other ventures? Is it time to retire? Do you want to make a profit? You may just feel it's the right time.
Your main reason may influence a lot of other decisions. For example, if you just want an exit as fast as possible you may not wait around. The most important thing is that you make a profit. 
You may not even be able to comprehend the amount of investment you've put into your business. If you're selling its time it brings back some returns. 
The reason for sale will determine how quickly you want to make the sale and the level of returns that you expect. It is, however, important to point out that you should always take your time when selling a business.
2. What the buyer's want
You're preparing to sell your business, but have you taken the time to consider what potential buyers might want. Buyers need to know the performance of your business to determine whether it is worth buying in the first place. There are certain documents that potential buyers will need to look at and you need to be prepared. This is where some good bookkeeping and accounting can come in very handy.
– YTD Income Statement
YTD (Year to date) income statements are a handy tool that indicates a business's revenues, gross and net profits, operating expenses, and the costs of the sold goods. 
All necessary information involving your business's income will be contained in the income statement. Potential buyers use the income statement to determine the value of the business and its profitability.
– YTD Balance Sheet
A balance sheet has all the necessary information about a business's liabilities and assets. What do you have and what do you owe, is something that all buyers will want to know. The balance sheet is one of the main documents that you need to have prepared before starting the sale of your business.
– YTD Cash flow statement
Right from the name, a cash flow statement will showcase all the money that makes it into and out of your business. Potential buyers need to determine the amount of money that is needed to run the business each month, known as working capital. The buyers want to know how much money they need to get the business moving.
– Tax returns
The tax returns will confirm that the financial statements you gave to a buyer are correct. The amount of tax payments will help the buyer determine whether the business's net income and revenue are accurate. It's also to confirm that you have been filling your taxes and paying on time.
– Business summary
Ensure that you put all the above documents in a summary book. It is also a great idea to include any additional information that will make your business look good. Ensure that you write a summary of your business and how it competes with similar businesses.
3. The business debt
Understand that a business with less debt is easier to sell. A buyer doesn't want to spend money on a liability. Think about it, buyers will almost always start at a lower price than what you want, so what will happen if your business is full of debt? Most buyers will pull away almost immediately, or reduce the buying price significantly.
What are the chances that you will use the money from the sale to clear off some of the debt? You might as well pay as much business debt as possible now. The good news is that the value of your business increases immediately you pay off the debt.
4. Weaknesses
Every business has a weakness, no matter how small or big. You probably know what your business's weakness is by now. It will make the business sale much easier if you could deal with the weakness right now. Buyers will immediately spot the weakness and this might not be good for you.
However, if you can take care of the weakness, then be upfront about it to the buyer. Don't let them figure it out first because it will create mistrust. An uneasy buyer will most probably cancel a deal or cut down on the offer.
5. The business's worth
How do you determine what your business is worth? The easiest way to determine your business's worth is by multiplying your earnings by the industry multiplier. The industry multiplier will depend on the kind of your specific industry, but it ranges from 2-5x.
Determining the worth of your business will help you set the selling price. It's, however, better to set the selling price at just a slightly higher amount. Most buyers will want to bargain and doing this will give you some wiggle room to do that.
6. Whether to hire a broker or not
Whether you need a broker or not mostly comes down to your preference. Yes, a business broker will be of help, but they just cost a fortune. It is important that you only hire a broker if you can afford their fee. Otherwise, it's just better if you took care of the entire sale yourself.
7. The buyer
You can't just start negotiating with any buyer who comes to your door. You need to vet then first to determine their financial capacity and level of interest. Start by asking the potential buyer to sign an NDA (non-disclosure agreement). Then you need to ask for their credit score and personal financial summary. Finally ensure that you set deadlines and that you stick to them.
Conclusion
Selling a business won't happen overnight and you just have to be patient. The duration taken to finalize your business sale will depend on the buyer, your negotiations, and what the business entails.
You may also like: Ultimate Checklist For Selling Your Business
About the Author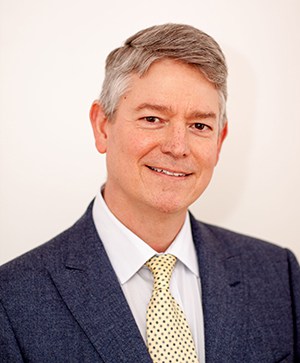 Anthony Hanson is the founder of iFinance Department, an online accountancy aimed at helping small and medium businesses grow through the combined power of cloud technology and true financial expertise.