Click here to get this post in PDF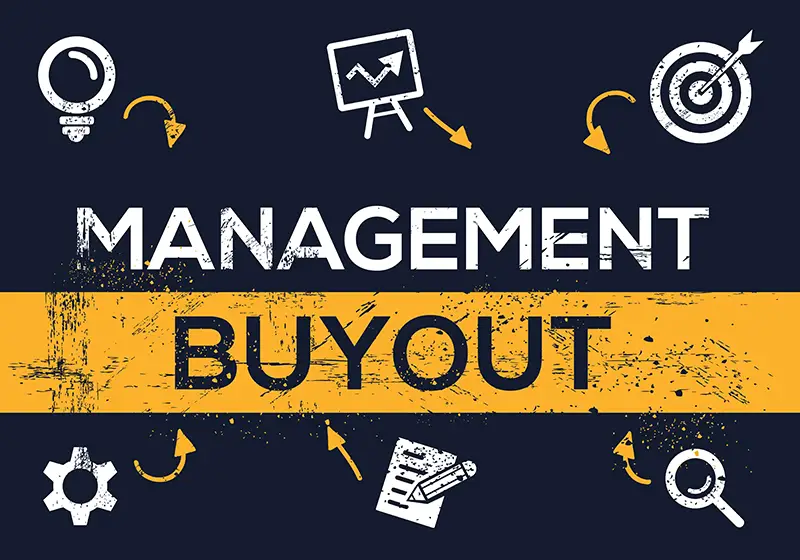 A management buyout or MBO is a type of business acquisition in which a company is sold by the current owners to its managers. This type of transaction is appealing to managers since there are always greater potential rewards from being an owner rather than an employee.
Still, funding a purchase like this can be difficult. The type of funding you can opt for depends on the company's size, assets, cash flow, and brand recognition. Private equity injections and bank loans are some of the most common ways management teams decide to fund their buyouts. No matter which of these ways you decide to go for, you are guaranteed to find the following 5 tips quite useful.
Define Your Growth Strategy
When making an investment proposal, you simply need to have a clearly defined growth strategy for the company you want to buy out. Both private equity investors and banks want to see the future of the business planned thoroughly before agreeing to loan you the money you need for the buyout. Being able to point out any emerging opportunities for the business as well as the growth dynamics is always going to help you make sure you get the loan.
Have Some Skin In the Game
Lenders will always be more ready to do business with management teams that show they are committed to the business and the plan they have proposed. This is why taking on an equity stake or putting up some security is always a good thing to do. This will show the lenders that you and the entire team are in it for the long-haul and that you have confidence in your business idea. If you rely solely on a potential loan, it might make lenders apprehensive, since they'll be bearing the brunt of the risk.
Demonstrate Your Skills
Private equity investors and banks don't only back business, but the entire teams behind them. That's why it's always important that you and your partners demonstrate your skills so that they know whom they are doing business with. And the best way to showcase your expertise is to demonstrate your previous work. This will also show the lenders that you are transparent, which is a great way to nurture a partnership.
Be Patient
Ever since the global financial crisis, all the business transactions take more time to "get over the line". Still, if you want to get the best deal possible for your buyout, you simply have to be patient. Longer transactions are now the norm and being patient shows that you're professional and the right person to do business with. It's also important to mention that there are expert advisors who can lead you through the entire process and turning to them if a deal gets stalled is always a good idea.
Make Sure the Company Is Protected
Private capital investors and banks are looking for companies that are not going to spring up any surprises. That's why you should make sure the company doesn't rely only on one provider but rather has a broad supply chain. Having a diversified client base with long-term contracts will also show the investors that your business is recurring revenue and that everything is going according to plan.
Follow all of these tips and you will be able to get all the money you need in order to go through with your buyout. Just don't forget to take some time to enjoy the journey, since it can turn out to be one of the most rewarding times of your business career.
About the Author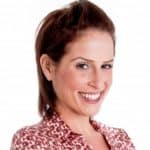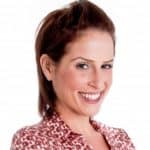 Diana Smith is a full time mom of two beautiful girls interested in topics related to business and technology. In her free time she enjoys exploring new low cost advertising opportunities.