Click here to get this post in PDF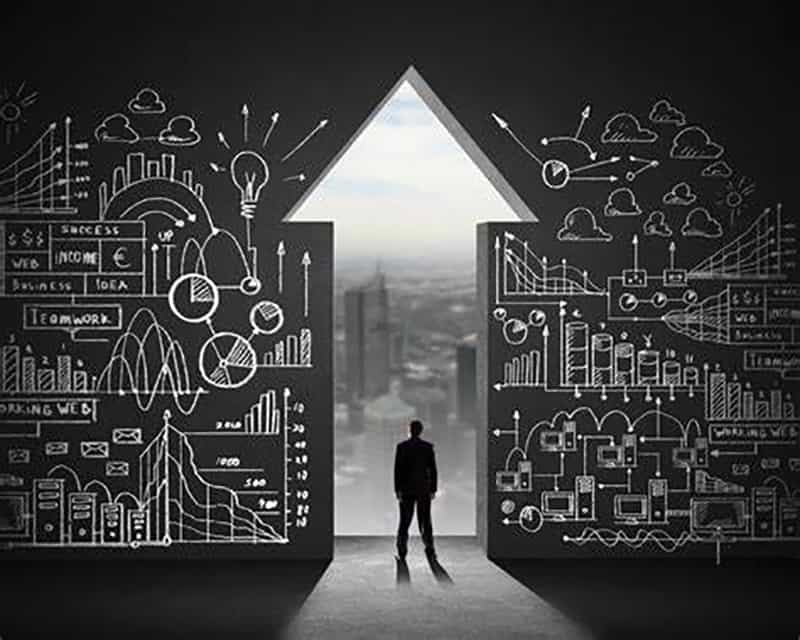 The most common thing that all companies share is the desire to grow their business. The fact is that not everyone can succeed in achieving their aspirations. As the years pass, many new companies will shut down; only the strongest, most persistent, and most flexible businesses will survive. Some research says that only one-third of all start-ups will meet the first decade.
The numbers mentioned above are consistent throughout various industries. It should highlight the importance of planning the growth of your company from the beginning. Every owner has the same goal, which is to develop and improve their business in every way. They wish to improve their sales and revenue as well as to hire more people.
It's not easy to perform all these tasks by yourself. Business growth requires careful planning. There's no universal software where just a simple click here, and there you go with the top-notch business plan. You should think of the expert advice and carefully selected programs and methods for your company to achieve business goals.
Find Suitable Partner
Like in every niche, you can find many external associates dealing with growth strategies, but not all of them can provide your business with the desired results. Because of this, you need to find the best partner to help you fulfill all your goals. Don't hesitate to pay more for the right partner.
Investing in the development of your business and the future of your company is of the utmost importance. That's why you should think about hiring professional growth agencies. Experts in the field may cost a bit more than you can chew, but you should always look at a bigger picture – smart investment, regardless of the size, will be returned fast.
The things that you can expect to change within your company depend on how you run it. Growth strategy agencies will implement various methods, depending on your current situation and requirements in order to find an acceptable solution.
On the link below, check the list of common growth strategies:
https://smallbusiness.chron.com/growth-strategies-business-4510.html
Most Common Strategic Movements for Business Growth
Finances play a significant role in any company's growth. If you have the necessary funds to buy additional equipment, inventory, or even hire more employees for months or even years before they can contribute to your goals – that's great. In case you lack the necessary finances, it'll be harder to achieve all this, but not impossible.
Acquisitions and mergers also have an essential role in building up your business. You should search for less successful companies to acquire them or even merge with them. In case you're among the stronger competition, you may consider finding the partner willing to buy you out.
Price reduction or even price increase can be a sensitive decision to make. Customers are used to specific price ranges. Every change of them can affect people's perspective of your company. They are sensitive about price increases, as that means additional expenses for them. But if you play it right, customers will understand your move, especially if prices haven't gone up for years.
Never Give Up on Improvements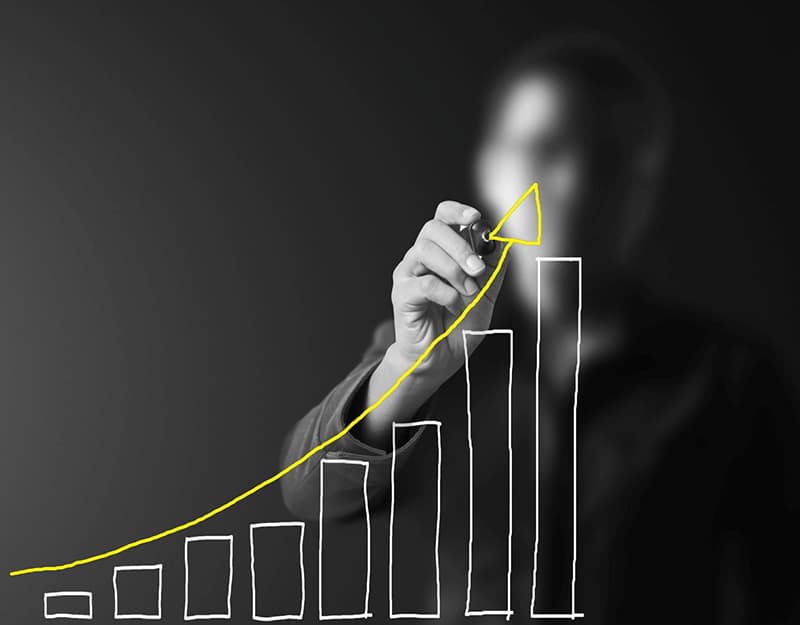 New product development is among the essential segments for successful company growth. Product retooling or product line extensions are some of the ways which may help you to expand the offer and, in the end, – grow your sales. You should be creative while discovering what your customers want and what they are willing to pay for.
Brand differentiation and alternative sales channels (selling through wholesalers or e-commerce, for example) are the most critical aspects of successful company growth. In case you have the fastest turnaround, or if you can offer the best quality of your products in the market or if your products are unique, it will set you apart from the competition. Find a specific segment that differentiates your company from all competitors and use it to your advantage.
Any improvement you can think of is valuable for your company's growth. You can choose among many directions in which you want to grow your business. It's good to have an initial idea, so you can further develop it with the help of experts in charge of your growth strategy.
You may also like: Growing a Business: Self-Funding vs Business Finance