Click here to get this post in PDF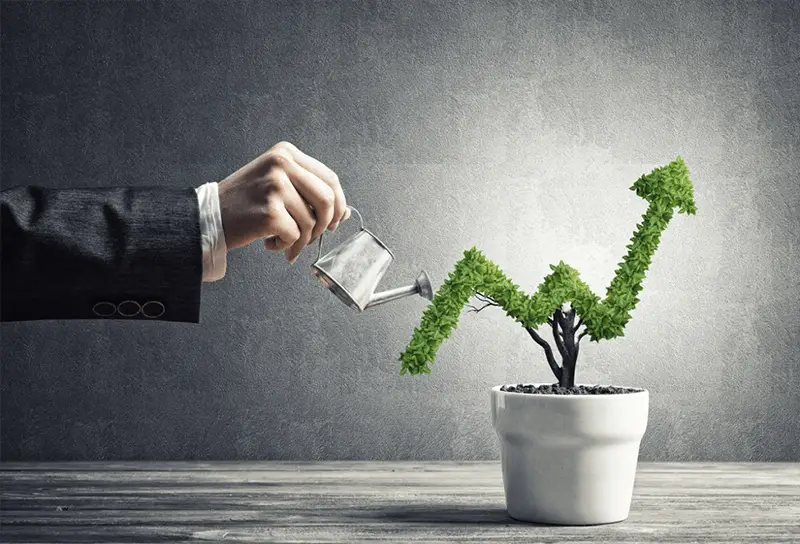 Once your business is off the ground and you are enjoying some success, it is natural to think about the future directions that you want the business to take. While some business owners let growth happen organically and base it on the whims of circumstance, this is never a great idea. Having a plan and knowing where you want to go will give you a greater chance of reaching your goals.
However, many online business owners neglect to create a business growth plan. If you have not given this much thought, it is important to establish one soon to provide some direction for yourself and your team.
Let's look at some of the steps involved in creating an online business growth plan.
Use Better Data for Better Insights
There is so much data available these days for making business decisions that the challenge has become how to deal with it all in a coherent way. One of the prevailing means of gathering this data in an effective and time-effective way is to use a web scraping tool.
Web scraping is an easy process to learn and will provide your business with a plethora of data that is highly useful for business applications. You will be able to see what customers are saying about your business, what your competitors are up to and what the market looks like for your industry with more accurate and up-to-date data than ever before.
If you are serious about growing your online business, then invest some time and resources into finding a web scraping tool that works for your needs. The value that such a tool will bring to your business is unparalleled.
Know What Direction You Need to Grow
In business, growth is not a unidirectional process. Online businesses need to have a sense of where they want to go if they want to expand their influence and reach more customers. Horizontal growth, for example, involves the acquisition of other businesses that will add to the repertoire of your own. Once your company has reached a certain size, it may also make sense to absorb some of your smaller competitors in order to eliminate the competition and get them to work for you.
You can also explore options for backward growth where you make efforts to streamline processes and buy businesses that are supplying you with inputs. This can dramatically cut down on your costs in the long run. Forward growth refers to buying businesses that distribute your products and is another great option for having more control over how your business operates.
Make sure that you know what the best route to take is for your business. In some contexts, a combination of all three growth trajectories is optimal. For other businesses, it can make more sense simply to focus on growing your own operations before buying other companies. Whatever route you take, make sure to add this to your plan.
Create New Products
Another aspect to incorporate into your business plan are strategies for the development of products and services. Even if your business is enjoying success at the moment, it is important to continually monitor and adjust your product line to meet the preferences of your market. Having an established product development pipeline is an essential part of any growth plan.
Planning Pays Off
Putting in the effort to make a business growth plan for your online business will provide you with clarity for where your business is headed. Once you know where you want to be, it will be a lot easier to take the specific steps necessary to reach these goals.
You may also like: How Growth Strategy Company Can Help Your Business?