Click here to get this post in PDF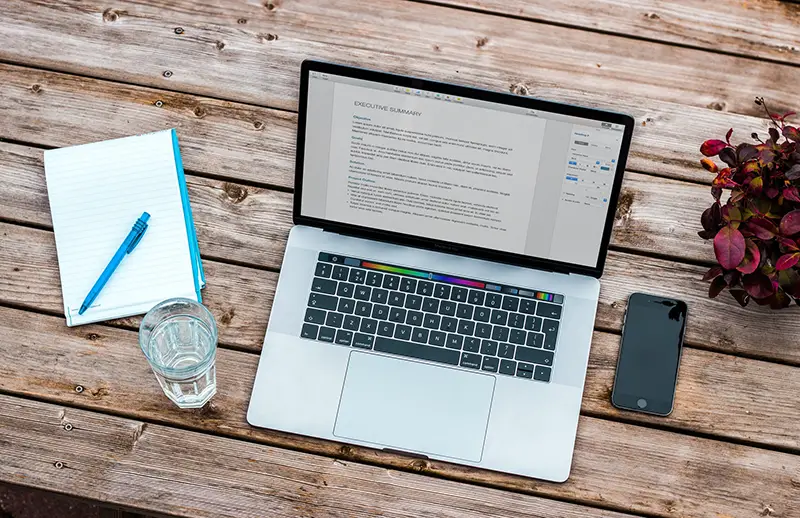 In-person is always a more personal way to meet, greet, and deal with your customers every day. However, with a world run by technology, it is important to keep up with the times, look at trends, and explore what parts of your business can be improved online. 
Social media has taken over, paying online is the new normal and there are new ways to market to customers that people had never even dreamt of. By jumping in with both feet and embracing the changes and new ways to do business you can help your business grow quicker and more efficiently than ever before.
"It has become appallingly obvious that our technology has exceeded our humanity." — Albert Einstein
Here are a few ways you can push your business forward and embrace new ways to get your brand noticed and help it grow. 
1. Influencer Marketing
Influencers are very beneficial to businesses these days. They have a unique relationship with their audience which is very trusting and relatable. So if you work with them in an influencer marketing campaign it can help get your business to different demographics of people that you might not be able to reach on your own. They have expert knowledge of social media and can create eye-catching content to promote your business. 
2. Move Payments Online
Not many people carry cash these days. So if you choose to accept payments online you are making your business more accessible for everyone. Paying online is very much becoming the go-to thing now and makes earning money for merchants that much easier. It makes you up to date with the ever-changing trends in the industry and adapting to the newer consumer behaviors. 
3. Social Media Presence
Most people spend a lot of their downtime scrolling through social media and consuming content. It is important to not only be on social media yourself but also as your business. Create a business page for the main three. Facebook, Twitter, and Instagram. By offering behind-the-scenes sneak peeks, advice, competitions, tutorials, and a more personal touch from your business can really help your brand grow with your desired audience. Instagram stories are a great way to interact with your customers and get feedback without pestering them through the engagement options available.
4. Update Your Website
Keep your business website up to date. Very often it can be something that is easily forgotten about but you have to remember when people are searching for your business online it is one of the first things they may see when being introduced to what you do and offer. You want to wow them, have up-to-date imagery, reviews, information, and prices so they are inclined to contact you rather than just move onto someone else.
5. Moving Accounting Online
There are even options to have all your accounts, receipts and payments managed online. With Accounting software that keeps track of everything so when you need to go through it all at the end of the financial year, you won't spend hours looking for the information.
You may also like: How To Create An Online Business Growth Plan
Image Source: Unsplash.com