Click here to get this post in PDF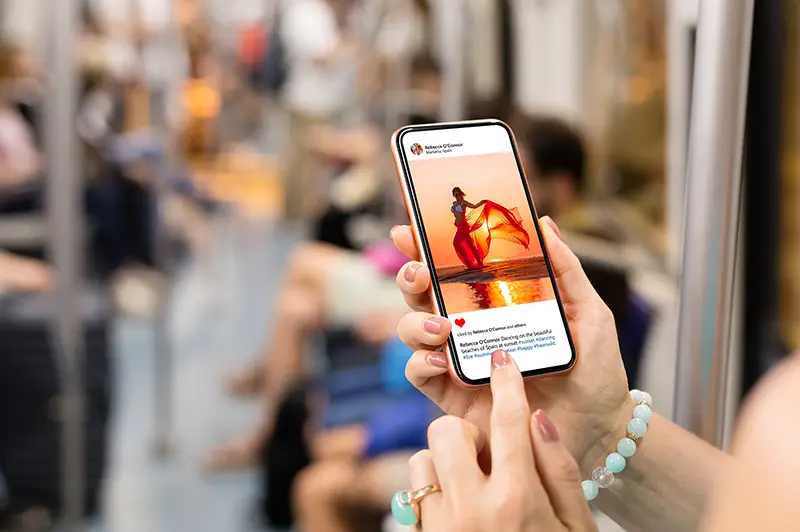 Fours years ago, exactly on the 2nd of August 2016, Instagram launched their new feature which they called "Instagram Stories". These are temporary posts that will only last for 24 hours and then will disappear. This feature allows users to post in the moment photos or videos — creating the most candid content and having a new and easier way to update followers without messing up your feed. This has become a hit, especially to influencers who love to have new avenues to connect with their fans and followers. 
If you are an aspiring influencer, you need to utilize Instagram stories as a factor that could help you grow your brand. Here's why:
Importance of Instagram Story Views 
1. Can widen your audience
The increase in your Instagram story views helps you reach a wider audience — users that are outside your circle. This could also impact the number of engagements that you will be receiving as it attracts more people.
2. Bring in potential followers
The more it is viewed by other users, the higher the chances that it can attract potential loyal followers.
3. Increase the relevance of your account and brand
As always, Instagram is a number game which means the higher the amount of your Instagram story views, the relevant you are. It also increases your credibility as a public figure and as a brand.
How can I increase my stories' views?
1. Be creative on your stories
Stories can be as long as 15 seconds and it can be either a photo or a video. Make the most out of that time and be as creative as possible. You can add texts or draw images. Your goal here is to make your followers engage with you and possibly attract other users that will stumble upon your stories. 
2. Let your followers engage with your stories
Instagram stories in itself have fun features. You can add some stickers that let you create polls and quizzes, and ask questions to your followers. These are easier strategies to invite more responses and engagements from your followers. Most of them enjoy these as they see you interact with them on a deeper level. It is also another way to show them how active you are in social media.
3. Use hashtags
As you can add texts on your Instagram stories, you can also put in hashtags. The use of hashtags helps compile posts that have the same or related topic of interest. Users can also follow these hashtags which means if you want to reach more people outside of your following, you should use the hashtags that have the most followers.
4. Utilize Instagram ads
Instagram extends its advertising feature in the stories section. In between stories posted by the people you follow, sponsored stories may appear. You may use this to increase the number of your stories' views and reach a wider audience.
5. Buy Instagram story views
Just like with followers, likes and comments, you can now buy Instagram story views. Companies offer these services to help you boost your engagements which require so little of your efforts. This is another easy strategy that brings results in just a short period.
You may also like: Why You Should Use Instagram For Your Business
Image Source: Shutterstock.com