Click here to get this post in PDF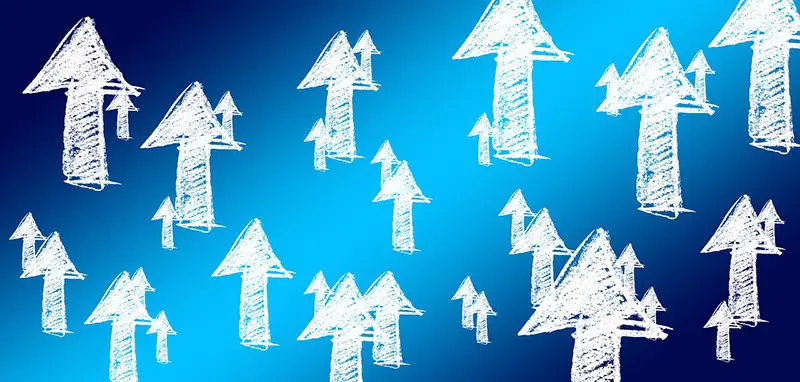 A lot of people think that it's complicated to grow a business. But that's not the case once you nail down the basic principles of expanding your business.
Simply look up any information about Jay Abraham, and you'll know that there only three basic ways to grow your business.
Here are some foolproof techniques according to the world-class marketing guru:
Increase the number of clients who can potentially turn into paying customers.
If you want your business to become bigger and generate more revenue, then you need to increase your client base. Having cheap, discounted items will not matter if you don't have clients to buy them.
Get the client base that you have always wanted by following these 5 tips:
Keep your website content unique and informative
Use social media to promote your website
Offer a free newsletter
Provide excellent customer service
Ask your clients to accomplish a survey
So why is it important to get more clients? Well, these prospects can turn into paying customers. When it comes to marketing, the more, the merrier.
Increase the average transaction so that your customers buy more products every time.
While it's good to have a high number of clients, it's useless if they don't buy enough (or a lot) from you. It's harder to have 10 clients buy one item each than to have one client buy 10 items at one time.
That being said, you must encourage your customers to purchase more items every checkout.
Here are some easy tactics that can help you increase the average number of purchases:
Host promotions or sales
Offer discounts for bulk purchases
Offer free/discounted shipping for a minimum purchase
Place "add on" options at checkout
Show items related to the client's purchase/s
Offer more expensive or high-ticket items
Increase the frequency that the average client buys from you so that your customers buy from you more often.
Having many clients that buy several products at a time is a dream. But if you really want your business to grow, then you need to have these customers buy more from you repeatedly.
Here are some ways that can help you gain more revenue from your existing clients.
Offer something unique and extraordinary. A one-of-a-kind product that they could not buy anywhere will prod your customers to buy your products again and again.
Use FOMO. The fear of missing out is real! Saying that your offer is only for a limited time will drive your clients to buy again.
Hold promotions or sales for repeat customers. Buyers melt at the mention of discounts. Giving coupons usable for the next purchase will motivate your clients to buy something again!
Create rapport with your customers.Sending warm e-mails and text messages – all the while using your client's first name – makes your business very appealing to the client.
Show that your products are better. Having clients review your products will show the others why your company is better than the competition. Your costs may not be as cheap as the others, but the five-star reviews show that quality often comes with a price. 
Information about Jay Abraham's marketing techniques is not as difficult as most people think. They're very easy, like the three tips mentioned above.
Go ahead and try them – and you'll see a great difference in your sales numbers.
You may also like: How To Create An Online Business Growth Plan
Image source: Pixabay.com