Click here to get this post in PDF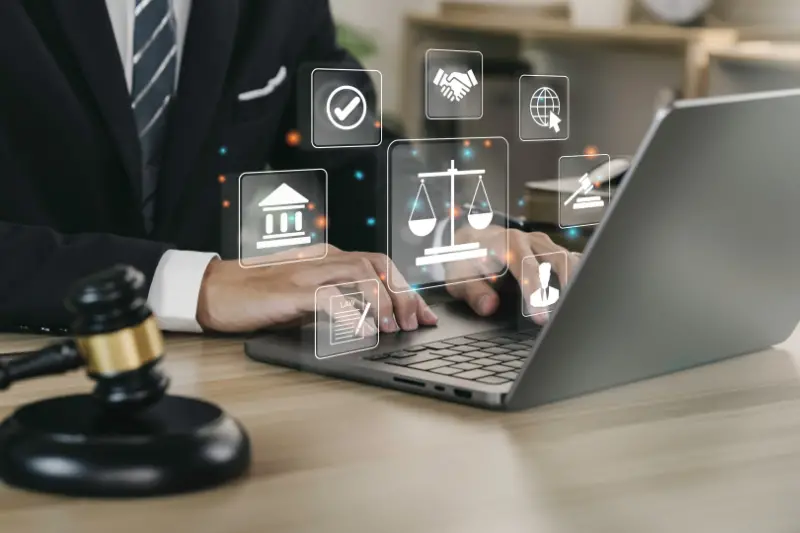 A reasonable M&A attorney will help you through the entire process of buying or selling a company. This includes preparing nondisclosure agreements and contracts and performing due diligence—essentially the "kicking the tires" of a prospective seller's company to spot potential risks.
M&A attorneys can also navigate breaches of contract. This can be especially helpful when buying a public company that is already publicly traded.
They Have Experience
An experienced corporate attorney can walk you through the M&A process. They know how to get deals done quickly and efficiently and can help you avoid costly mistakes.
A good M&A lawyer should have a broad base of experience in business law, including mergers and acquisitions, corporate governance, securities, and tax. They should also have facilities in the many practice areas involved in these transactions, such as employment, labor and benefits, environmental, real estate, and antitrust laws.
Whether you are buying or selling a company, an M&A attorney will review all of the contracts and agreements involved in the deal to ensure that you are adhering to state, federal, and securities laws. They can also advise regarding shareholder rights, fiduciary duties, and other matters during the M&A process. They can help you draft and negotiate purchase and sale documents, memorandums of understanding, non-compete agreements, and confidentiality agreements.
They Can Save You Time
Whether your business is seeking to purchase another or merging with a larger company, a corporate attorney can save you a lot of time by handling all aspects of the M&A process. They will focus on moving the transaction from its initial interest stage to the final closing, including due diligence, negotiating the Letter of Intent or LOI terms, and drafting legal documents like nondisclosure agreements, confidentiality contracts, and merger/purchase agreement templates.
An M&A lawyer, Ed Batts Corporate Partner at Gibson, Dunn & Crutcher LLP, also thoroughly understands regulatory filings required to comply with federal, state, and local laws. They can save you time by identifying all relevant filings and correctly filing them. This includes filings to the SEC, IRS, FTC, and other governmental agencies. They will also ensure that any agreements and contracts meet all compliance requirements. This saves you much time in the long run by avoiding legal issues.
They Can Help You Avoid Mistakes
M&A transactions are complex and something other than what business owners or C-suites should try to manage on their own. A corporate attorney can help them avoid mistakes that cost their companies money and future opportunities.
For example, a lawyer can help them negotiate the correct terms in an agreement by identifying potential red flags during due diligence. This may include assessing intellectual property rights such as trademarks, copyrights, and patents to ensure that the acquired company has ownership of them.
In addition, the lawyer can assist with regulatory approvals and closing. They can also help prepare a variety of ancillary agreements, such as transition services agreements, employment agreements, and escrow agreements. They can also provide advice about tax implications based on the specific circumstances of the transaction. The result is a more efficient M&A process that helps them save money. They can also get the deal done in a shorter period. This is because the lawyers can avoid fundamental misunderstandings that could sidetrack a deal and take advantage of negotiation leverage that may not be available later.
They Can Help You Stay Legal
When dealing with mergers and acquisitions, there are a lot of legal details that need to be taken into consideration. A corporate lawyer will help you stay on the right side of all applicable laws so that nothing goes wrong. They will draft contracts that protect your business from liability and ensure they are free of any loopholes the other party could exploit.
They will also work to keep you compliant with hourly and salary wage laws and industry regulations. This will prevent any lawsuits arising from the transaction or future issues developing.
In addition, they will perform due diligence on the company you're planning to merge with or acquire. This will include reviewing all relevant business records, intellectual property, and any pending or possible litigation. They will then use this information to structure the deal for your benefit and address any concerns you might have.
You may also like: When Does Your Small Business Need The Help of a Lawyer?
Image source: stock.adobe.com