Click here to get this post in PDF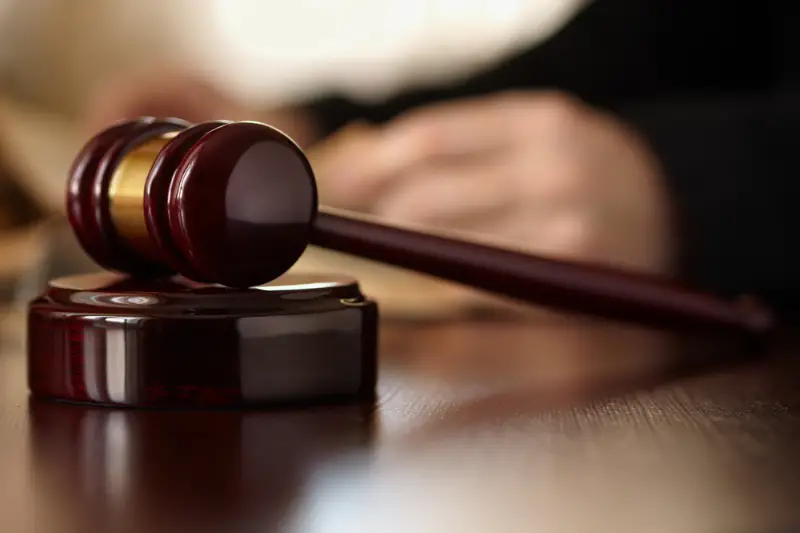 There's one fact that always rings true whenever we request for legal assistance, and that fact is that we only look for lawyers when a legal problem rears its ugly head. See, the truth is that lawyers are very good at solving problems, but their mastery of the law means that they're even better at preventing problems.
There will always be reservations from business owners when they are asked to shell out money for something that is a situational expense. And they think so, rightly so. So, as a business owner, how do you make the most of your investment? – you differentiate the problems that you're able to solve on your own from the problems that truly require the help of an expert.
As a business, you will have employees. Depending upon the size or scale of the organization, all these employees will need some kind of legal protection. This is because everyone or the other requires small legal issues like traffic tickets taken care of. Hiring a ticket attorney can go a long way in helping your organization and its employees deal with such issues. If you are running a transportation or logistic business, the same becomes necessary.
What exactly are legal matters that you can handle on your own?
These are typically tasks that are straightforward and aren't that difficult to grasp, and because of that, they aren't worth hiring a lawyer for. Some of these tasks include: writing a business plan, reserving a domain name, hiring contractors and employees, creating contracts, applying for business permits and licenses, and handling IRS audits.
Most of these tasks can be performed with the help of the internet. Much of the data stated above are available online such as previously trademarked business names, EINs (employee tax numbers), and domain names. Other tasks are ones that are expected of business owners to begin with.
So, what issues require the help of a lawyer?
Well, the rule of thumb is that when a legal task is found to be too complex, too time-consuming, or simply too laden with possible legal liabilities, then it's time to call your lawyer. As per the experts at Kaufman Steinberg, LLP, the most urgent need for a lawyer arises when you have a lawsuit filed against you.
The most urgent need for a lawyer arises when you have a lawsuit filed against you. But that isn't the extent to which problems have to escalate to before you seek the help of a lawyer. And obviously, you're going to want to seek the counsel of a lawyer who's an expert in the corresponding field.
For instance, some lawyers are the best at handling and defending against divorce-family-law, workers' compensation cases and others are experts in carrying out and defending against medical malpractice lawsuits or providing criminal legal assistance.
But why wait for the lawsuits to come?
Whenever you feel that you may be venturing towards a potential lawsuit, it's always a good idea to ask about the legality of what you're about to do. This article accurately illustrates the most common legal issues that small businesses face and as you may have guessed, it would do you well to know what these are so that you're also able to know when you should be extra wary of your actions. If you face any of these issues a Maryland criminal attorney can assist.
You may get tired of hearing this, but these words of wisdom ring true in almost every scenario that you can think of. It's always better to prevent a problem than to solve it. And like I said a few paragraphs back – lawyers are good at solving problems, but they're better at preventing them.
You may also like: Your Business and the Law: Three Things that You Should Be Mindful Of
About the Author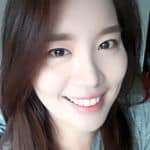 Catherine Park is a professional Content Writer and a blogger with full of energy and positivism. She is an expert in writing exclusive contents on business and technologies that are helpful for large enterprises, SMEs and business startups