Click here to get this post in PDF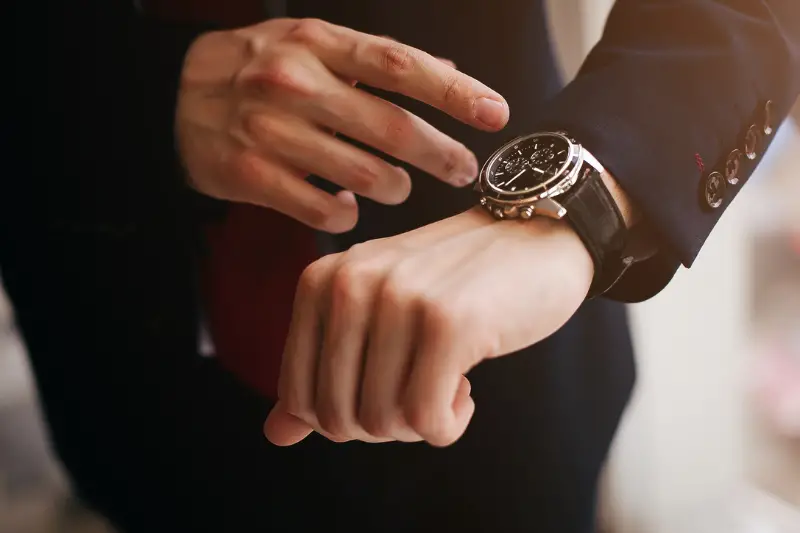 As you prepare to sell your company, you should also begin planning your exit in order to smooth the transition of your company. In order to successfully exit, you must possess a well-constructed plan in order to attract buyers. Further, it is essential to time your exit properly when selling your business in order to ensure a quick and easy transition to new ownership. By identifying the perfect timing for exiting your business, you can maximize your profits while enjoying a quick sale.
Know How Much Your Business is Worth
Having an idea of your current company value can help you decide whether your business is ready to be sold or not. Also, this will ensure you get the best value for your business when you sell it. Always ensure that knowing your company's worth is one of the top things on your selling a business checklist before you make your decision.   
Retain Your Reason for Exiting
While preparing to exit, you should take the time to understand why you are exiting. For example, maybe there are people, events, or activities that you are passionate about and want to devote more time to. Likewise, if you are pursuing retirement, you may have a certain time of the year in mind to exit. Regardless of your reason, you must establish why you want to sell your business and then discern the timeline for exiting. If you leave too early or wait too long, you may be making unnecessary sacrifices that could have been avoided.
Ensure You Maintain the Valuation of Your Business
Similarly, as you craft your exit plan, you should determine and then maintain the value of your business. Once you have aligned both the personal and professional valuation of your business, then you may want to pursue a sale. If you wait too long, then either your company or the entire industry could experience economic downturns, resulting in a lower valuation. Once you have achieved the valuation that you hoped for, you will not want to waste time as this will leave money on the table.
Discuss Ways to Play a Part in Your Company After the Sale
After selling their company, many entrepreneurs maintain a role in the business they helped create. If you want to stay with the company post-sale, you should establish a timeline and plan that will lay out your responsibilities and how long you will perform them. Whether you help new management transition into leadership roles or continue creating new products, clear communication is essential in helping you pursue other passions. Ultimately, you should determine what you hope to achieve after the sale has been completed and determine whether you want to walk away.
Have Set Goals for the Sale
Finally, you should clearly understand the goals you want to pursue with the sale. Whether you want to pursue a role in the company, retire, maximize your profits, or sell quickly, you should clearly lay out what is essential for you to achieve. As with anything, no single, generic approach will work for selling your business. Instead, you need to identify as well as prioritize your needs while determining the processes necessary for gaining them.
Overall, by spending time creating an exit plan and various transition strategies, you can ensure a successful, smooth sale of your business. Plan out the precise timing of your exit early on and you can avoid unexpected, costly delays.
About the Author
Marla DiCarlo is an accomplished business consultant with more than 28 years of professional accounting experience. As co-owner and CEO of Raincatcher, she helps business owners learn how to sell a business so they can get paid the maximum value for their company.
You may also like: Signs It Is Time To Sell Your Business
Image source: stock.adobe.com