Click here to get this post in PDF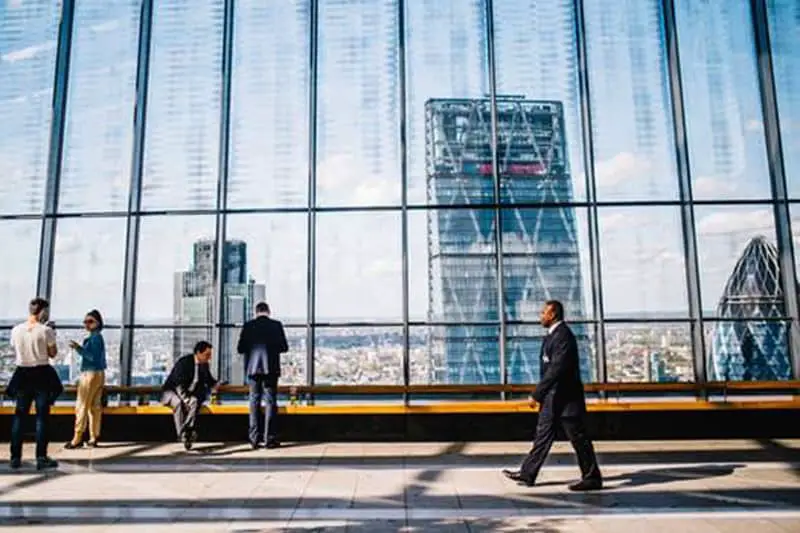 Deciding whether or not the time has come to sell your business can be a difficult one, to say the least. After all, you have spent your whole life working hard to get to this point. It can be tough to let go of everything you have worked so incredibly hard for. However, selling at the right time is of paramount importance so that you can achieve the right return on your investment. With that in mind, let's take a look at some of the key indicators that now is the right time to sell your business, and how business advisory Melbourne can prepare you for the next steps.
You find yourself thinking about retirement more than your business – There is no shame in this. We all reach a point whereby retirement fills our thoughts more than what is right for our business. If you have started thinking more and more about the best flight deals and how you can spend your days outside of the office, it may be a sign that it is time to move onto this stage in your life. After all, the last thing you want to do is hold on for so long whereby you don't give yourself enough time for enjoyment.
It makes sense monetarily – Selling your business has to make sense monetarily. Not only does this mean that it needs to be the right time to sell in terms of what you can get in return, but you also need to consider the tax on sale of shares and other costs that will impact the overall money you make. Assess all of this carefully when trying to decipher whether now is the right time to move on or not.
You are all out of ideas – If the ideas were once flowing, but now the river has run dry, this is a sign that you have done everything you can do. There is no shame in this. We all reach a point whereby our creativity levels dry up because we have gone as far as we can go with a certain project. If you are struggling to maintain creativity levels, or even worse, they have gone altogether, you will not be able to grow your business. Innovation is a must, so why not sell your company before the value diminishes?
Another opportunity has presented itself – Last but not least, the vast majority of business owners will be presented with new opportunities. This could be a role at a big organisation or it could be a new business altogether. If you are actively considering moving forward with this opportunity, now could be the right time to move on.
So there you have it: some of the key signs that now is the right time to sell your business. If you have noticed any of the indicators that have been mentioned above, now is definitely the right time to pack up your bags and move on. Of course, it is never this easy, but you should certainly look into putting the wheels in motion.
You may also like: Your optimal business exit strategy for a work-free, stress-free future