Click here to get this post in PDF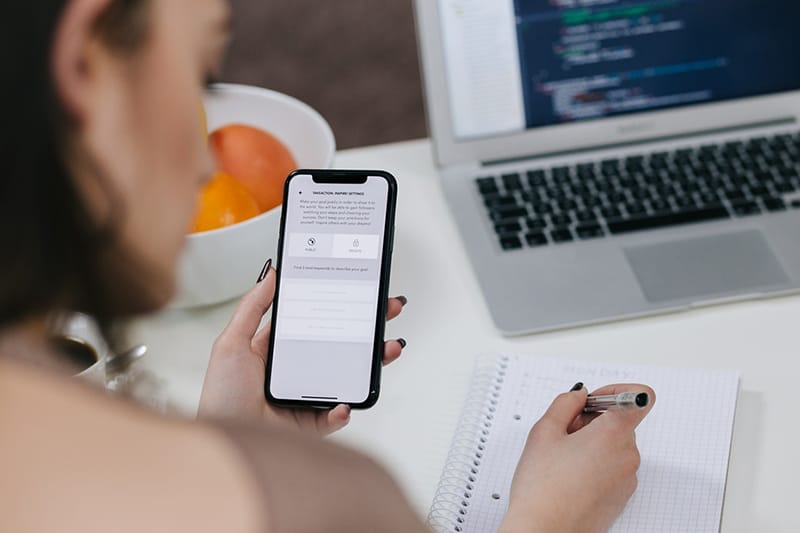 Mobile application development in Dubai is considered one of the successful big brands in the world. This does not mean that mobile apps are only meant for big brands. Today, many small businesses are following the mobile trend to gain popularity and become successful.
You will realize that many small businesses nowadays that you come across have their mobile app. These businesses are always ahead of their competitors in terms of marketing. Many companies today prefer mobile application development in Dubai due to its quality services. Below are some of the top benefits achieved through mobile app development and how to go about it.
Visibility of Your Business
Statistics have shown that many people across the world spend most of their time on their mobile devices. They scroll and search for apps on their devices and this may be an advantage to your company. This is because our mind usually records any well-designed app icon that appears along the way.
Think of an App Idea
Your app needs to be able to solve the pain points of consumers in the market. Identify areas where demand is less or poor service is key and work on improving it through the introduction of your business. As long as your app is about satisfying consumer needs your progress will be imminent unlike when you forget your motivation in business and start experiencing a downslope graph when it comes to profits and sales.
Do Your Research Well
It is possible that you can do most things on your own, especially about your business. Involving an experienced app development team can be quite a nice idea to help you with the consultations and brainstorming. Never turn down ideas from your employees on how to better your app can get because they can actually help you create very strong criteria for your app to operate by. Pull your resources and finance together to kick off the project and you will be all set to promote your brand. Good luck with the creation of a proper business app and establishing your new market as an entrepreneur.
Creation of a Direct Marketing Channel
There are various functions that an application can serve. It can provide news feeds, user accounts, prices of different products, messengers, booking forms, and general information about your company.
The important part of having a mobile app is that any information that you provide to your customers is always right at your fingertips. Push notifications give your customers a strong relationship with your products as they can assess your new services and products.
Deliver Value to Customers
You should allow your customers to collect their gifts and rewards in your mobile app. Through this, you will be able to get more customers and more downloads for your app. This will also assist in creating loyalty to your customers.
Recognition and Building of Your Brand
A mobile app can greatly participate in creating awareness of your business brand.
This can further be divided into two aspects that can greatly make your app to become a true winner:
Brand
A mobile app can be designed in various ways. It can be designed in a stylish, shocking, functional, or informative way. Therefore, ensure that your app contains features that your customers love.
Recognition
Customers get disposed to your products more often as you involve them regularly. This can be done by advertising your products on different media platforms.
Improving Customer Engagements
For you to successfully sell your products to your customers, you need to find a way to reach them. Having a help desk feature in your app can allow easy communication with your customers. This helps in increasing the number of customers for your product because all they have to do is to book in your app as it saves more time rather than physical appearance which may be difficult due to your schedule.
Standing Out from the Competitors
Make sure to offer a mobile app to your customers as this will successfully help your business face competition because your competitors may lack a mobile app.
Cultivating Customer Loyalty
Customer loyalty is the most important factor to consider when developing your app. This is because a mobile app may help you to stand out from various advertisements on social media where most of them lack a close connection with their customers.
In the end, a mobile app can help your business get proactive and develop successfully. Therefore, make sure that you build your app when you want to progress your business. It is all about preparedness and willingness to be a step ahead of your customers and an app can help you stay engaged with your customers. Major successful companies in the world like Apple are proactive in their business models and that explains their domination in the relative industries they belong to.
You may also like: How to Spot Profitable Mobile App Opportunities for Your Business
About the Author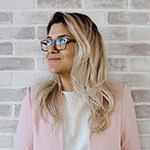 Ashly William is a freelance writer, with years of experience, creating content for varied online portals. Her content is published in many national and international publications. She loves to write about business services and education.