Click here to get this post in PDF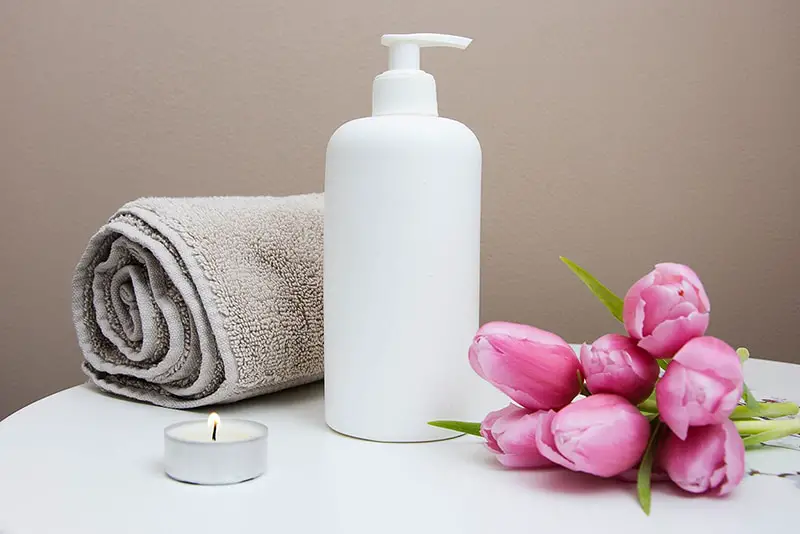 Massage therapy is an extremely rewarding career. You have a great deal of job security, a flexible schedule, and you make a difference in each of your clients' lives. However, there is always room for improvement. Here are 7 effective tips for your massage therapy business.
1. Build an Online Reputation
It's important to keep in mind that there are many community-driven websites. This includes sites like Facebook, Yelp, and Instagram. And the best thing about them is that you can use them to build a solid reputation for your business. People tend to trust online reviews of previous customers. In many cases, these reviews often lead to bookings and consultations. You can also offer extra incentives for your current customers who spread the word about your business.
2. Offer Promotions and Discounts
The benefit of being online is that it gives you access to people who are always on the hunt for the best offers. Specifically, many of your future massage therapy clients will be searching for the right price and time at which to take advantage of your services. When you offer promotions and discounts, these individuals will be more than willing to book an appointment with you. This is an excellent way to increase your profits.
3. Hold Massage Events
If you'd like to get large groups of new clients at once, you should consider holding group events. Ideally, these events should be scheduled regularly. The best part about this type of marketing is that it gives you a chance to offer value and build relationships with your clients. It also increases the likelihood of word of mouth. Simply contact local businesses and let them know that you would like to schedule an in-house massage for the company's employees.
4. Use Email Marketing
No matter how valuable your services are or how strong your relationships, your clients are bound to get busy sometimes. That's, why start to doing email marketing, is a so helpful tip for your massage therapy business. In these instances, it's easy for them to forget about the services you offer. This can be especially frustrating if they have recently scheduled an appointment with you. So it's a good idea to remind them. Many massage therapists choose to add their clients to a mailing list so that they can email them and update them about appointments, inform them about their newest promotions, or simply say happy birthday. Effective email marketing often leads to more bookings and stronger relationships.
5. Get Insurance
If you want to ensure that your massage therapy business continues on the road to success, there's hardly anything more important than getting insurance. While you may offer excellent service and value to your clients, there's always a chance that one of your clients could file a claim against you. In these instances, if you're not properly insured, then it could cost you your entire business. That's why you should search for the best massage insurance for professionals.
6. Make Your Booking Process as Simple and Accessible As Possible
The best thing about online booking systems is that they allow your clients to make appointments day and night — no matter what your normal hours of operation are. However, if you want to grow your business you need to make sure that your online booking process is as easy as possible. The easier it is to access, the more clients you'll get. So if your system is old and antiquated then work with a developer to update it. If you're working with a third-party app that is confusing, then try switching to a new one. Keep in mind that the average online user has a short attention span and they expect things to work quickly and efficiently.
7. Offer Referral Programs
Word-of-mouth is a very powerful form of advertising. That's why a lot of therapists offer referral programs. By simply offering an incentive to your clients to refer their friends and family to your business, you can improve retention and increase your client base.
8. Use Quality Massage Equipment
You may be a bit surprised about this point but technically, this is one of the important aspects you need to take into consideration. Think of it like this way, a client comes to your place for a quick massage and impressed with your services, the chances of him telling everyone about you and your services are high, which will also help you get more and more clients. This is a common thought process in the business which works like a chain, so investing in good quality tools and equipment like tables, chairs, oils, lotions and towels, will always be a great idea. For towel, choose an antibacterial towel like Mizu, as hygiene is an important thing for your clients.
You may also like: Quick Guide: Importance of a Mobile App for Your Business