Click here to get this post in PDF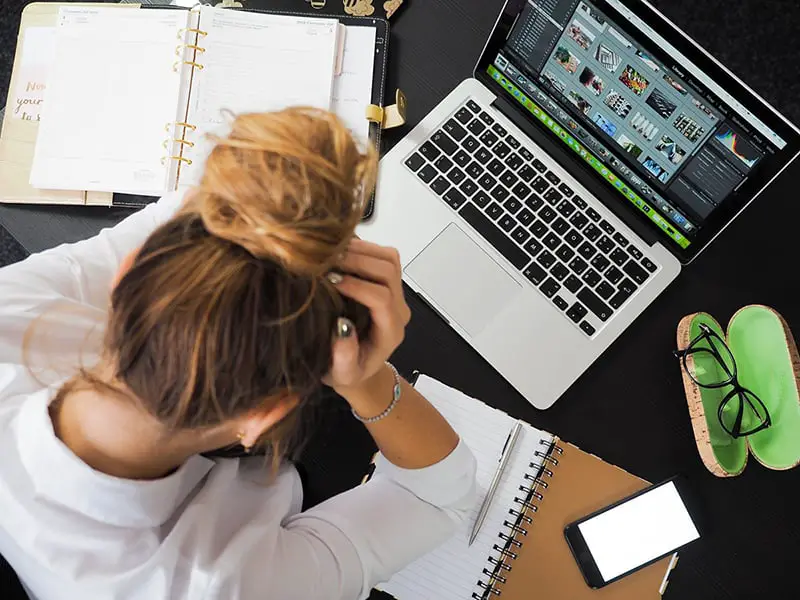 The skills an entrepreneur needs are many and diverse. From balancing the books to polishing that perfect sales pitch, the list of learning curve items seems never-ending. But what most small business owners underestimate is perhaps one of the most vital skills of all: emotional resilience. While business school may talk about cashflow forecasts and social media marketing, it fails to mention a raft of abilities around managing stress and personal anxiety.
Perhaps the most valuable resource you have in the early days of setting up your own business is yourself. You are solely responsible for the success or failure of your fledgeling venture, and you will expend a huge amount of energy in keeping all those plates spinning. Before you have employed others, you may find your business suffering or at risk of total collapse if you were to become ill with any of the many physical or mental symptoms connected with chronic stress. For that reason alone, it is hugely important to teach yourself how to deal with your new increased workload and the pressures that being your own boss presents.
Developing coping skills comes down to getting yourself some strategies, and these come in two forms: proactive strategies based around minimising the adverse effects of everyday stress factors that can otherwise build up, and secondly, reactive strategies that you can use should an unexpected crisis occur.
Proactive Stress Management Techniques
Managing stress isn't just about the moments of real concern – it's also about the constant, low-level, day-to-day anxieties that we all have, and that entrepreneurs, with their packed schedules and diverse, pressing responsibilities, are particularly primed for. When left unmanaged, these particulars can quickly build up, like a precariously balanced stack of books. Add too many, and the whole load comes toppling over. Similarly, not meeting daily stressors head on can mean that if a real crisis bites, you simply don't have the energy and emotional resources to sustain yourself.
On a daily level, managing stress tends to be about getting the basic pillars of our lives in order – sleep, diet and exercise. It's easy to dismiss these as irrelevant or not big enough to warrant concern and time out of a busy life, but in fact, they are the fundamental pillars of stress management. Cut too many corners with them and you could end up paying a high price.
Exercise For Success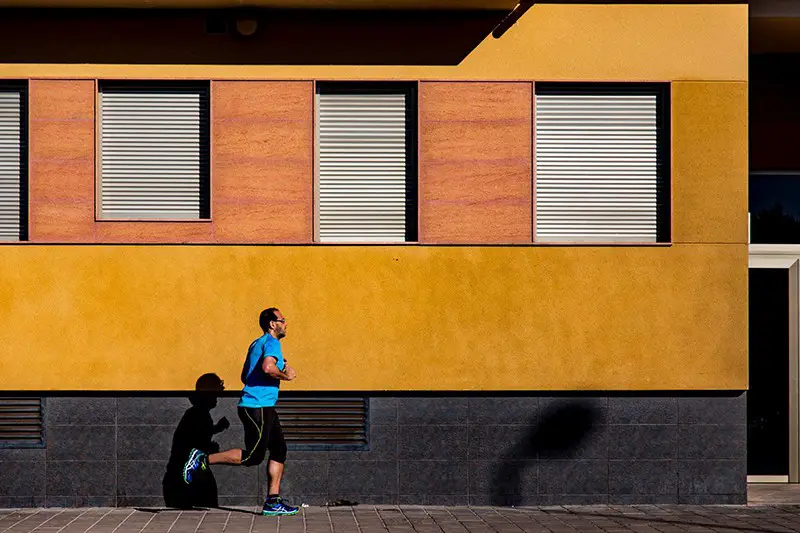 You may feel like your packed schedule won't allow any surplus time for exercise. But in fact, it's more a question of whether you can afford not to make the time for it. Those in office jobs are extremely sedentary, and even more so with some entrepreneurs, who tend on average to work even longer hours than a regular employee. The best strategy is to make exercise a part of your daily schedule, best taken in the morning. As well as helping to process stress, it can also give you a much-needed energy boost, make you more productive and let you think more creatively. Think outside the box – if a five-mile run or a gym session isn't your thing, then look into sports such as squash, kickboxing or paddleboarding. Activities that can be done outdoors are especially beneficial, providing fresh air and a connection to the natural environment so often missing from our hectic modern lives and heightening the stress-busting effect of the sport. Often accommodating this new routine is a matter of setting the alarm just half an hour earlier, but if that is proving impossible a brisk walk outside at lunchtime or a 20-minute HIIT (High Intensity Interval Training) workout streamed on YouTube in the evening can work too. The main point is to benefit from the feel-good endorphins that exercise releases in the body, which will decrease stress levels.
Secure Good Quality Sleep
If you've been burning the candle at both ends, it's time to check that habit at the door. Instead, aim for clear time boundaries between your working time and any rest periods. How many times have you come off a late conference call or finally finished that report before tumbling into bed- only to find that you can't switch off the endless churn of work-related thoughts and rest? The brain needs time to process and decompress to achieve quality sleep, so the answer lies in creating an effective ritual for night time which helps you to unwind and also in ensuring contributing factors in your sleeping environment are optimised. Start by finding something that helps relax you – it could be a hot shower, reading a book, doing some simple tension-relieving stretches or using an app like HeadSpace to shut down those niggling thoughts about balance sheets. Next, make sure the room is dark enough, not disturbed by noise and that you have good blinds and great quality, breathable bedding and support, such as a crib 5 mattress. Have at least an hour before bedtime away from any electronic devices like phones or tablets, as these emit blue light which disturbs the body's production of the sleep hormone, melatonin.
Manage Your Diet
When we have no time and we're running on stress, the easiest option seems to be grabbing some ready-meals and gulping down sugary coffees in a vain attempt to get an energy hit. But that can be counter-productive for that feeling of calm and control a business owner wants to feel. Focus instead on eating regularly, avoiding the excess sugars and salts found in fast food, and introducing foods rich in selenium and potassium, which promote the release of happy chemicals in the body – turkey, bananas and cashew nuts, amongst others. It's also important to stay hydrated in order to keep at peak mental capacity, so invest in a fruit infuser bottle and try to kerb excessive caffeine habits.
When Crisis Hits
All of the above building blocks lay the groundwork for you to be able to effectively minimise daily stress – but what about when a crisis occurs? You also need a strategy at hand to stave off stress at times when the pressure is on.
Protect Your Energy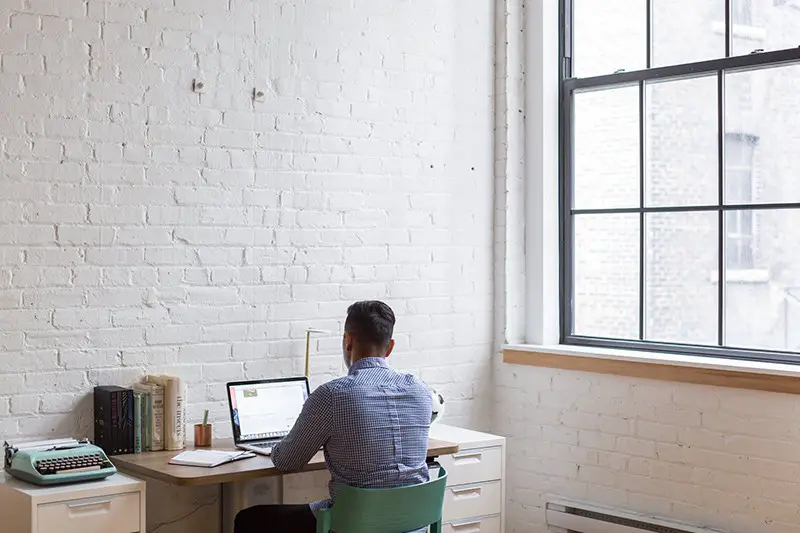 You will need time and energy to deal with a crisis, and both are finite resources in the pressured life of an entrepreneur. Learn to create some more using the tools at your disposal. Simple steps like hiring in temporary admin resource to cover paperwork, prioritising client meeting time for those with whom you have a solid track record, outsourcing content marketing work and setting up automated invoicing using a cloud-based software solution can all help to lighten the load a little. Focus primarily on those areas where you know your own strengths and talents lie and aim to temporarily minimise or outsource other areas in order to conserve your energy during crisis mode. Secondly, although it may seem like a strange move, try to carve out a little time and mental space for yourself – spending time with family or doing something that allows you to take a break from work matters. It's an investment in your own health and wellbeing that will only power you and your business up in the long run. Cultivating and engaging with your personal support network is important to keep you buoyed up during difficult times, so make sure that you factor it into your priorities, even when it seems minor compared to other tasks.
With this two-pronged approach, you can minimise the impact of stress on your life and business and bounce back when it matters most.
You may also like: How To Become An Outstanding Leader In 2020