Click here to get this post in PDF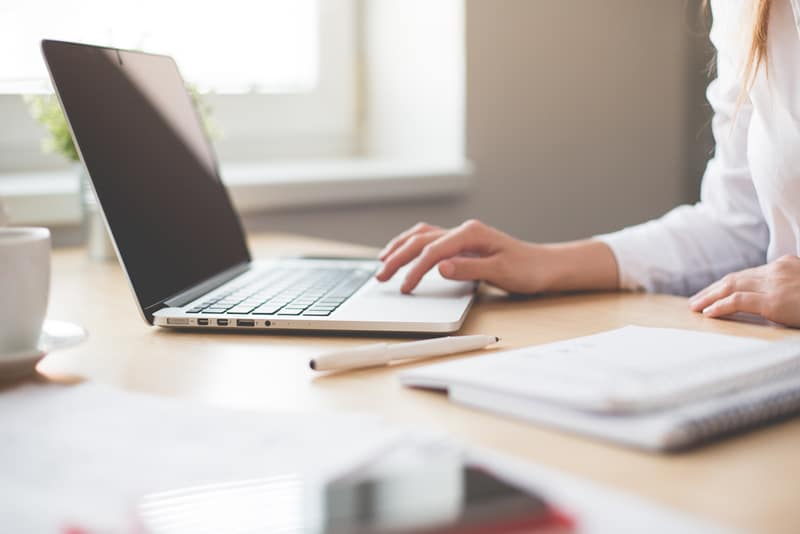 If you're trying to improve customer relations and make sure more of your visitors convert to sales, you need to start thinking about CRM management software. In this article, we're going to look at some of the benefits of integrating a good CRM management suite into part of your online business presence.
Many businesses think they know what their customers really want online – but how can they know for sure unless they've done the research to back it up? That's where CRM management can help. So let's take a look…
What is CRM management software?
CRM software is designed to improve customer relations on your web pages. Most quality CRM tools have a range of metrics and data fields that will help you get a better idea of exactly how people are using your site. In other words, you can really find out what works for visitors and what doesn't. CRM management can help you improve customer experiences on your web pages so that they spend longer there and are more likely to make a purchase.
CRM tools can also help you market your business more effectively and give a better idea of how well your advertising campaigns are doing. It can help you tweak them so that you're getting more of the sort of visitor you want – one that's likely to buy something.
How can CRM software help you increase sales?
When you've analyzed all your user data with the right CRM package, you'll get tons of useful metrics and data sets that explain exactly how visitors are behaving on your website. You'll be able to see which areas are getting the most interest, and what parts of your sites are failing to get you any traction.
When you can see the raw data that analyses exactly when and why people are clicking away from your site, you'll be able to do something about it. With the right CRM software, you can make tweaks to page design so that people stop clicking away at the wrong place. You can direct people more efficiently to your main offers and calls-to-action so that you're not wasting time and space on unproductive parts of your website.
One good way to improve user experience on your site is with A/B testing. Try a couple of alternatives and see what works best. CRM suites can help you analyze the results so that you really know which page designs or sales copy spreads are working best for your business. How can you know for sure if you haven't tested to be certain? You could even get a sales automation CRM that uses AI.
How CRM software can improve your advertising efforts
When you integrate your Adwords and other marketing campaigns into your CRM software package, you'll get the right sort of data that shows you exactly what's working and what isn't. That means you can fine-tune your advertising copy or even stop targeting certain keywords on Adwords if they aren't really giving you the return on advertising spend you're looking for. That's just one way CRM software can help you get the best data to show you how to adapt your online marketing efforts – but there are loads more that could help you, too.
You may also like: 5 Ways to Use Social Media to Promote Your Event