Click here to get this post in PDF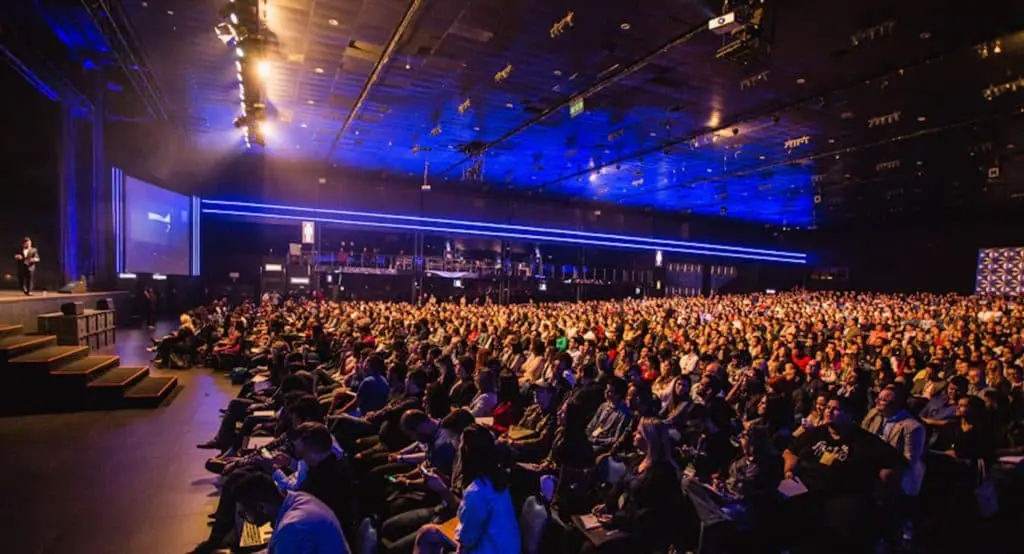 Knowing which kind of presentation style you resonate with is an important asset to your career. It will dictate how you impress others along with how you can effectively convey your objectives to your audience. When trying to ascertain which presentation style is the ideal fit for you, consider the popular choices below:  
6 Useful Presentation Styles to Learn From
When selecting your ideal presentation style, be sure to consider which kind of supporting materials or mediums you will utilize to effectively get your point across. Using pre-designed template solutions such as Beautiful.AI's presentation software can help you to enhance your presentation skills with incredibly designed visual aids. Bear this in mind when deciding which presentation style is ideal for you.  
The Storyteller
An individual that uses the Storyteller type of presenting shares a former anecdote related to their presentation subject to connect with their audience. If you do have a great story to share, then do so, but make sure that it is genuine to have the most impact on your audience.
The Director
A Director is an individual that likes order. They like outlines and slideshows. If this describes you, integrate this into your presentation and plan in advance. It will greatly enhance the message you are trying to convey to your audience.  
The Closer
Sometimes, you will be presenting to a group that doesn't have time to listen to you. A Closer is someone that gets straight to the point. Every presenter should have a dose of this in them somewhere, which will help them know when to tell an anecdote and when to get to the bottom line to please their audience.  
Data Statistician
Data is useful when trying to show trends. Data statisticians are always trying to throw that extra chart into their presentation. If this is you, make sure your graphs and calculations are clean and polished. This will leave a positive impression on your audience.  
Visual Style
Some presenters are visual in that they will use pictures, charts or anything to stimulate their audience's imagination to enhance the presentation. Make sure you have a healthy balance of text and images when you are this sort of presenter to leave a professional impression that is still a productive use of time for your audience.  
Freeform Style
Freeform is a type of presenter where the individual doesn't need slides and they focus on short stories about their experiences. This type of presentation is the most useful when the individual has a great deal of experience about their subject matter. Use this presentation style with caution to have the best possible delivery.  
Final Remarks
Knowing which kind of presentation style is ideal for you is very important. At times, it is useful to combine more than one style of presentation to have the most successful impact. Carefully assess what your strengths are and choose presentation aids that enhance your strengths. Once you do so, you will notice a great deal of improvement in your presentation skills along with increased confidence in your abilities.
You may also like: How to Use CRM Management to Improve Your Site's Marketing Performance
You may also like: How to Wrap Text in Google Presentation
Image source: Unsplash.com