Click here to get this post in PDF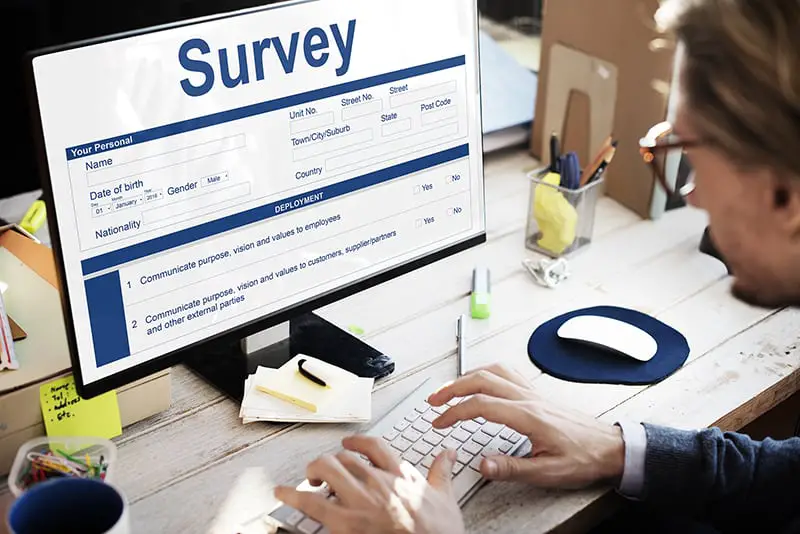 This article contains affiliate links. For more info, see disclosure.
Introduction
Are you looking to reach out to more customers for your business to improve sales and revenues?
Do you know about how multi-step forms can help you with customer acquisition and retention?
Have you tried finding the best ways you can create multi-step forms for optimum performance?
Many people think that multi-step forms are relatively new. However, multi-step forms have existed for a very long time. You might remember how restaurants used to fill in feedback forms to help improve their services.
When most experts suggest that shorter forms add to greater user experiences, multi-step forms are being pushed to the back burner. This is something which is reducing productivity and decreasing ROIs.
In this article, we are going to help businesses get maximum leads generation and traction from multi-step forms. We are going to discuss what multi-step forms are and share some tips on how businesses can create the best forms for themselves.
Multi-Step Forms: Meaning and Definition
A multi-step form is a long-form, which is broken into different sections often marked by the 'next' command. These forms, help in generating information from the consumer or the client (whatever the case may be).
A multi-step form allows businesses to learn more about their consumers and helps in improving the overall experience. Businesses need information from consumers to help with improving the experience.
However, calling the consumer every single time can be a bummer and a bad practice. This is why many businesses are depending on multi-step forms to gather as much information about the consumer and his or her requirement as possible.
Multi-step forms are broken into small sections. The smaller sections are user friendly as they form the appearance of being less intimidating. In terms of data and research, they have found to add to conversions in a massive way over shorter forms.
Here are the 5 Tips of Best Multi-Step Forms
Focus on the Design of the Multi-Step Forms-
A multi-step form does not need to look dull and unimaginative necessarily. Design plays a key role in making the form appear attractive to consumers. It is the design which leads to the first impression and presents the form as something important. Use great designs, bold colors, and striking fonts in your multi-step forms for greater performance.
Pay attention to the Content-
A multi-step form might not be content heavy, however, it needs to have an encouraging communication set-up. This means that the choice of words should be easy and not confuse consumers. The simple words and an attractive design will encourage your new leads to fill in their information on the form.
Create Game-Like Progress Animations-
In order to improve the user interface and experience, a great multi-step form can have an imaginative progress bar. You can always integrate things like 'well-done' once a section is complete and show gratitude for the consumer once they have completed the form. All these things might appear to be small, but they can help in improving conversions.
Offer some Freebies at the end of the Form Completion-
Even though your multi-step form is well designed and has easy content, you would need something extra to improve lead generations. One easy way of doing this is offering discounts and putting out coupons and offers, which people might get, post the completion of the form. This will increase lead generations and conversions massively.
Create Simple, Easy to understand Multi-Step Forms-
If your forms are too complicated or have more than ten sections, your conversion rates will come down. It is important to have not more than a couple of questions in each section. You also need to ensure that the form uses imageries to make the engagement exciting and meaningful. Simple, well designed and planned multi-step forms bring greater performances.
The Final Word
Businesses who depend on lead generation should look to experiment with multi-step forms aggressively. It helps in promoting conversions, while at the same time keeping consumers hooked (if you are offering freebies). At the end of the day, it is all about gathering information, which is relevant to your sales and marketing teams, and helps your business create the best experience for the consumer. 
---
The Importance of Lead Generation – and the Options Available for Businesses
---
About The Author
Shahid Shahmiri is a digital marketer by profession. He helps online businesses to grow with smart marketing tactics to achieve better sales and leads. He is passionately focused and driven to grow businesses online and can manage the marketing and lead generation process with proven tactics and experiments. Shahid is accountable for analyzing marketing, SEO, growth and dealing with all promotional and media channels.