Click here to get this post in PDF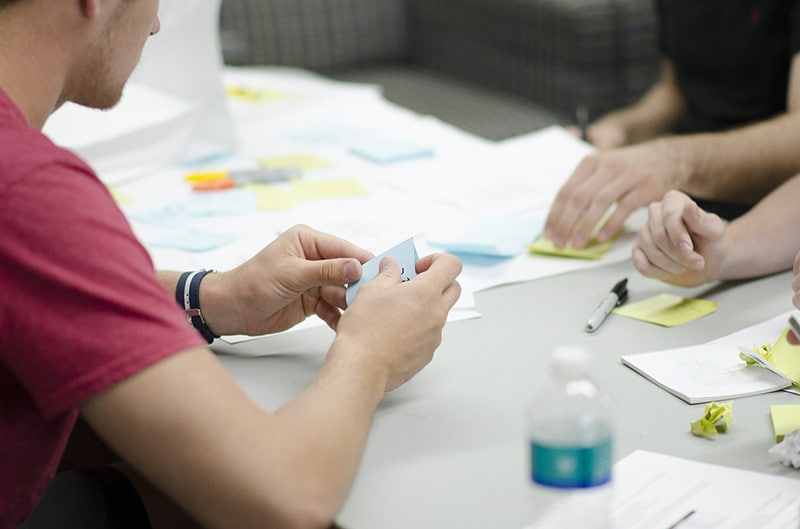 The goal of team building activities is to develop teamwork and camaraderie within a specific group. But sometimes, some team members think that such activities are only a waste of time. If this is what most of your employees think every time you try to conduct such events, you need to think of ways to change their minds.
Team building activities for work must allow your employees to have a better working relationship with each other. But you can make these activities more enjoyable by incorporating fun and exciting games that everyone would surely enjoy. Here is a list of events for team building that your employees will love. 
Game Of Possibilities
Team building activities do not require a lot of time. This one is a quick game that requires any random objects and the players' full imagination. You need to give a random object to all members of the team and ask them to stand in front of the group. They must demonstrate a use for that object in the wackiest way possible without speaking, so the other members of the team can guess what they are trying to show. 
This Is Better Than That
You need to divide your employees into small teams and give them four or more random objects. Create a scenario that each team needs to solve. For example, you can ask them to find ways to survive being stranded on a remote island or save the world from an alien attack. Then instruct them to find a use for the objects that you gave them and rank them based on their usefulness. This game will encourage your employees to use their team creativity when solving a problem.   
The Barter Puzzle 
Divide your employees into smaller, equal-sized groups and give them a different jigsaw puzzle. Make sure that each puzzle has a similar difficulty level. The goal of this game is to find out which group can solve their jigsaw puzzle the fastest possible time. But to make this game more fun, you need to mix some of the pieces of the puzzle to the other groups.
The teams must find a way to get the missing pieces back. They can either negotiate, trade, or exchange team members to get what they need. This game will allow your employees to practice leadership and problem-solving skills. 
Scavenger Hunt
This game also requires smaller groups, so equally divide the team into smaller units. You must come up with a list of funny tasks for each group to do. These could include asking a stranger for a favor or taking a selfie at a spot in the building, among others. Ask them to accomplish everything in a specific time frame. The team that completes the most tasks in the fastest possible time wins the game. 
Team building activities for work do not need to be boring. You can come up with lots of exciting activities that will encourage them to step out of their office desks to have fun. By doing this, you will promote the development of a happy, positive environment in your workplace. 
You may also like: 6 Important Tips for Managing a Team of Remote Workers