Click here to get this post in PDF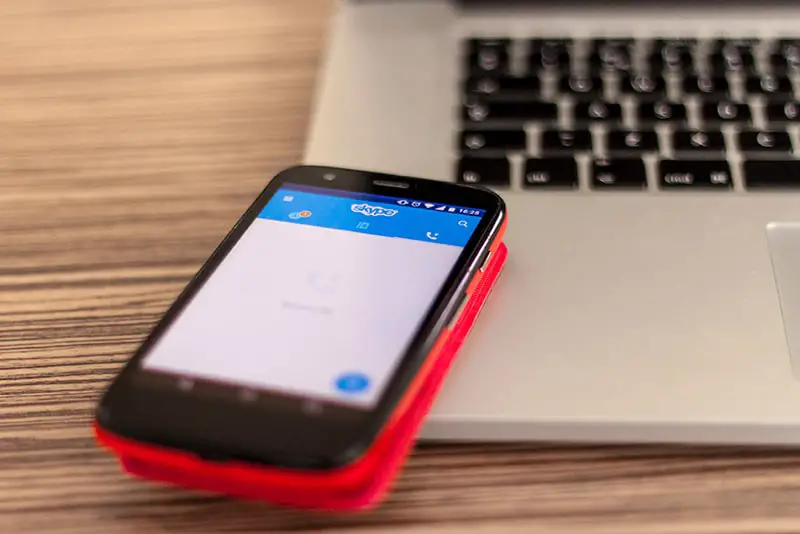 An estimated 50 percent of the global workforce now operates remotely. Of the half still working through conventional means, as much as 90 percent wish telecommuting was an option for them. While telecommuting generates a number of new opportunities for employers and skilled personnel alike, overseeing personnel outside the office presents plenty of challenges. Keeping certain pointers in mind could help make the process of managing remote workers go a bit more smoothly and efficiently.
1) Equip the Team for Success
First and foremost, in order to garner success from remote teams, you have to give them the tools they need. News outlet, CNBC and a wide range of other authorities on the matter list this as the leading factor in keeping remote workers on track. Dozens of options are out there, including video conferencing, communication apps, project management software and file management and sharing apps to name a few. Those options cater to varying needs, so shop around to find the ones best suited to yours.
2) Develop a Clear Communication Strategy
Communication is critical to any business no matter how many employees are involved or where they may be. Create a set-in-stone method of communicating with remote workers covering all the necessary points. Be sure they know what each project entails and who is charged with which responsibilities. Lay out a clear timeline for the project, and schedule regular check-ins to keep up with progress. Confirm everyone understands what's going to be involved by asking questions. Don't settle for nods or yes or no answers. Have team members reiterate what you've said to them if need be.
3) Don't Treat Telecommuters as Outsiders
Making those remote team members feel like they're part of things holds a great deal of weight. Don't leave them in the lurch. Make every effort to include them in company-wide meetings. Grant them remote access to all the necessary outlets so they don't have to turn to onsite employees for answers. If they're treated like true, valuable components of the company, it'll shine through in their work.
4) Keep Face-to-Face Meetings in the Mix
These days, it's easy to fall back on emails, phone calls and chats for communication. Though they're helpful tools, they can't be allowed to take the place of face-to-face engagement. Fortunately, technology has this base covered as well. There's no need to physically gather remote employees together in a single locale; video conferencing is the perfect channel to keep this powerful element in the mix.
5) Payday Is Personal
One of the most difficult aspects of managing a remote team is keeping up with hours worked, paid time off, unpaid sick days and other factors. That being said, finding frequent errors on their paychecks is discouraging for satellite employees to say the least. If their checks regularly come up short, they're ultimately going to be less productive and less likely to stay with your company. Consider outsourcing this task to a payroll service experienced in such matters.
6) Trust Is Vital
Forbes points to building trust as one of the most significant aspects of managing remote teams. Employers must place a certain amount of faith and trust in their remote workforce. Establish certain guidelines and regular check-ins for remote team members, but don't make them feel like you're constantly breathing down their necks. Have a daily cutoff point for goal reaching and communication so they know you understand they have lives outside of work. Ask questions about their families and home lives. Trust runs both ways, and it goes a long way toward making the most of what your remote staff has to offer.
Bottom Line
Remote workforces can be invaluable for today's businesses on a number of levels. Since they're not onsite, though, they're often overlooked and left out of the loop. Give them the tools they need to succeed, treat them like you would in-house personnel, reward them for their progress and do everything in your power to build trust. In return, you'll see productivity soar.
You may also like: Signs You Don't Value Your Employees Enough