Click here to get this post in PDF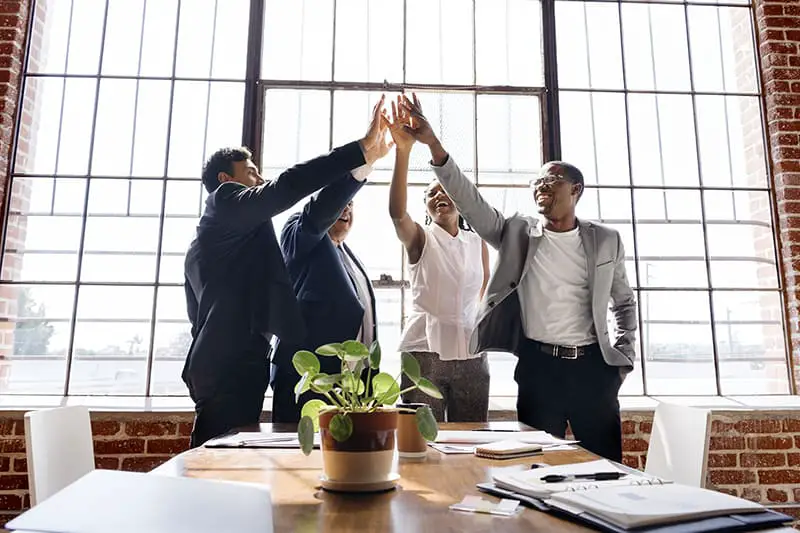 Teamwork, as always, is critical to corporate success. As talented as one individual may be, teams can only succeed when everyone is at their best. This is especially true for your IT team, particularly when integrating someone new. Here is the best way to get the most out of your entire IT team. 
Skills
Your IT team can take on anything when they have the right skills. Team members who are more advanced, or have skills others lack, create an uneven balance throughout the team. IT team training can help get everyone on the same page in terms of skills and common practices, giving you a cohesive team you can count on. 
If you're planning on outsourcing team training, consider IT based companies, like INE. Talk to an expert about which areas you should focus on for your business and make sure they have the in-depth training to match. Building and configuring networks may be the most important thing for some businesses, while others may need platform-specific training that allows their IT team to work on cloud technology or Cisco products. 
Hands-On Training
It can be hard to get your IT team the training they need if you don't have physical equipment for them to train with. Many businesses depend on this equipment for daily operations. It would be unsafe to have people tampering with it for practice day in and day out. INE gives your IT team a chance to work with racks that are separate from your business, offering the perfect opportunity for hands-on training.
Workbooks and quizzes also help every team member retain information properly. By applying what they're learning directly to real-world based scenarios, team members are more likely to remember important information. 
Continuing Education
Everything in the world changes with time. Reliable knowledge or practices from 10 years ago usually doesn't apply to today's world. This is especially true when it comes to technology, which is why continuing education is such an important part of keeping your team sharp. Have your IT team regularly go through training to stay to speed with the latest standards, or have them work towards a new certification that would benefit both them and your company. By providing education opportunities for your entire IT team, you're ensuring they'll acquire the skills needed to help your business succeed.
Employee Engagement
Team members who participate in IT training programs are more satisfied with their work and happier at their jobs. Monetarily investing in your team shows everyone involved that you're directly invested in their personal success. This boosts morale, inspires creativity, and increases productivity. As your team trains together, they'll also learn from each other, creating strong bonds and effective communication. IT training also provides great opportunities to celebrate milestones as a team, especially as managers follow along with their progress, and continue to encourage everyone to keep going.  
---
Fun Team Building Activities That Everyone Will Love
---
There are many options when it comes to providing your IT team hands-on training and education to further their careers. If you haven't invested in IT training lately, now is the perfect time to make the call.
Image Source: Rawpixel.com