Click here to get this post in PDF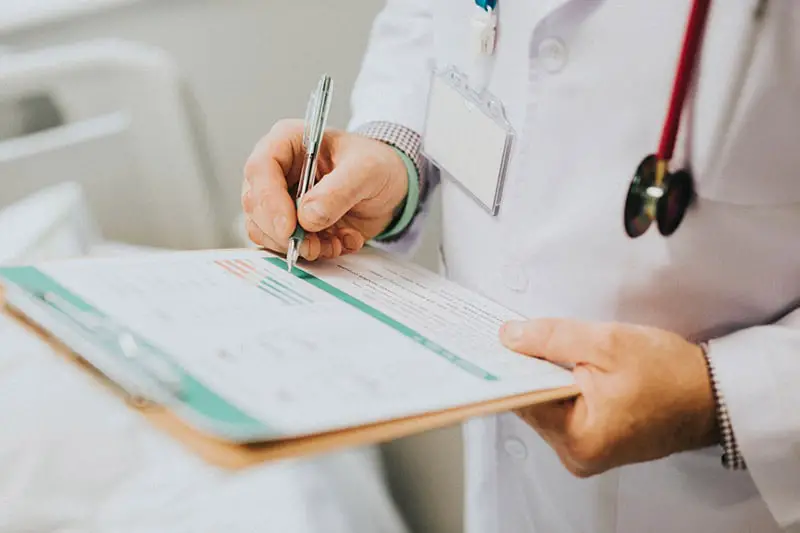 Health is considered the wealth that you should not lose at any cost.
And you got to take care of it from the very beginning as the health insurance does exclusively contribute to it as well.
Having health insurance makes you not worry much when you fall seriously ill and requires medical attention that is going to cost you a lot if you are not up with health insurance.
But what if you do not know much about health insurance?
Okay, you talk to the insurance guy and he will you every this and that of the health insurance, but you need prepared for it — and before going to meet with the insurance guy.
So, how come you can be? With these five things that you should know about health insurance.
Five things you should know about health insurance
Let's see which five of them are.
1- You need health insurance even if you do not think to have it
Many folks that think of subscribing to health insurance is just a waste of money.
And it is not in favor of them because they are fit.
Or they are young enough to think anything to start caring for their health.
But our advice; please, have it.
You do not know when you need it the most.
Got into the accident OR hit with a severe illness that needs fast care and is going to cost you a lot.
Then in such situations, your best help is health insurance. So, do think about it.
2- Get the insurance plan that fits for you
It depends on how healthy you are.
If it is good (and we do hope for you), then you need the least level of the health insurance plan where you pay for the least amount in the monthly premiums but beware of the fact that you would have to pay for the high deductibles at the time of attaining the health care.
For those who have complicated health issues and need frequent medical assistance, paying for the high premiums every month may get them to stay worry-free as they would need to spend so little amount of deductibles (as per their subscribed health insurance plan) which is the wisest choice.
Evaluate for yourself how healthy you are doing.
3- You got some time to think, and rethink this
Not turned 26 yet and still have a year or two.
Okay, you got well protected with your parent's insurance policy.
But do not wait for it. I meant you do not wait for getting your child booted off of your insurance policy but get him or her health insurance because age 26 is the official age limit where one would require his or her personal and separate health insurance.
Think, and rethink this.
4- Do not hit for the out-of-network
One mistake that commonly done is going out-of-network pool.
Do not worry as it does not mean by cell phone, but the out-of-network medical assistance represents the specialists/hospitals to visit if they are not part of the health insurance policy.
Take an example that you are out of your state and run into the health issues where you need emergency care, know beforehand how much you are going to get charged if hit the out-of-network medical assistance by carefully reading the health insurance policy and by consulting the insurer.
5- Avoid ER at all cost
ER here is the emergency.
You are up with the high fever; it is the wise man's choice to NOT go for the emergency room of any hospital at every possible cost.
Unless you are severely ill with the only option is to go to the emergency room, then that is fine.
Visiting the emergency rooms and make sure you are going to go through many tests and immediate medical care, and if the nature of illness does not require you to being taken through all of the trials and medical attention but you will get billed accordingly.
So, ER for the unnecessary visits multiplies the cost.
You may also like: 1 out of 3 Employees taking time out due to Mental Health
Image source: Pexels