Click here to get this post in PDF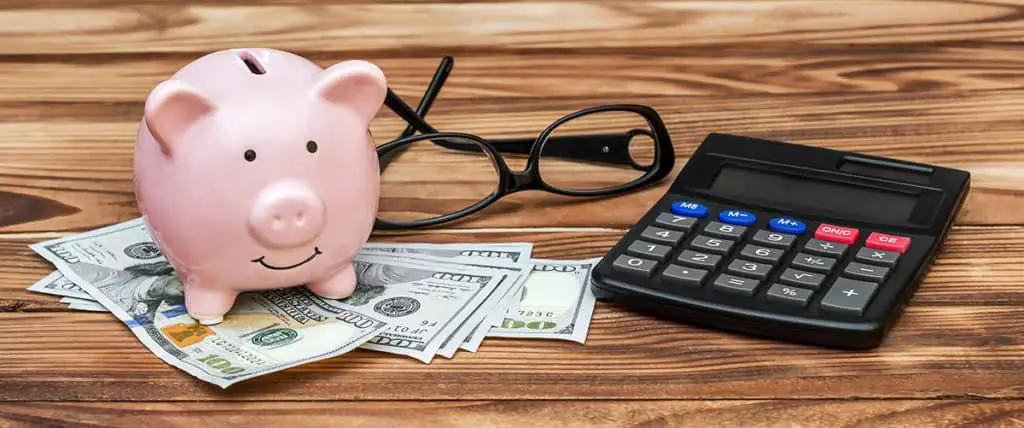 When you start a new business, one of the essential requirements you must meet is providing adequate business insurance. There are various business insurance options available to business owners, and in some cases, you may need to acquire more than one, as each insurance option handles a different aspect of your business. However, the goal is to get all the protection you need for your business investment without spending more money than necessary.
In most cases, your business insurance needs will be determined by the uniqueness of your business, but as long as you have employees working in your organisation, the law requires that you provide at least the workers' compensation insurance.
When it comes to obtaining the relevant insurance for your business, it is always best to start with the insurance premiums required by law – the workers compensation insurance, particularly if yours is a small business, however, you should know that individual states also have a few other insurance packages that are required to run a business. It is your responsibility as a business owner to find out the ones that are for your line of business.
Insurance required to legally run a business
Workers' Compensation Insurance
Every state requires that businesses that hire employees provide this particular type of insurance. Workers' compensation insurance is designed to protect employees should they get injured during work or suffer a work-related disability. The truth is, even if the law does not specifically require this insurance, it is nevertheless a good idea to have it for your business.
Workers' compensation insurance protects your business from lawsuits brought by friends and family of injured employees, or even in the case of death, as long as you meet your responsibility of providing a safe working environment.
Disability Insurance
Depending on where your business is located and operates, you may be required by law to provide disability insurance. This is a vital part of the business insurance process as it provides for an employee who becomes disabled and not able to work as a result of a work-related injury. This type of insurance also covers for the business owner (depends on the insurance provider), so that should the business owner be disabled and unable to work, the disability insurance will replace a percentage of the lost income.
Business Auto Insurance
If you have a vehicle for personal use, chances are this vehicle is properly insured against theft, damage, accident, and a lot of any adverse events. Just as your personal vehicle is insured, so is it required by law that you insure vehicles used for business.
As long as the vehicle is registered and used to carry out commercial activities for your business, you are required to obtain motor vehicle insurance.
Business auto insurance does not only cover the loss, damage or theft of your business vehicles, it also covers the drivers. This means that should any of your company drivers be involved in an incident while in the company vehicle on company business, the insurance provider will provide help with the necessary medical expenses.
Other insurances you may need as a business owner
The three insurance types above are expressly required by law before you can legally run a business, and failing to meet this legal stipulation may put your business in the wrong with the relevant authorities.
However, insurance experts at Talisman Casualty Insurance Company revealed that businesses typically need more than those required by law to properly cover their businesses, because, despite the best-made plans, a lot of things could go wrong that is not covered by workers' compensation, disability, and business auto insurance.
The other insurance you may need as a business owner are:
Property and Liability Insurance
Starting up a business demands huge finances. Even small scale businesses require that you invest a lot of money, and in some cases, borrow from friends, family, and loan companies. With this type of huge financial commitment, losing your business investment can be very devastating.
When you commit to property and liability insurance for your business, you are essentially safeguarding your investment in business property and assets. Should you lose property or machinery to fire, theft, or natural disasters, the insurance company will cover the cost of replacement.
This type of insurance also covers for injury suffered by customers or visitors to your business premises, protecting you from lawsuits that may follow such injuries.
Errors and Omissions Insurance
If your business provides certain services to customers, such as consultancy, financial advisory and so on, you will need this type of insurance. You will also need errors and omissions insurance if you handle documents or property for your customers that can result in financial loss for them.
This type of insurance covers any financial loss your customer may suffer as a result of the advice your business gave them or errors and omissions by an employee of the company. This insurance covers any associated liability claims.
Criminal Liability
As a business owner, you are expected to carry out background checks before engaging employees, contractors, and other individuals that work with your business. But most times, these checks don't reveal some of the details that can protect your business from negative actions carried out by your employees. For example, an employee could steal a customer's personal information or embezzle a customer's money, an action that can potentially damage your business. But when you have criminal liability insurance, your business is protected in case of criminal acts by people that work for you.
Wrapping up
There are a lot of other insurance options you may need as a business owner, some of which you can discover on your own by doing a bit of research of talking to your insurance provider, however, you can always start with the ones covered in this article.
You may also like: Five Things You Should Know About Health Insurance