Click here to get this post in PDF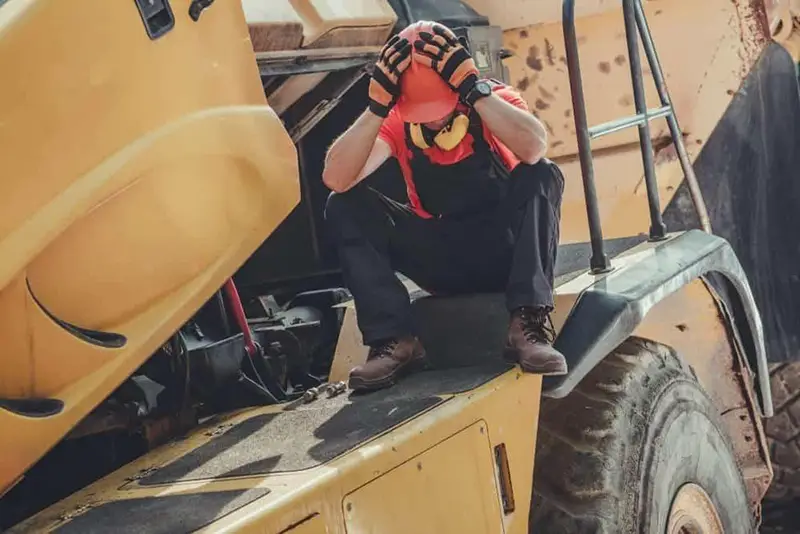 In this article, let's look at the 3 top reasons to get Commercial Auto Insurance for contractors. A construction business is always on the move. You need to shift materials from storage or warehouses to the site. Or move debris from the site to disposal locations. Your vehicles and the employees who drive them are some of the most important elements of your business. What measures should you take to protect them? If you are not using your trucks, excavators, flatbeds, or other vehicles, your construction business probably is too.
Why Get Commercial Auto Insurance For Contractors?
It protects your business from liability claims after an accident
If your employee damages third party property in a collision, then you should search online for best auto insurance ontario that will cater towards compensation to the third party. If you face a lawsuit against your company because of damage caused by a collision, the coverage will go towards legal fees.
It covers repairs to your vehicles in case of accidents
Vehicle repairs are expensive. In the event of a collision, a commercial auto cover payout will go towards repairing your vehicles. Use a comprehensive coverage, make sure you insure against theft, vandalism, and damage caused by natural disasters
It pays your employees' medical bills in case of accidents
If an employee is involved in a collision while at work, your Commercial Auto Insurance for contractors will go towards their medical bills.  These include an ambulance, hospital fees, medication and in the event of a fatality, funeral expenses.
Do you need another reason to get Commercial Auto Insurance for contractors? In case of a covered collision with an uninsured motorist, you will be compensated for damages or injuries caused by the uninsured motorist.
If you use a personal vehicle for work, we recommend to purchasing Commercial Auto coverage. This is because your standard insurance will not compensate you for a collision while at work.
Coverages Also Essential For Your Construction Business
General Contractor Liability: This policy will protect you from third party claims because of damages attributed to you or your employees on the job site. Pay outs will go towards your legal fees and compensation to third parties where deemed valid.
Builder's Risk: This insurance coverage will protect your project while it is under construction. Your Builder's Risk will compensate for damages to the structure, and materials caused by fire, smoke, vandalism, theft, and certain inclement weather.
Workers Compensation: You need this insurance to protect yourself and your employees in case of injuries while on the job site. Workers Compensation pay outs will go towards your employees' medical bills and two-thirds of their lost wages.  In the event of fatalities, death benefits will be paid to their beneficiaries.
We Insure All Aspects Of Your Construction Business
We specialize in all types of construction insurance covers and have representation in all 50 states. Take advantage of our 20 years of industry experience and free no-obligation quotes.  To get Commercial Auto Insurance for contractors, call Contractors Liability today on 888-676-0923
You may also like: Auto Insurance Massachusetts – Ways To Obtain Low Auto Insurance Premiums