Click here to get this post in PDF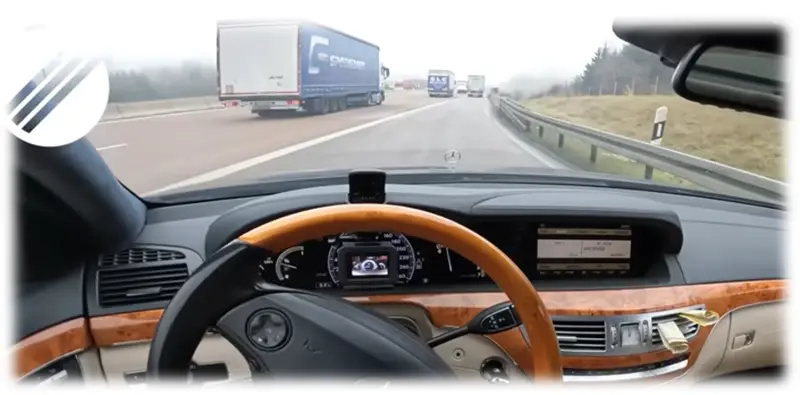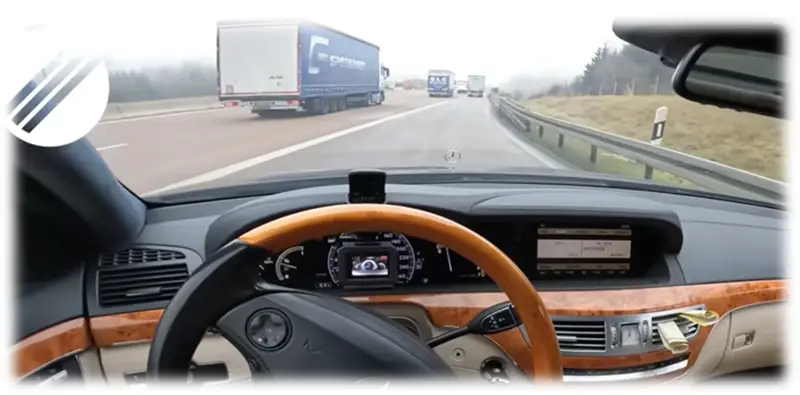 Comparison online shopping is the single best step a consumer can take to ensure you are getting the best auto insurance deal to meet your insurance needs and budget. The easiest way to compare auto insurance costs is to request quotes for the insurance coverage you are seeking from an online auto insurance website. All you have to do is submit a single form requesting quotes for the types of coverage, the limits, and the deductibles you want your auto insurance package to include, and the site will send your request to multiple auto insurance companies and return the companies' quotes for the cost of the package.
Using citizensinsurance.net website eliminates the necessity of visiting multiple insurers' websites. No need to complete various forms requesting quotes. Consumers will receive auto insurance quotes from a cross-section of large and smaller regional and specialty insurers for their review.
While insurance rates are, in part, based on factors, the insured can do nothing about, like their age, sex, past driving record, and where you live, there are other factors you can take advantage of to lower your auto insurance rates.
Pick your vehicle carefully. One important factor you can control is the make and model of the car you drive. Choose a car that is highly rated for safety features, cheap to repair, not a likely theft target, and does not go fast. You can check average car insurance rates by make and model online. Generally, luxury, expensive cars, and sexy, high-performance sports cars have higher insurance rates than economy cars and family sedans.
Pay for insurance upfront. You will pay less if you can afford to pay your auto insurance premium annually rather than monthly. Insurers charge a service fee to break your premium into monthly payments. If you have to make monthly payments some companies may charge less for monthly payments if you establish an automatic deduction from a bank account.
Notify insurers if you park in a garage. If you park in a garage you will qualify for lower insurance rates. Parking in a garage lowers the risk of storm damage, damage from other vehicles while the car is parked on the street, and the risk of vandalism or theft. If your car has extra safety features or anti-theft devices it will also lower your insurance costs.
Do not file unnecessary claims. Many insurers offer a no-claims discount if a consumer files no claims for five or more years. If your vehicle sustains minor damage consider paying for the repairs from your own funds it may be less costly to make the repair than to give up your no-claims premium discount.
Drive safely. Massachusetts law does not allow insurers to consider traffic violations or accidents which occurred more than six years ago as a factor in establishing your auto insurance rates. If you do have a recent citation or accident, ask the insurer if completing a safe driver training course will help to mitigate the effect of the citation or accident on your insurance costs.
Keep a good credit score. This means paying your bills on time and not borrowing more than you can afford to repay. Insurers will rate those drivers with good credit scores as lower risk than those with less good credit reports.
Auto Insurance Massachusetts – Make sure your low-cost insurer has quality customer and claims service
After receiving and reviewing your auto insurance quotes make a shortlist of two or three insurers that are offering the best price for the coverage you are looking for. Next, do a little more research to make sure the insurers you are considering have a good reputation for customer and claims service. Buy now pay later car insurance is not a good deal if the insurer you purchase the policy from is not committed to providing its customers with the quality customer and claims service.
The Office of Consumer Affairs & Business Regulation (OCABR) in Massachusetts has a website that provides information about insurers licensed to sell auto insurance in Massachusetts. The website includes a list of consumer complaints filed against the largest insurers in recent years. The information includes a ratio of complaints per $10,000,000 in premiums which helps to standardize the "complaints filed" statistic between larger and smaller companies. This information will give you an indication of current customers' satisfaction with the insurer you are considering.
JD Powers and Associates conducts an annual survey of customers of insurance companies. The survey asks respondents to rate their insurance companies on the quality of their insurance, their prices, and their customer responsiveness. Insurers highly rated in the survey will display the J D Powers rating on their website. J D Powers has a website that publishes the results of the survey for all insurers.
Body shops in your local area are another good place to seek information about insurance companies. Owners, managers, and employees of body shops have had experience working with numerous insurers on claims repairs. Owners, managers, and employees of body shops are generally willing to share their opinions about which insurers are easy to work with and which are difficult. Somebody shops have compiled lists of recommended insurers based on their experience.
Another good way to find out how an insurer treats its current customers is to check with family and friends. Ask if those you know have had experience with the insurers offering you the lowest cost auto insurance. Ask yourself if you have filed a claim with the company, and if so, how would you describe your claims experience.
While all insurers licensed to sell insurance in Massachusetts are going to be financially stable, if you are considering a regional or smaller insurer, you may want to check the companies' financial stability rating on AM Best or Standard and Poor's websites.
You want to get $20 down payment car insurance from an insurer with better than a good financial rating and preferably from an insurer with an excellent financial rating.
You may also like: Everything you need to know about PCP car finance and insurance