Click here to get this post in PDF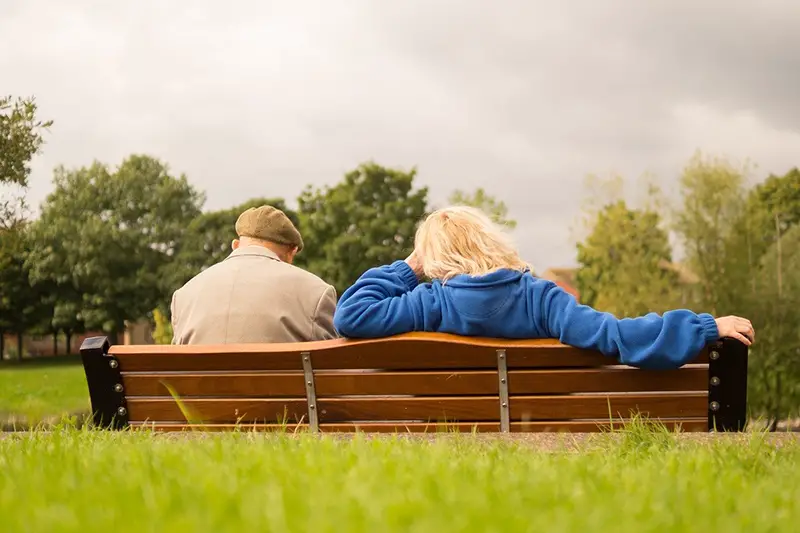 The popularity of non-medical life insurance is increasing day by day mainly because of its hassle-free nature. These insurance coverages don't require medical tests to be performed, which invariably hastens the process. You can even get your life insurance instantly, as there are no medical tests involved. But before you decide to get life insurance, it's important to know everything about it. 
The benefits of non-medical life insurance
Generally, non-medical life insurance is made available to people having underlining moderate to severe health issues or the ones, who have been denied health insurance previously. These coverages are also meant for individuals, who need to get their insurance fast. Besides offering an easy underwriting, these coverages can also provide you with the following benefits:
Fast application process
As mentioned before, these insurance coverages can be obtained instantly. You don't need to wait for a series of medical test reports to get insured. There's also a lower risk of complications that involve huge paperwork, thus taking all headaches away from you. 
More assurance
This coverage assures those individuals, who have been denied health insurance claims at some point in their lives. No wonder you're looking for guaranteed life insurance that can be fulfilled with this coverage. It doesn't matter what health issues you have, as you can opt for this coverage and get it without waiting for long. 
No tests are involved
Many people are scared of needles and other medical equipment used to perform tests. This insurance is apt for such people, as there's no needle or blood involved. 
Limited face-to-face interactions
You may not even need to meet your insurer in person to buy the insurance product. You can talk to him/her over the phone and ask whatever questions you need to before deciding on the coverage for your needs. 
Who is the most benefited from this insurance?
Many people, with or without pre-existing medical conditions, can opt for this insurance, which serves several purposes. For example, one can use this insurance money to cover funeral costs, as it can be really expensive at times. It can also help a person with HIV or other fatal medical conditions to secure his/her family's financial needs, as it can be really difficult for such people to get regular life insurance. 
This insurance can also favor people, who have the habit to indulge in dangerous sports and activities, like skydiving, rock climbing, base jumping, snowboarding, etc. If you have a plan to travel to some foreign country soon, this insurance will be best for you, as it's more lenient than traditional insurance coverages. 
A few queries related to non-medical life insurance resolved
It's natural for you to have questions related to this non-medical life insurance, so we have covered a few relevant queries regarding the same and provided answers to them below:
Under what health conditions should I get this insurance?
You can opt for this insurance if you're suffering from chronic illnesses such as a weak heart, HIV, cancer, or diabetes. Whenever you find it difficult to get traditional insurance, this one will be available easily. 
Will I be insured immediately?
Yes, you will. You can also get this insurance under certain conditions that prevent you from leaving your home. 
What if I don't like visiting the doctor?
You don't need to visit the doctor or get a medical check-up before buying this insurance, so there's no reason to worry at all. 
---
Five Things You Should Know About Health Insurance
---
Finally
This is an insurance that is easily available to all individuals, who want to get insured quickly and without any hassle. If you need more information about this special coverage, you can contact a reliable insurer today.