Click here to get this post in PDF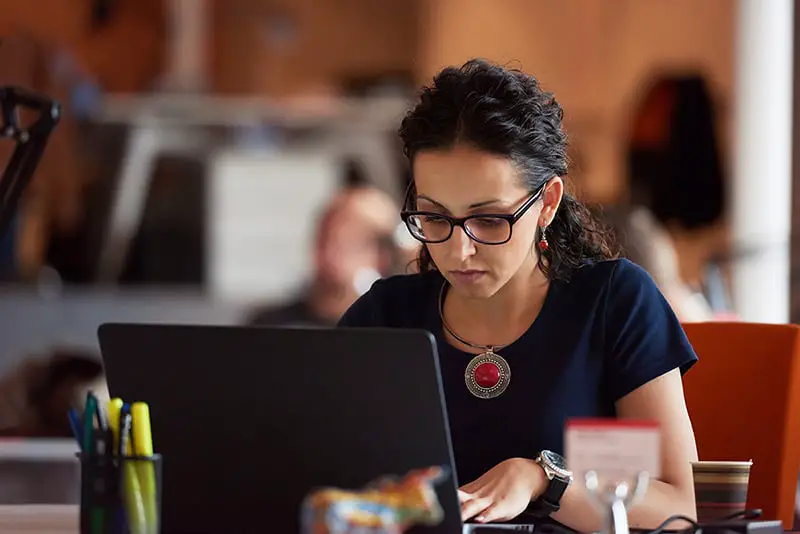 Whilst big e-commerce businesses can certainly afford to spend a small fortune on their marketing and advertising activities, the same often cannot be said for their smaller counterparts. However, creating and maintaining a blog is now a cost-effective and easy way to market ourselves in the modern world.
Assosia, a retail research and quality assurance consultancy based in the UK, discusses the several benefits of introducing a company blog as part of an overall marketing strategy.
Builds authority
A huge part of the buyer journey is now spent on researching products, services and brands before actually carrying out a purchase, which is why positioning your business as a reliable source of information is invaluable.
A small business blog should, therefore, not be used solely as a way to generate sales, but instead, it should be a place where potential buyers can find relevant information on the topics which interest and engage them.
It's simple really; if you are seen as an expert in your field, people will be more inclined to trust you and, in turn, might then purchase your products or services.
As such, carrying out research which aims to dig a little deeper into what your target market are interested in will help you come up with unique, interesting topics that have the ability to really resonate with them.
Free, easy-to-use tools, such as Google Analytics, can assist with such research and are also a great way to see how well your blog posts are performing.
Connect with your customers
You can also use your blog to write about important company news and special offers, giving you the opportunity to connect with and give back to your customers.
At the end of each post, it is a good idea to pose a question which might spark an interesting conversation. This also shows your customers that you value their opinions and feedback, particularly if a team member is able to personally respond to each comment.
Not only does this build trust in your business, but it also allows you to gain valuable insights into what your customers are thinking so that you can further refine your marketing strategy in the future.
Increase your leads and your website traffic
According to research, the B2B businesses that are regularly posting blogs will see an increase in leads by 67% compared with the businesses which do not.
Such statistics suggest that if you dedicate a certain amount of time each month on creating engaging content which is relevant to your target audience, your website traffic is likely to increase, which, in turn, often leads to sales.
SEO benefit
Producing high-quality, unique content on (and off) your website is one of the main features of good search engine optimisation (SEO). No longer will stuffing the keywords you wish to rank for onto the pages of your website work – that is an outdated technique which the search engines do not like.
Now, the focus is on producing amazing, up-to-date content which is user-friendly, whilst also containing the keywords that your customers are searching for.
You can, therefore, leverage your blog to target specific keywords, in order to help boost your rankings in the major search engines.
If you're really serious about ranking on page 1 in google and get a ton traffic, then I would recommend you to check out this great SEO tool. With  SEMrush you'll be able to target your SEO campaigns in the most effective way possible by:
Helping you to found out which keywords are the most profitable.
Making you able to see exactly how your competitors spend their marketing efforts.
Makes you able to audit PPC campaigns
Makes you able to see all the flaws on your website to really make your website perfect for SEO.
Show your customers who you really are
Whilst the purpose of the main pages on your website are to demonstrate what you do and the specific products/services you offer, a blog, on the other hand, is an area where you can get a little more creative. Use it to express yourself as a business, add personal touches, and show your customers what makes you stand out from the competition.
Setting up and maintaining a regular blog is essential for businesses of all sizes and is a great place to build your customer base, write about exciting topics relevant in your industry, and boost SEO and traffic to your website.
You may also like: Keys to Managing Your Growing Enterprise