Click here to get this post in PDF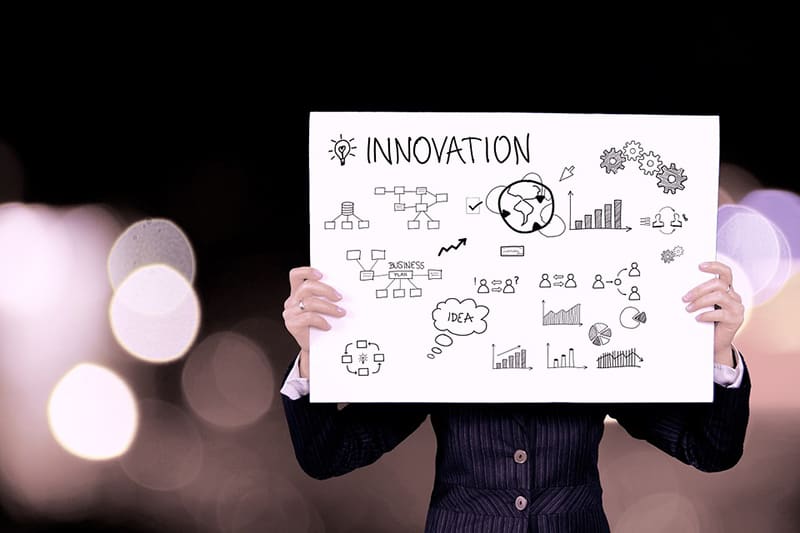 You've been in business for a few years now and had a bit of experience under your belt. You've built up your social media following, your website draws in traffic by the hundreds, and you have plenty of clients (past and present) oozing admiration for your company and the work you do. Everything is looking up for you.
Business is getting hectic, maybe that Website has drawn too much traffic. You have more work on your hands than you can manage, and you need answers fast. You think to yourself, how can I keep up with all these new clients coming in?
Outsourcing
When you first start your business, you can get away with a lot more than you can once your company starts to grow. You can afford to be the one dealing with deliveries, payroll, and a bunch of other things that don't directly relate to your company.
All that changes once your client base increases, things that used to be a slight nuisance can quickly turn into an outright nightmare. Things like logistics, payroll, and so on become a much larger part of your days, and can quickly start bringing the quality of your work down.
Rather than stressing over tasks that don't directly relate to your job, such as logistics and payroll, consider outsourcing them to experts in the field, especially if you're operating in the fastest growing county in South Carolina. This strategic move allows you to focus on what you know best and effectively manage the increasing demands of your growing business.
Adapt and Overcome
It is easy to look at the rapid growth and think you should approach it the same way you've approached everything else to get where you are. But that will prove to be a big mistake in this situation.
Instead, adapt to the growth you are experiencing, find creative ways to move with the growth. Don't be afraid to hire external contractors, freelancers, and so on to help you keep up with the growth. You won't simply be able to throw more hours into it; there just aren't enough in a day.
Take Advantage of Innovative Tech
Nowadays there are tons of apps and software out there that help you improve efficiency. From keeping track of your scheduling, to-do-list apps, all the way to apps that let you consolidate everything into one place.
Apps like Field Pulse allow you to keep tabs on deliveries, job sites, invoices, and even let you communicate to your team all in one app. The only thing you need is a connection to the internet. Apps like these give you instant efficiency, making rapid growth just a bit easier to handle without going insane.
Stay Loyal to Customers
There is a reason people tend to love working with smaller companies rather than large ones. That is because the experience tends to be so much better with a company that can dedicate the majority of their time to you.
But businesses are all about making money, and that makes growth a necessity. But as you grow, be sure to stay true to what brought on that growth in the first place. Keep the customer's needs first. Do this by expanding your customer support team. I'd also recommend corresponding with clients yourself from time to time too.
Understand Your Growth
When you hit rapid growth, you feel like you're on top of the world. But remember, there a few different steps in the business cycle; and you're only experiencing one of them. Expansion won't last forever, but while you're in an expansion, take some time to figure out what exactly is causing that growth.
Also, don't go overboard with expenditures, we've seen too many companies collapse simply because they didn't recognize why the growth was taking place, so they weren't able to identify when things were going to slow down.
Analyze the growth, so you will be able to recognize when your peak is ready to hit because that's when the contraction inevitably comes. But you'll be prepared to redirect when that moment does come.
Booms are more than times of growth for your company, but they're also the time your company is forced to go through the most changes as well. Everyone's dream is to experience accelerated growth. And I know it sounds silly, but, rapid growth can crush a business if it isn't handled correctly.
It's nothing to be intimidated about, just make sure you approach it the right way.
You may also like: Things to Consider Before Outsourcing any Business Activity
About the Author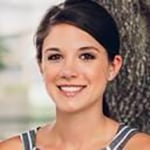 Marie Erhart is a Success Manager at FieldPulse, creators of field service software that lets you run your entire contracting business from a single app. She works with contractors to help them grow their business using best practices.